Want to attract customers' attention to certain products? Activate 'Featured Product' on your webstore will allow you to promote specific products and boost sales.
1. Go to Webstore.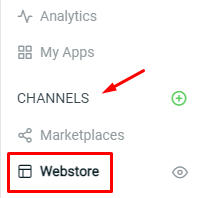 2. Click 'Manage' at the Webstore Builder.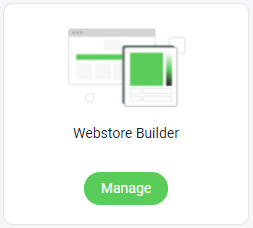 3. Add a new block by clicking on the (+) button or the 'Add Block' from the left panel.

4. From the Products block, choose 'Featured' product.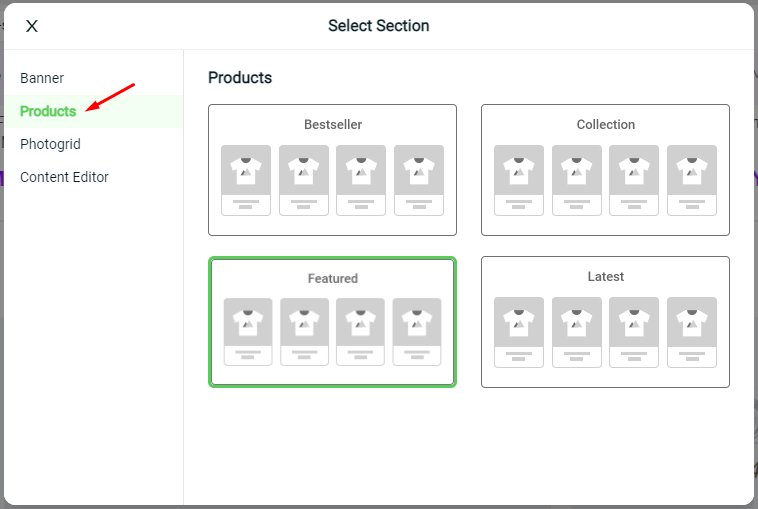 5. From the Product List, click on the 'Add Product' button.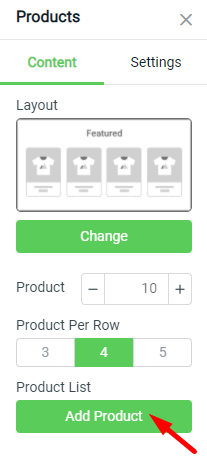 6. Then 'Select' the product from your Webstore Listing, and click 'Continue' to proceed.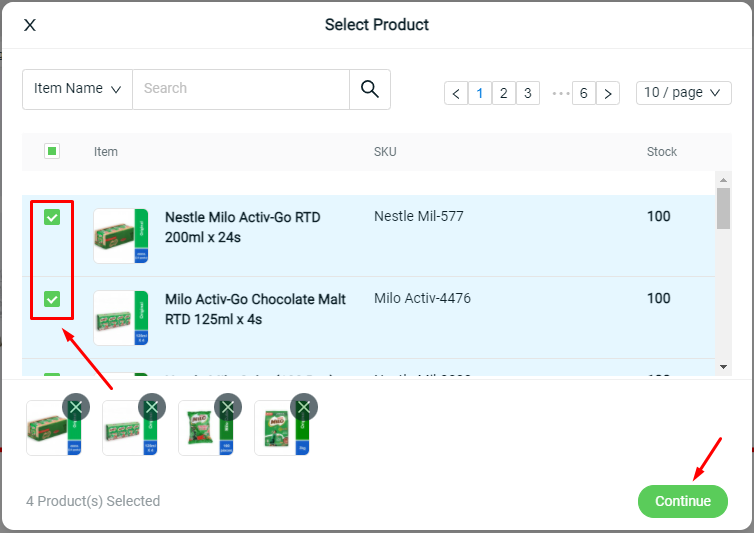 7. You can drag and drop to sort the product sequences.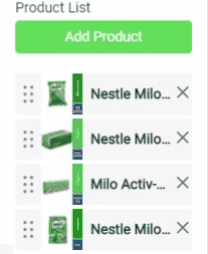 8. The Featured Products will be shown in a carousel mode. Customers can click 'left' or 'right' arrow to view the products.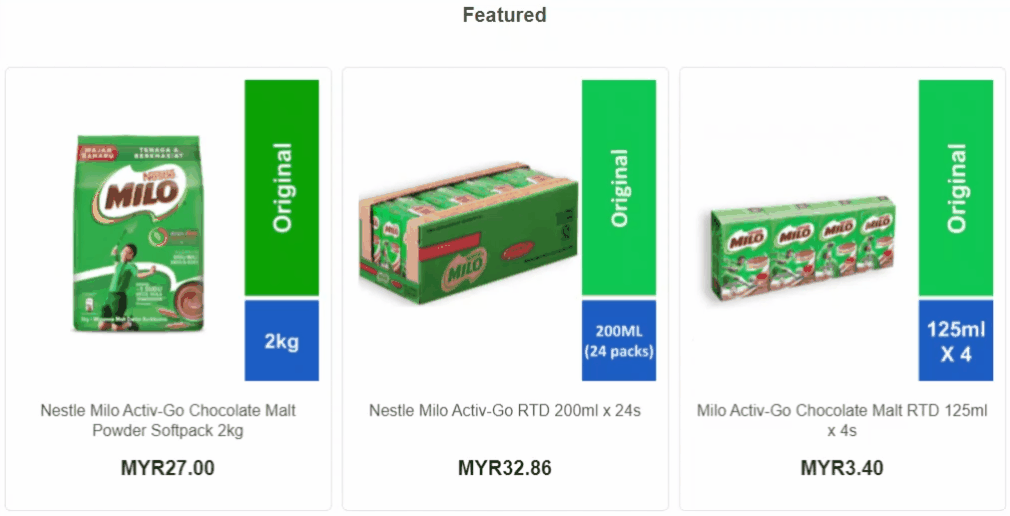 9. Remind to click 'Save And Publish' once done.