A logo is used for identifying your webstore, products and services. It will appear on top of every web page.
1. Select Webstore from Channels.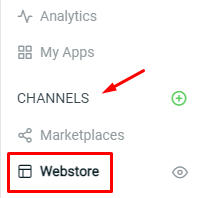 2. Click 'Manage' at the Preferences.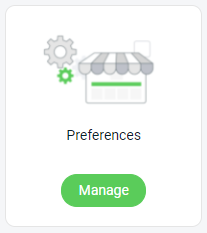 3. At the Webstore Business Info section, you can upload the Favicon and Logo for the webstore.

4. Click Save to keep the changes.

Preview: