1. Introduction
2. Apply Product Label
3. Additional Information
1. Introduction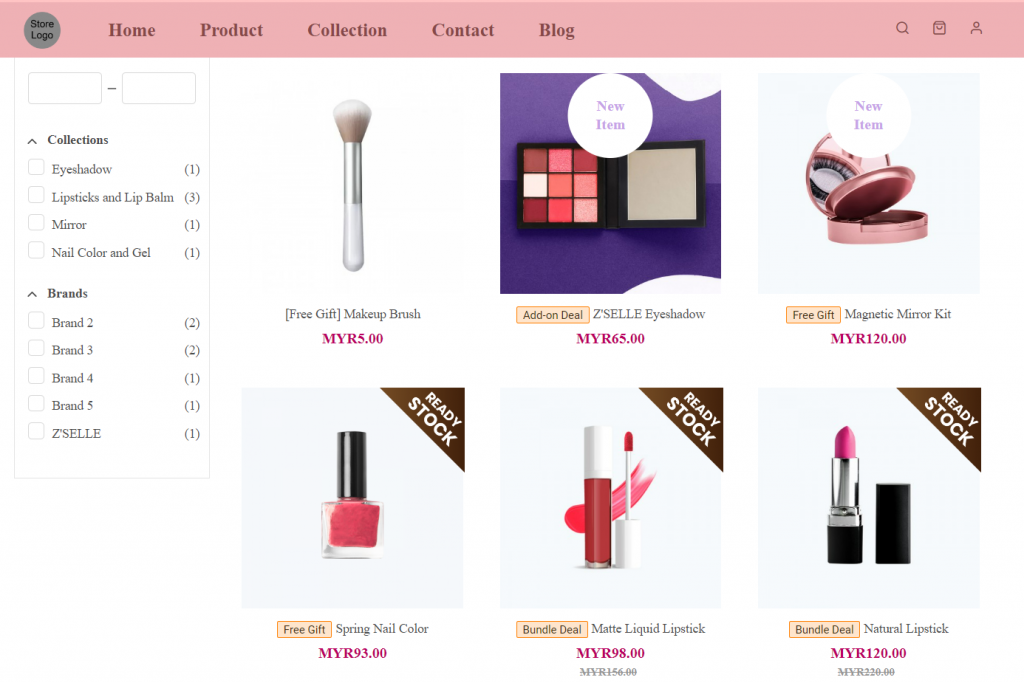 Product Label enables you to attract your customer with eye-catching images. You may use existing labels such as Best Seller, New Arrival, Coming Soon and etc, or design your own labels and apply them to your products.
---
2. Apply Product Label
Step 1: Go to Webstore > Product Label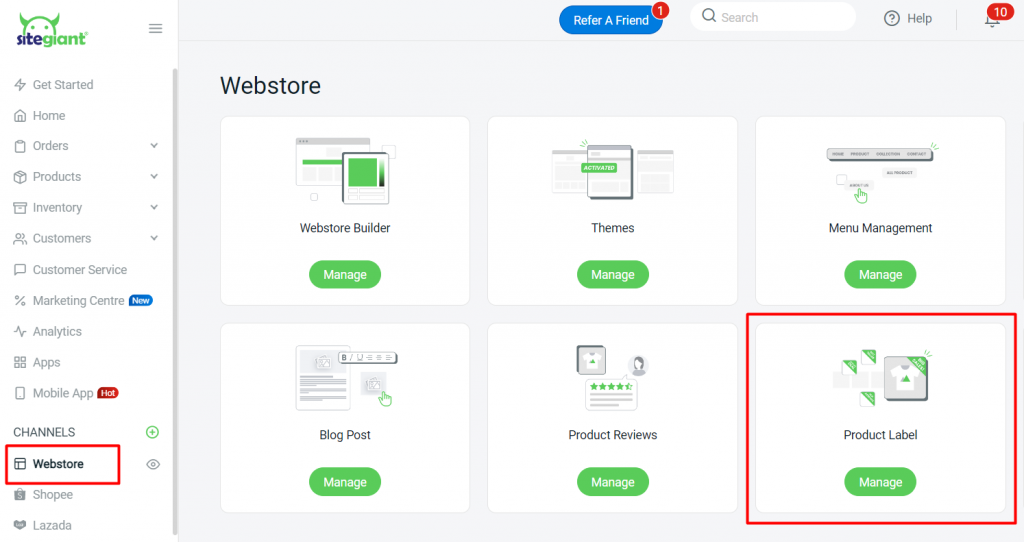 Step 2: Click on + Add Product Label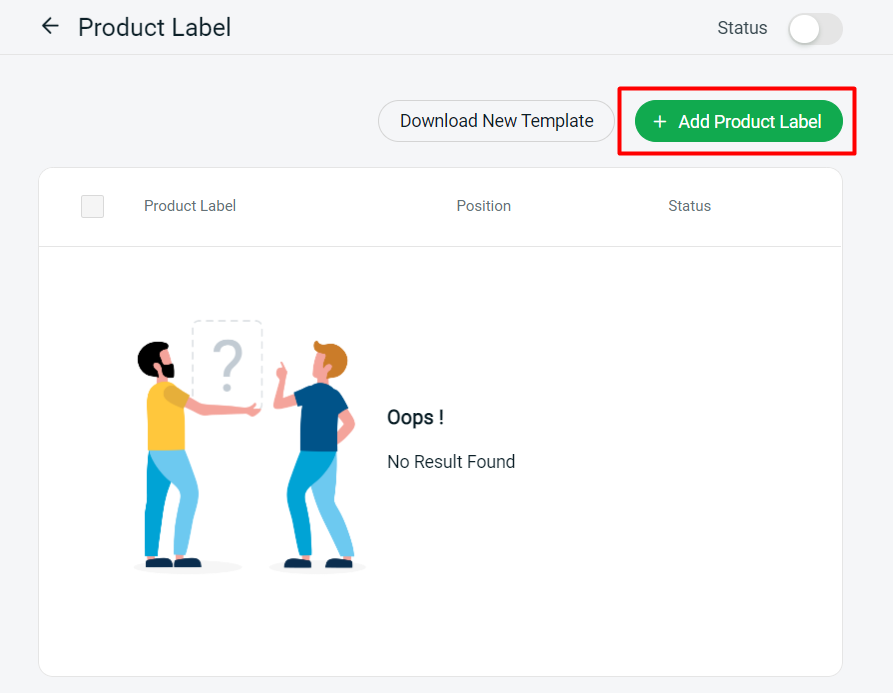 Step 3: You can choose to display the product label by Text or Image. If by Text, choose Display as Text > insert Product Label Name > customize the Background and Text > choose the Label Shape and Position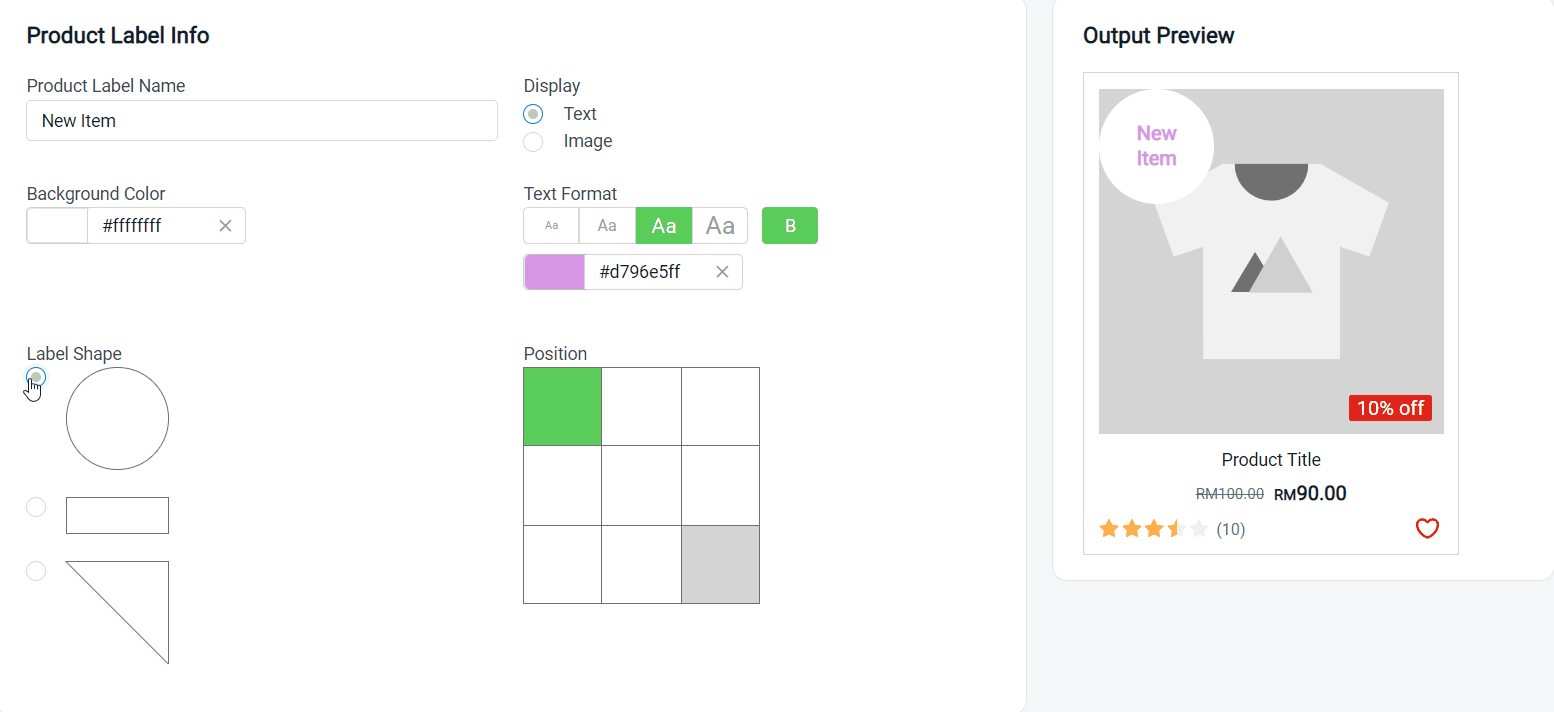 Step 4: If by Image, choose Display as Image > upload the product label Image > choose the Position for your product label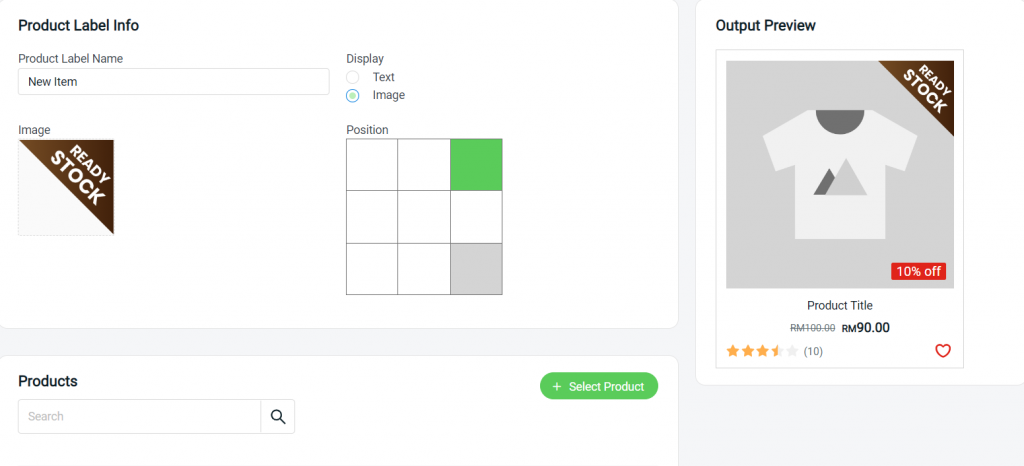 📌Note: Image must be in PNG file format with transparent background. The recommended image size is 100px x 100px.
Step 5: Click on the + Select Products button to add this product label to your products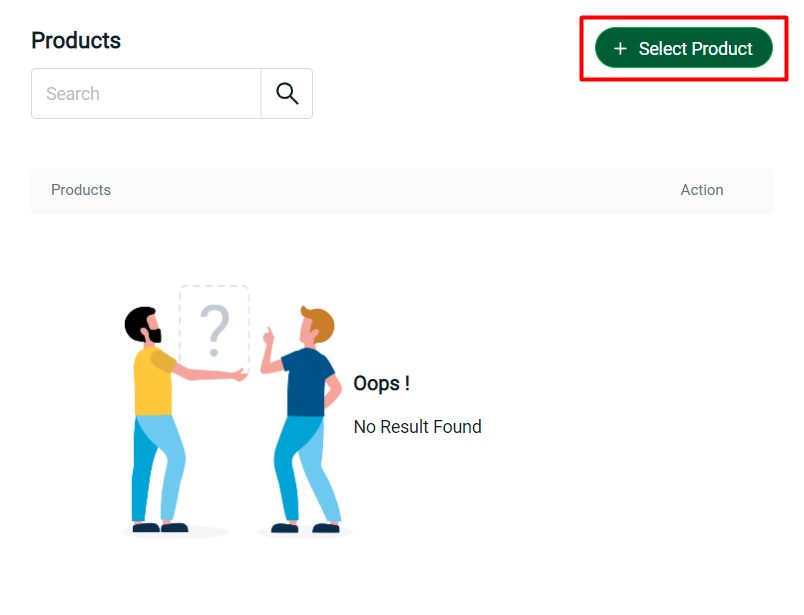 Step 6: Tick the products > Add Product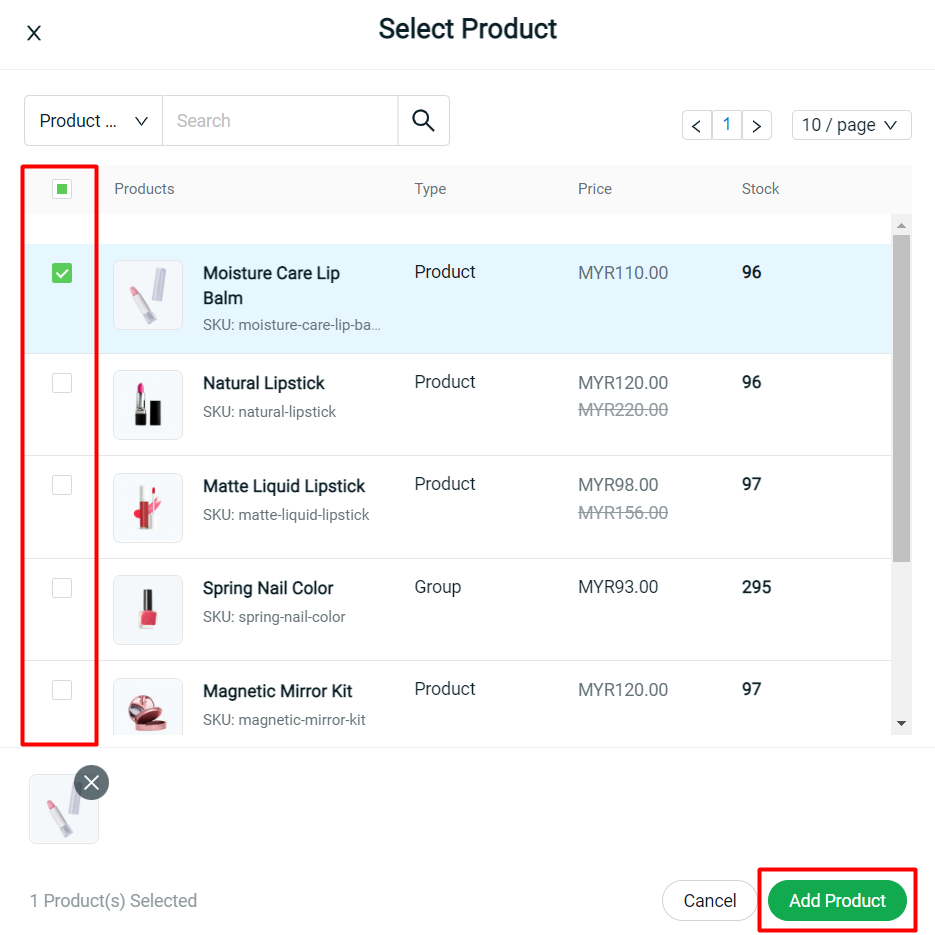 Step 7: Save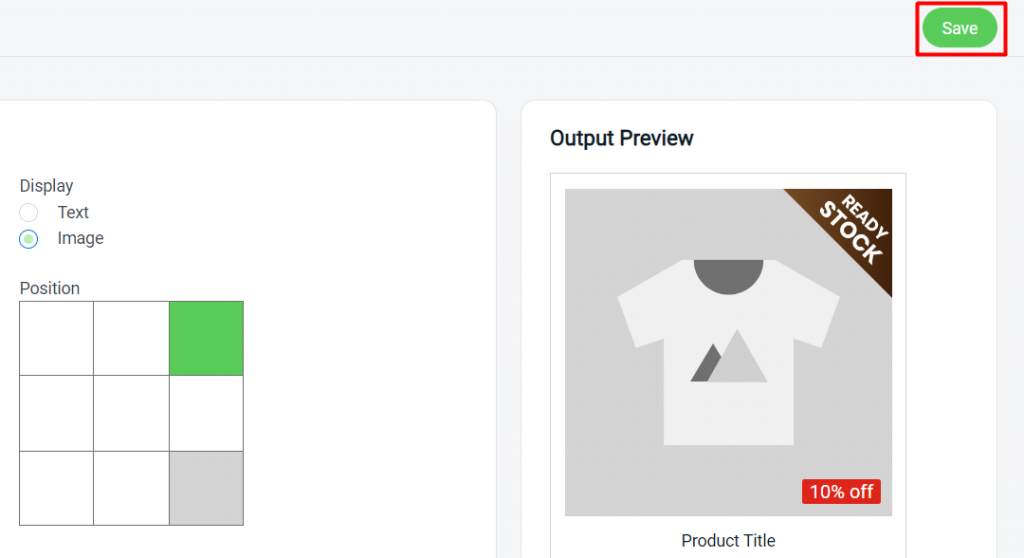 Step 8: Make sure the Status is enabled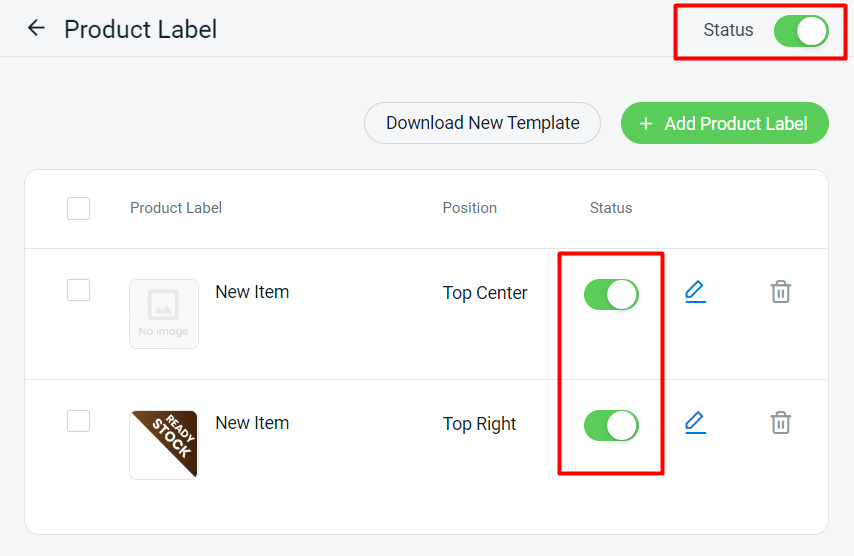 ---
📝Additional Information
You can click Download New Template to download our ready-made template