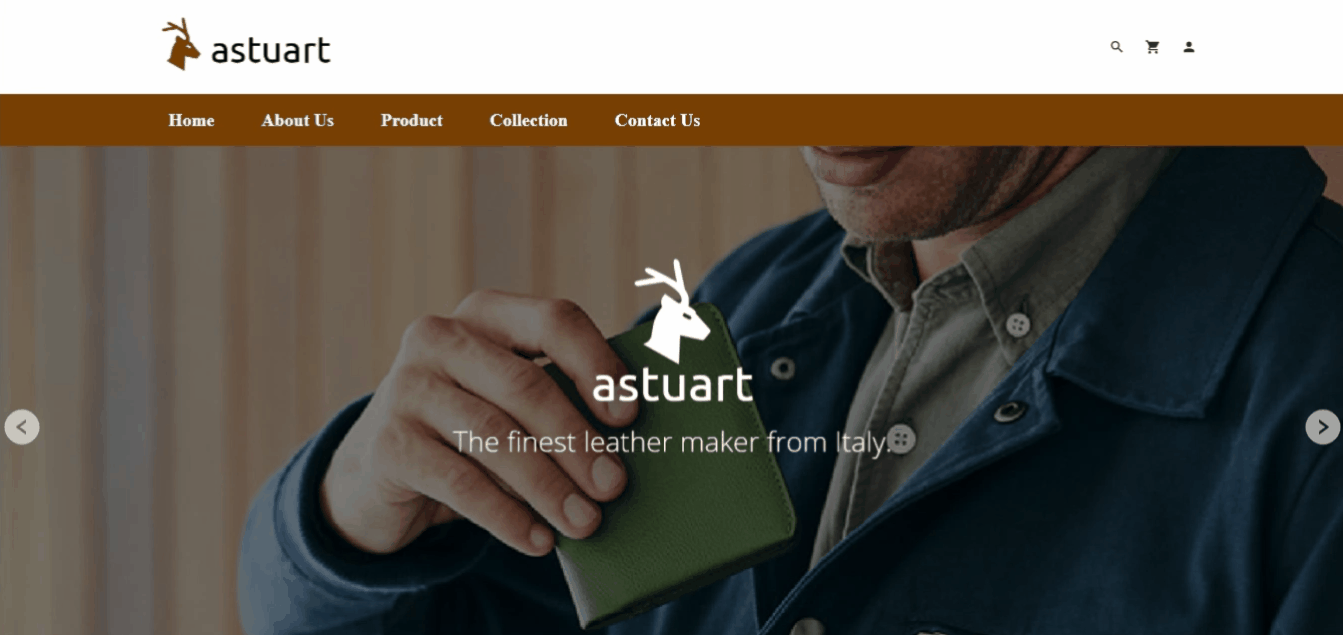 Once shoppers land on your website, the first thing that attracts them would be the Big Slide Show. Hence, design good quality and attractive banner, make use of the Slide Show feature to tell your shoppers about your featured products, important announcements or the benefits of shopping on your webstore.
1. Go to Webstore.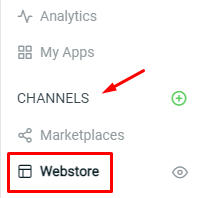 2. Click 'Manage' at the Webstore Builder.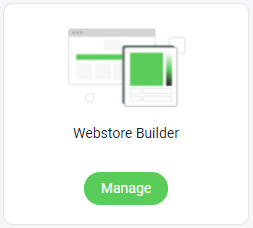 3. Add a new block by clicking on the (+) button or the 'Add Block' from the left panel.

4. From the Banner menu, choose the Slideshow Banner that you prefer.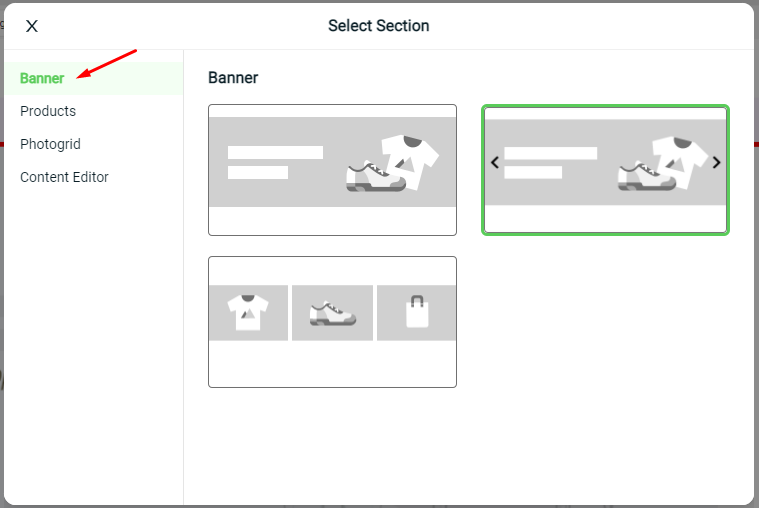 5. Add your slideshow image from the 'Click to add image'.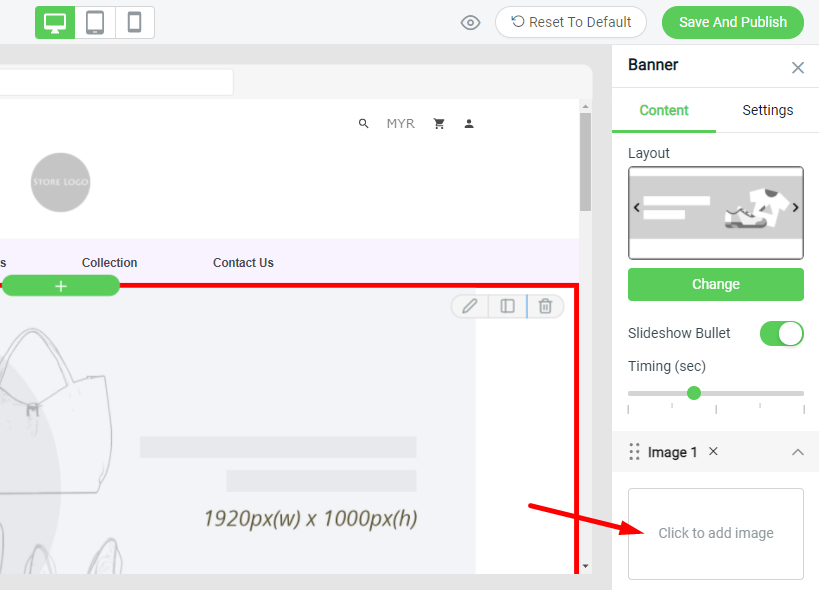 6. Click on 'Add Image' to upload the image to Image Manager, then click on the (+) icon to add the image to your slideshow. Note: Image Size below 2MB.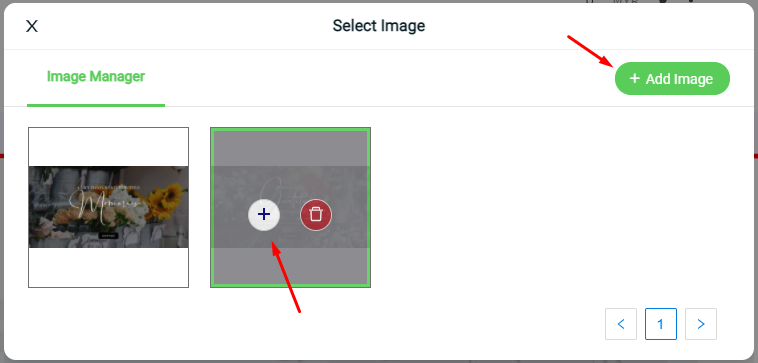 Tips: Check the image size before upload.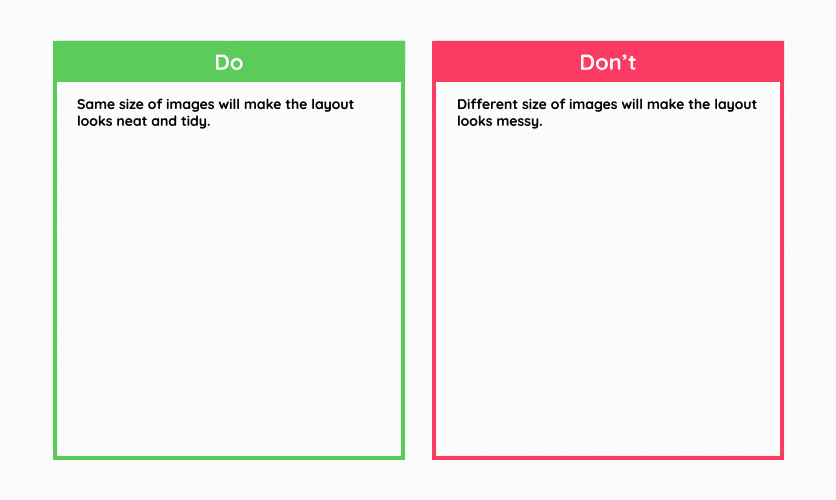 7. Click 'Add Banner' to add in more slideshow images.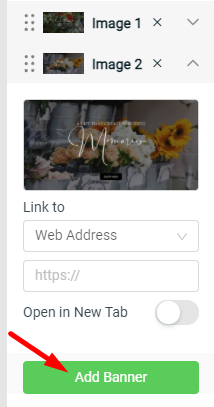 8. Remind to click 'Save And Publish' to keep the changes.