1. Introduction
2. Add Social Media
3. Additional Information
1. Introduction
Social Media allows you to have more interactions with your visitors by allowing them to follow your Facebook and Instagram pages and subscribe to your youtube channel.
---
2. Add Social Media
Step 1: Go to Webstore > Preferences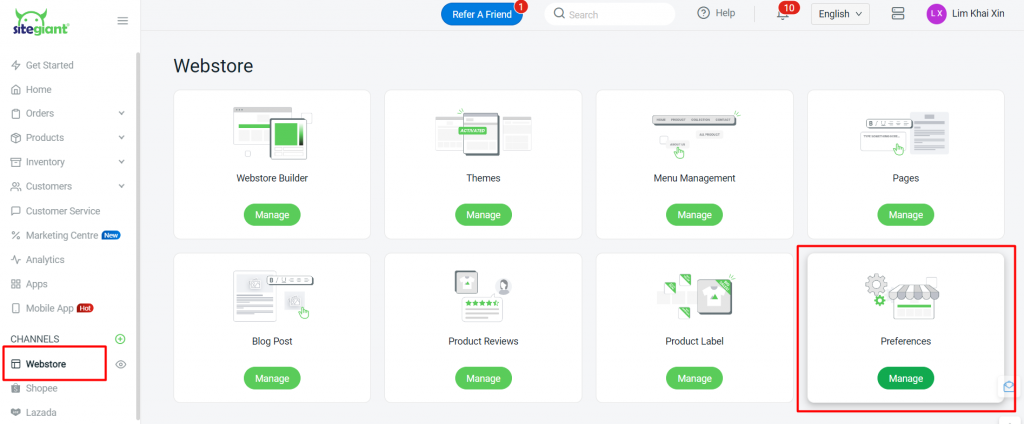 Step 2: Scroll down to the Social Media section > insert the link for your Facebook, Instagram, and Youtube > Save

Step 3: The social media icon will be displayed at the webstore footer.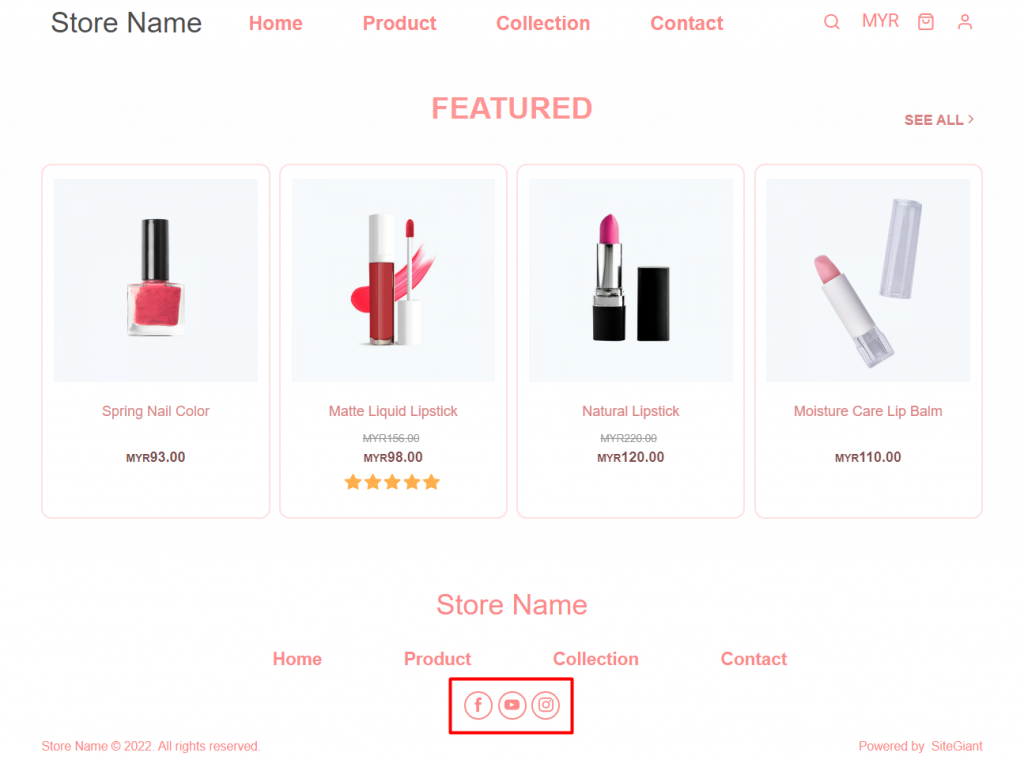 ---
📝Additional Information:
1. Hide Social Media Icon
Step 1: Go to Webstore > Webstore Builder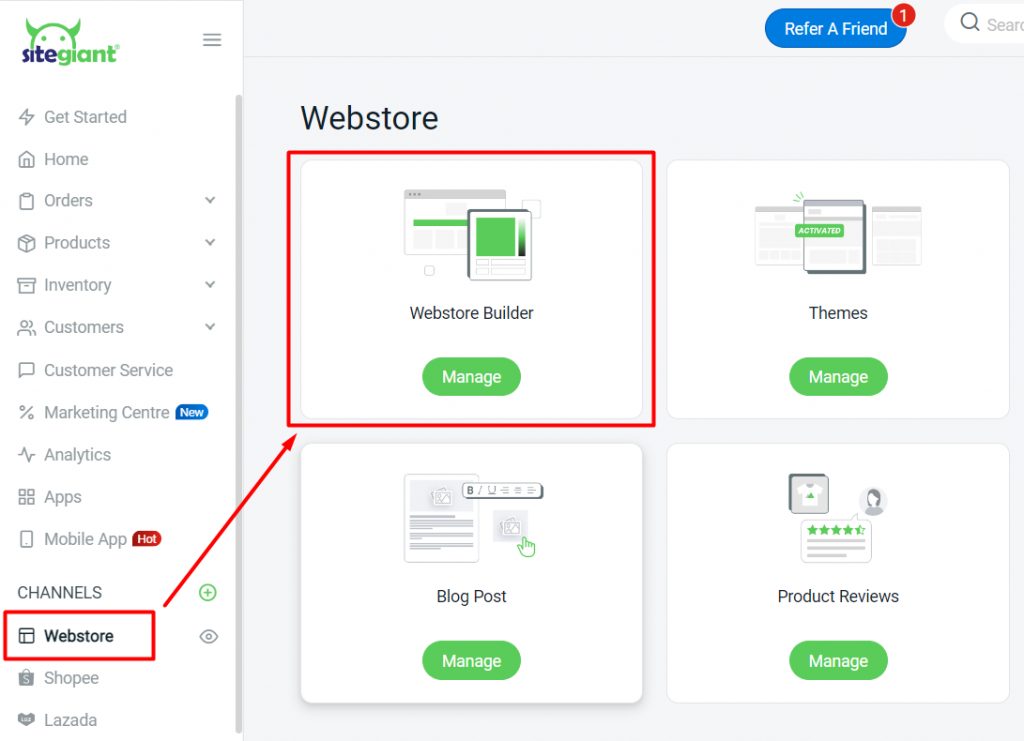 Step 2: Click on Settings > go to Footer > scroll down to Social Media > toggle off the status > Save And Publish