1. Introduction
2. Set Discount Price
1. Introduction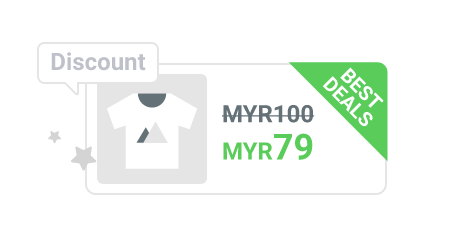 Offering discounts is one of the effective ways to attract customers to your Webstore and increase the conversion rate. When there is a discount on products, customers will buy them eventually to avoid losing the best deal. You can also create a sense of urgency by offering discounts for a limited period of time.
---
2. Set Discount Price
Method 1: Through Webstore Listing
Step 1: Navigate to Products > Webstore Listing > click on the Product Name.

Step 2: Scroll down to the Pricing section, fill in the Special Price and set the Promotion Date (leave blank for long-term promotion) > Save.
Method 2: Bulk Set Special Price
Step 1: Click on More(…) > Export Product.

Step 2: Choose to export All Products or only Selected Products > Export.

Step 3: Download and open the Excel file > fill in the special_price, special_price_date_start and special_price_date_end columns > save the Excel file.

Step 4: Back to Webstore Listing > More(…) > Import Products.

Step 5: Click the column to upload file > Next > Proceed.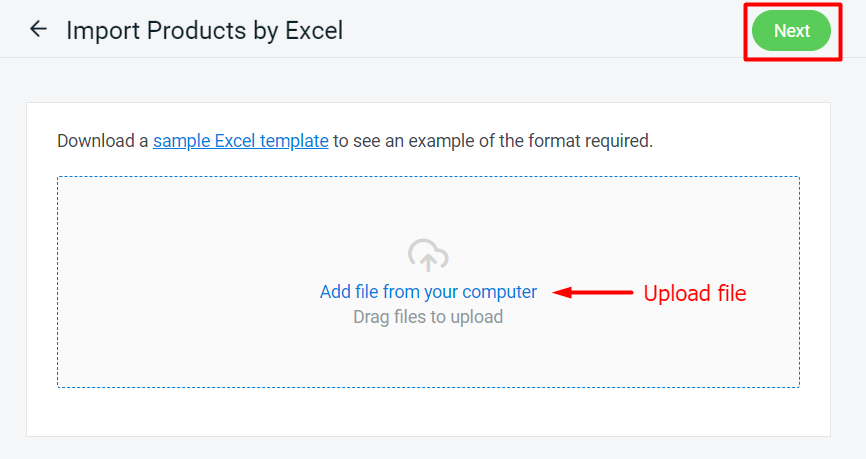 Step 6: Wait for the system to process the imported file. Refresh to see the changes.
Method 3: Through Marketing Centre
Step 1: Go to Marketing Centre on the sidebar menu > Discount Price.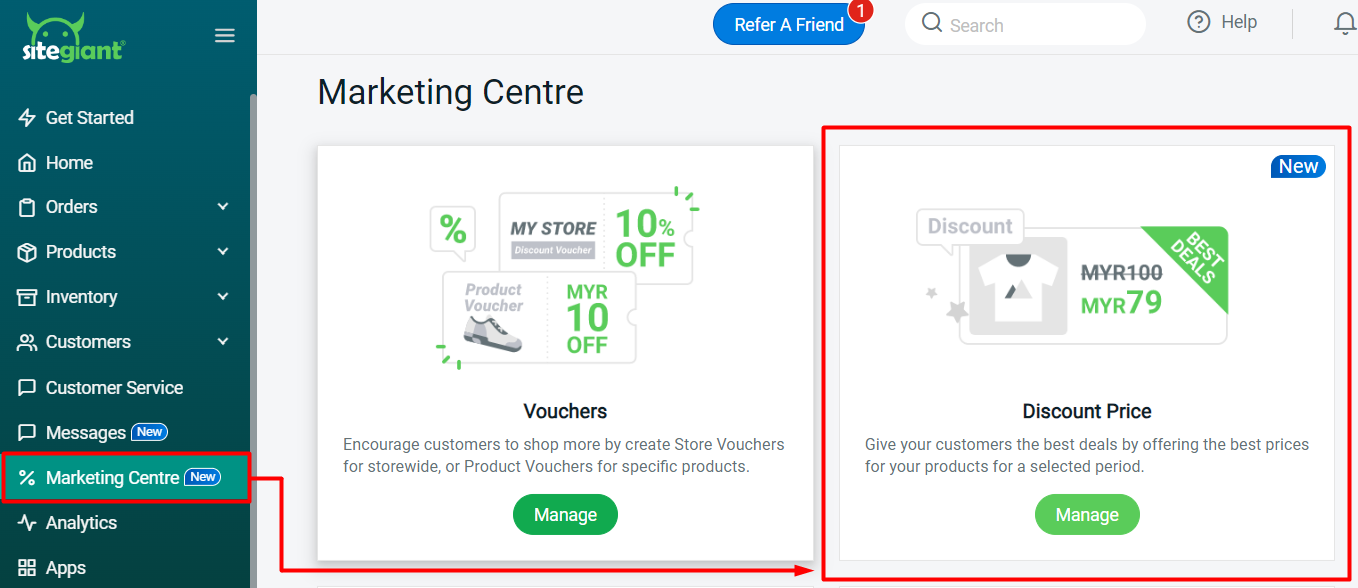 Step 2: All of your webstore listings will be listed under the Products Listing at Discount Price page.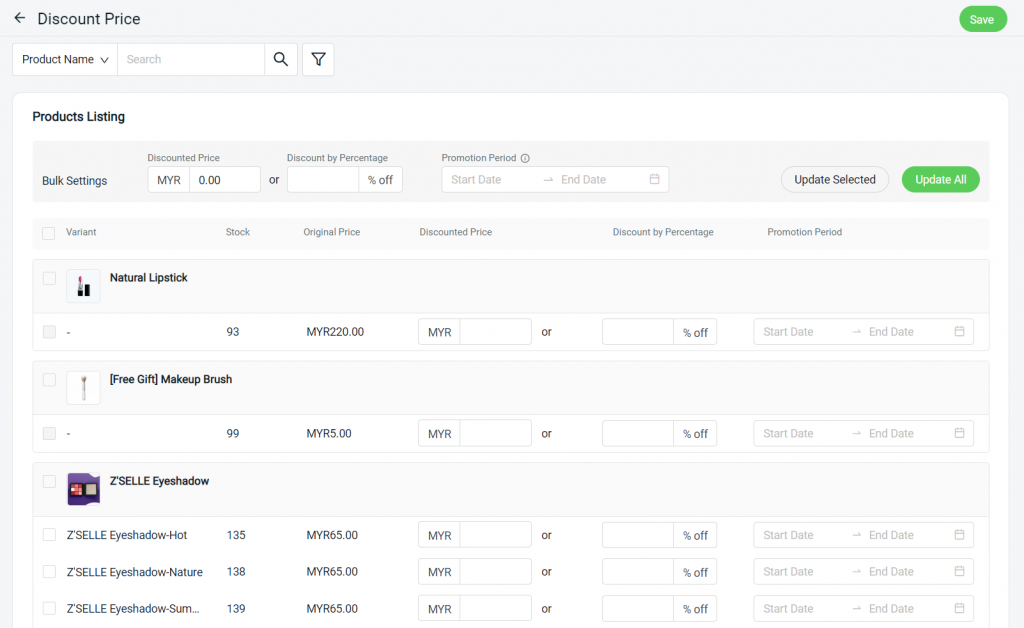 Step 3: You may search for specific products by Product Name or SKU.

Step 4: Select the product that you wish to set a discount price > insert the discounted price or discount percentage > set the promotion period.

Step 5: You can also bulk settings the Discounted Price or Discount Percentage and Promotion Period for the selected products /all products.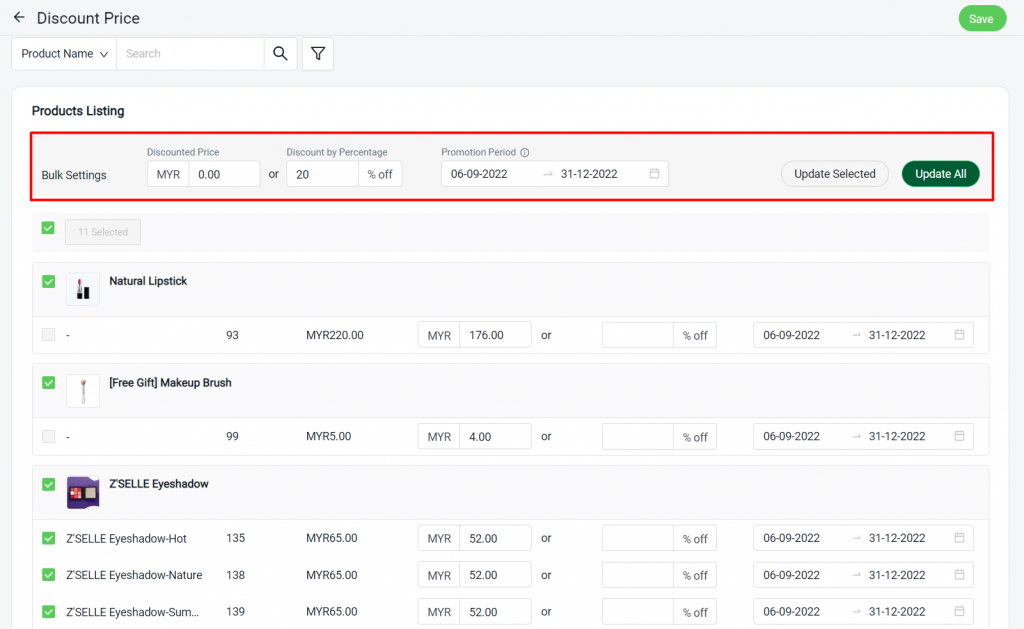 Step 6: Make sure the products that are set with the discount price are selected > click the Save button to apply the discount price.