Without IT background or programming skills required to design your webstore now. By using our all-in-one Webstore Builder, you can also create a stunning online store in a short time.
1. From the Dashboard, go to the Webstore menu.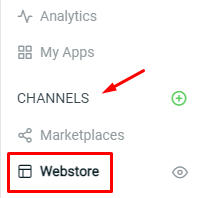 2. Click 'Manage' on Webstore Builder.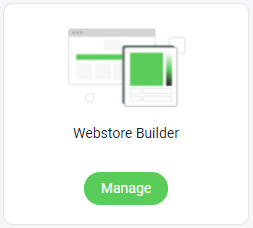 3. From the 'Settings', you are able to customize the style and design of your webstore.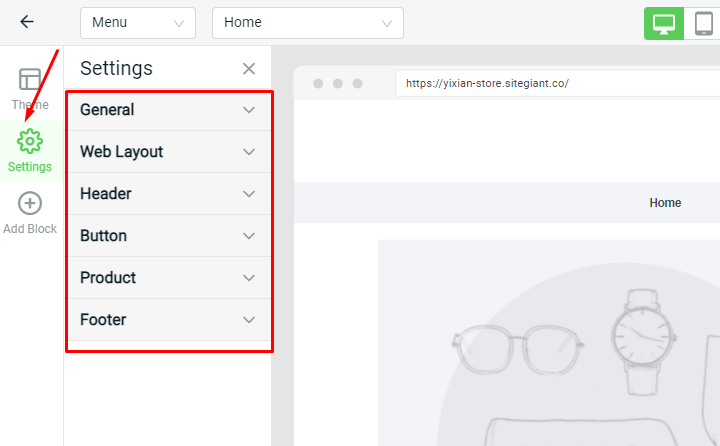 4. Click into each Settings Menu (General, Header, Button,…) to customize the layout, text format, button color and etc.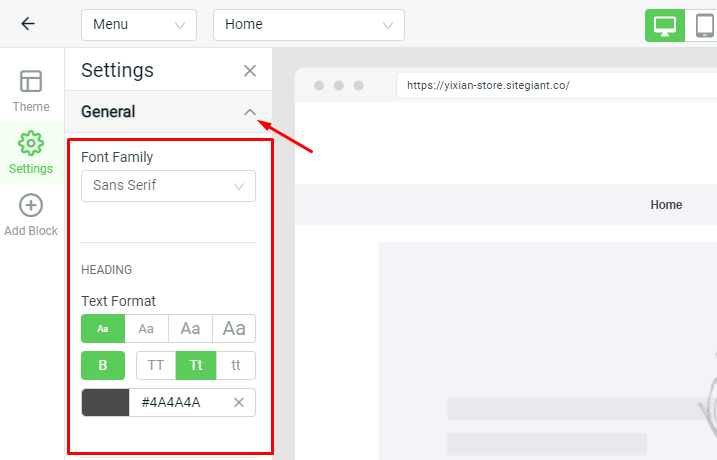 5. Click on the 'Add Block' to add on more content to the webstore page.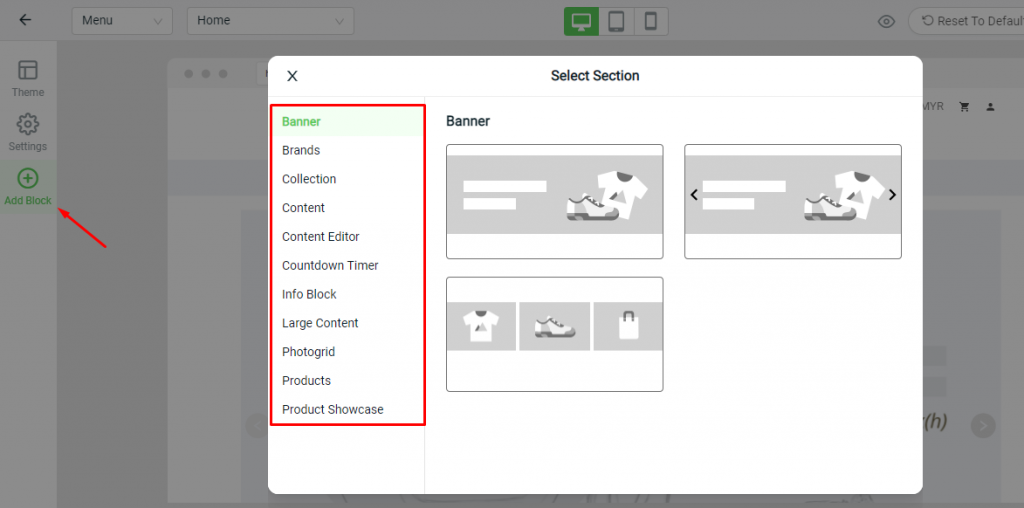 6. You are able to:-
1. Add a new block with the (+) button.
2. Edit or remove the block.
3. Sort and arrange the sequence of blocks.


7. Remind to click 'Save And Publish' button to apply the changes.

8. Click on the 'View Webstore' to check your webstore design in the web browser.

9. From the top-left corner, you are able to choose the view of 'Home' or 'Product' page design.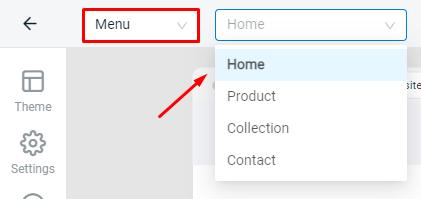 10. You can also preview the outcome in desktop, tablet and mobile view.

11. If you are not satisfied with the design, you can click 'Reset To Default' and all settings will be reset to the default theme.