1. Go to Webstore.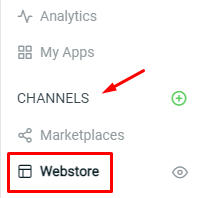 2. Click 'Manage' at the Product Label.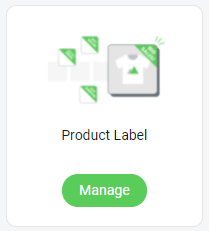 3. If you wish to use our ready-made product labels, click Download New Template. Then, click on the Add Product Label button.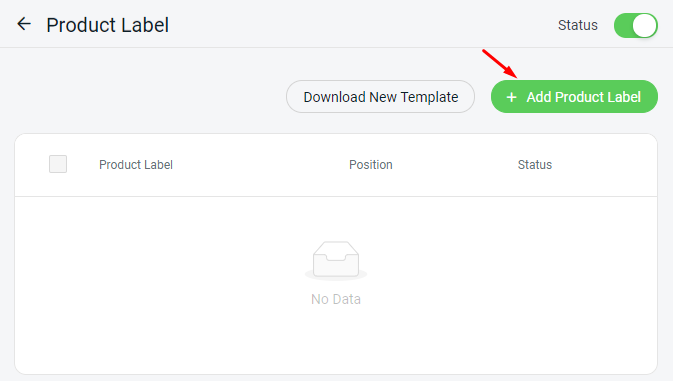 4. Fill in the Product Label Name, upload the Image and choose the Position for your product label to show.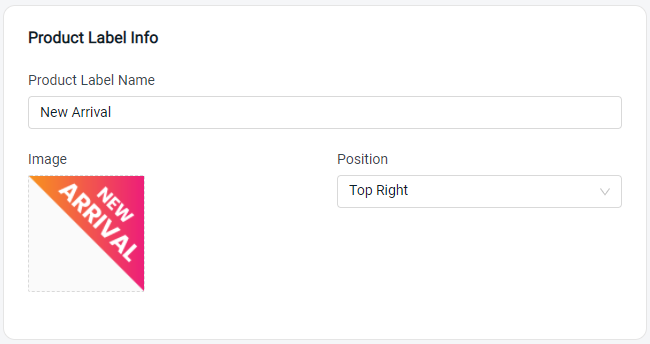 Note: Image must be in PNG file format with transparent background. The recommended image size is 100px x 100px.
5. Then, click on the Select Products button to add this product label to your products.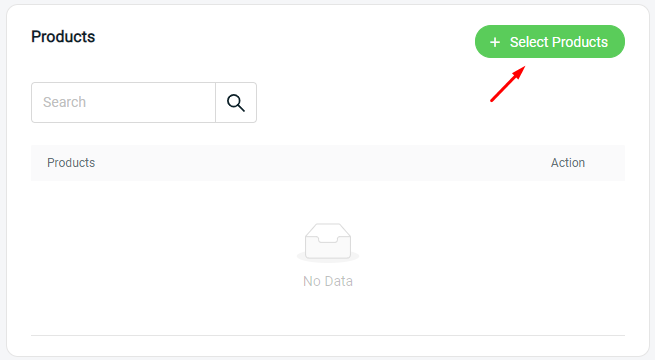 6. 'Tick' the product and select Add Product button.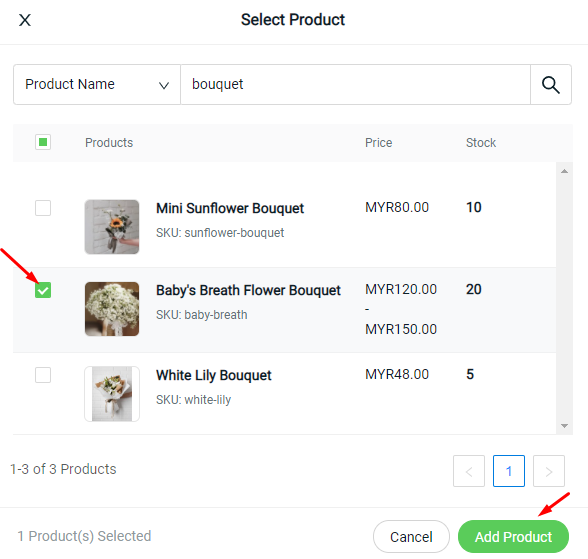 7. Click the Save button to keep the changes.

8. Lastly, make sure that the Status is ON.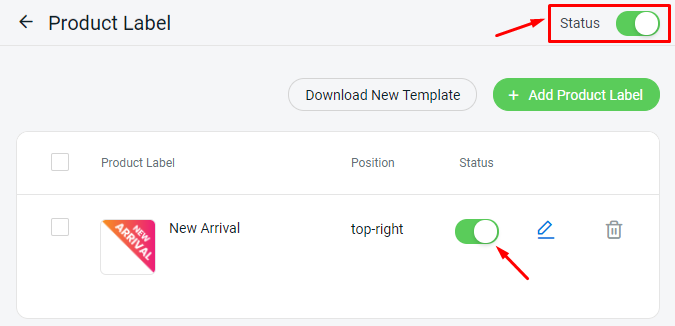 9. The product label will then be shown on your product image.