When you have a Facebook Fan Page, customers will try to find you via Facebook Messenger and enquire about the products you sell. Facebook Messenger Store allows your products to reach to customers instantly and sell on Facebook Messenger. Customers can even make purchases directly in Facebook Messenger without the need to leave Facebook Messenger and go to your SiteGiant store, which is a faster way to close the sales.
Note: First, setup the Facebook Business Extension Version 2.0 in order to proceed.
1. Go to Facebook from the Dashboard.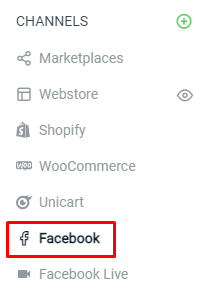 2. Click into Facebook Messenger Store.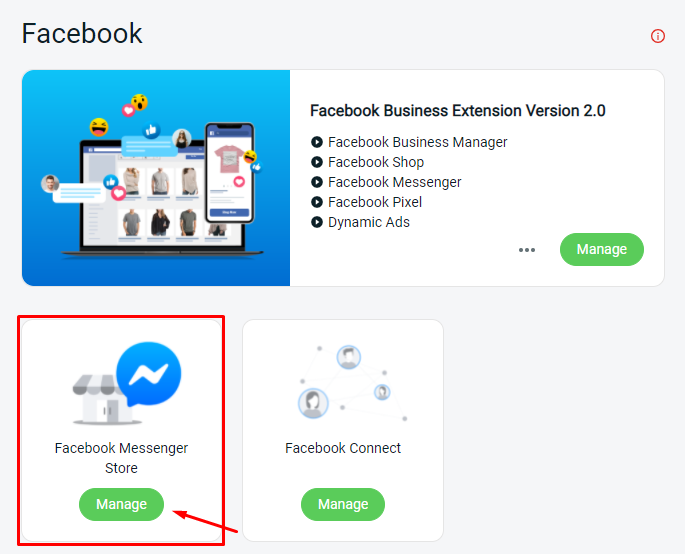 3. Connect your Facebook Page or Update the token.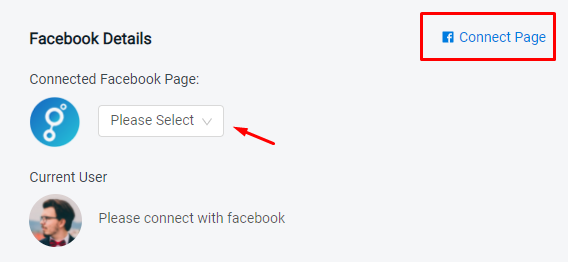 4. Enable the Status for the Facebook Messenger Store.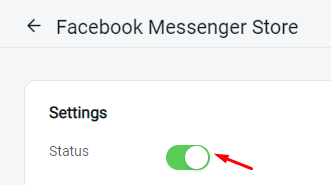 5. Choose the Collections for the menu, and enable the status for each Levels. – How to Manage Product Collection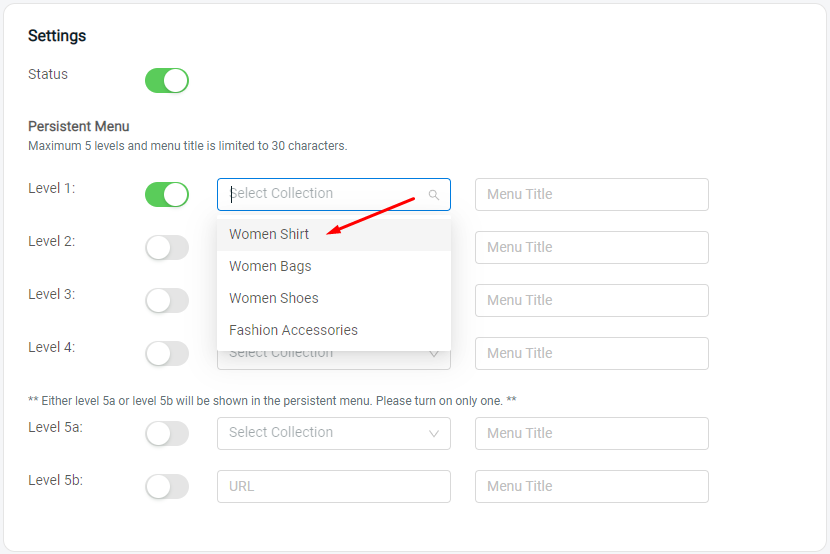 6. Save the configuration.

Congratulations! Facebook Messenger Store is Live now!
Here is the sample outcome when customers engage with your Facebook Messenger Store.
i. Customer would see the Menu icon from your messenger chat.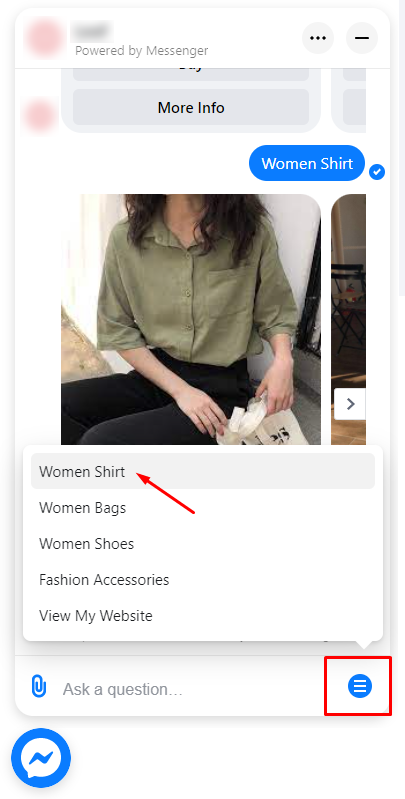 ii. Then, your customer can directly buy or view the product from your SiteGiant website.