1. Introduction
2. Set Up Best Express Integration
1. Introduction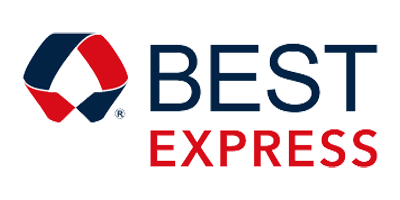 BEST Express (Malaysia) provides cost-effective door-to-door express delivery services across 13 states and 3 Federal Territories. It offers industry-leading customizable options designed to enhance the e-commerce experience. Integrate Best Express with SiteGiant now to arrange shipment with Best Express!
---
2. Set Up Best Express Integration
Step 1: Navigate to Orders > All Orders.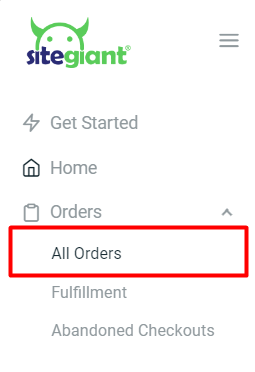 Step 2: Click on the Order Processing button.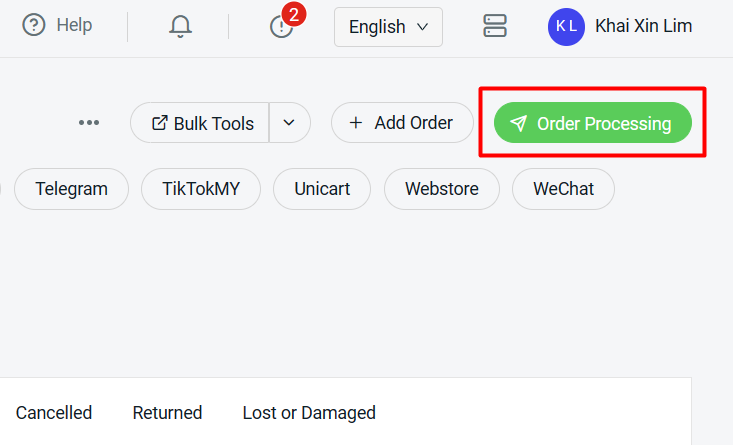 Step 3: Click on More (…) > Shipping Label Settings.

Step 4: Select Webstore and others tab > Courier Service Settings > click on the Edit icon of Best Express.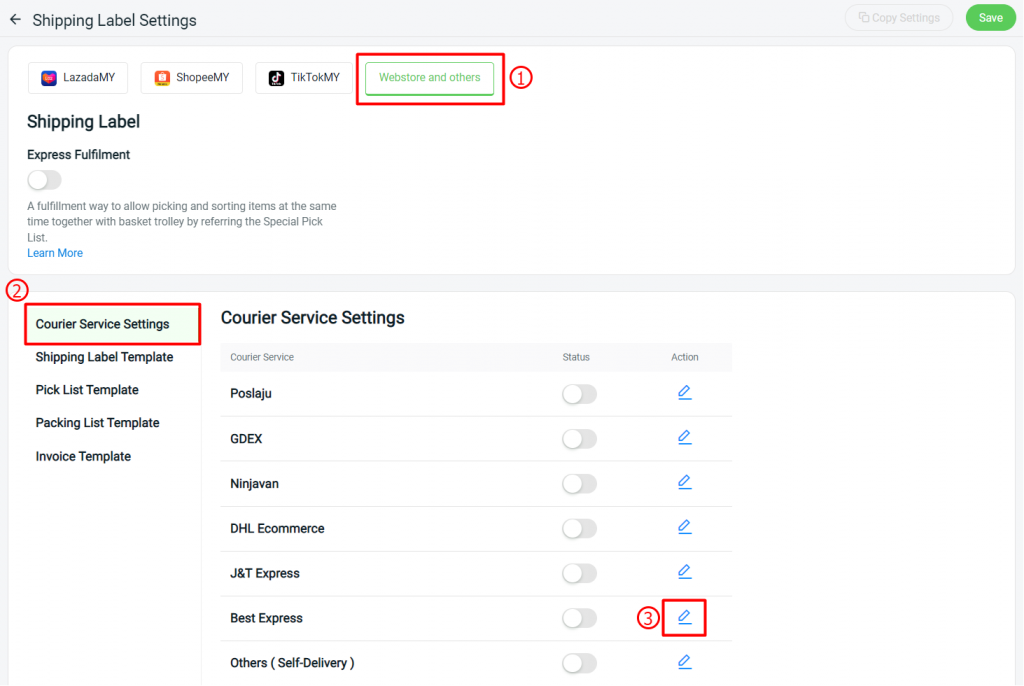 Step 5: Fill in the Partner ID and Partner Key retrieved from Best Express > fill in the sender details.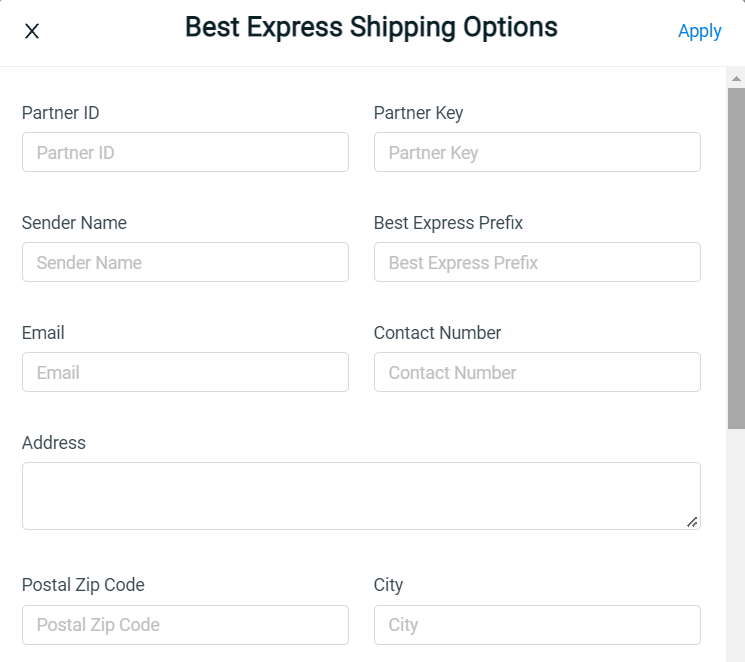 📌Note: For Best Express integration Partner ID and Partner Key, you may request it by email to SiteGiant Support Team (support@sitegiant.my) with below template:

Subject: Best Express Integration with SiteGiant

I would like to request the Partner ID and Partner Key for SiteGiant's Best Express Integration.

Merchant Name:
Contact Number:
Email Address:
Step 6: Choose if you wish to print the shipping label with Packing List, Invoice, or both > select the Number of Shipping Label Copies > Apply.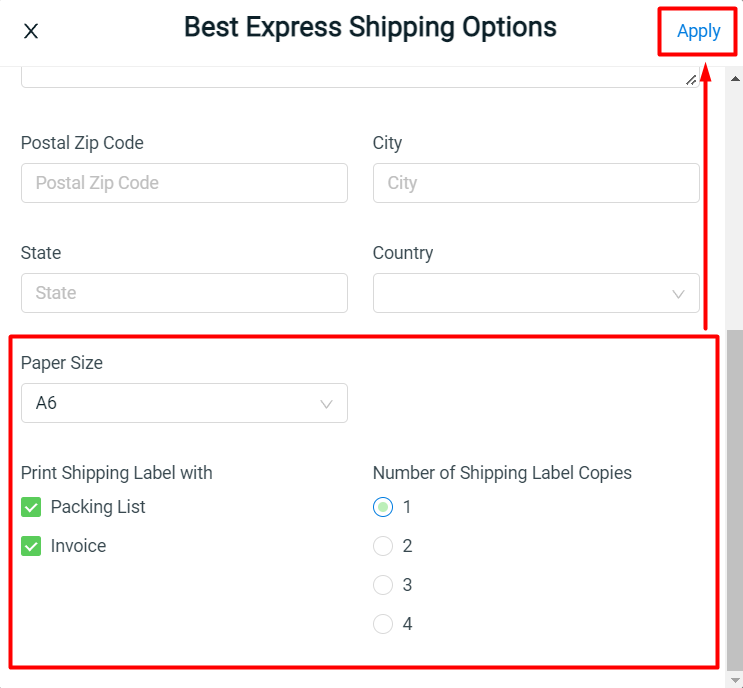 Step 7: Remember to click on the Save button on the top right.

You are now successfully integrated Best Express with SiteGiant! Learn more on How To Print Webstore And Others Shipping Label.