1. Go into the Products menu and click on POS Listing.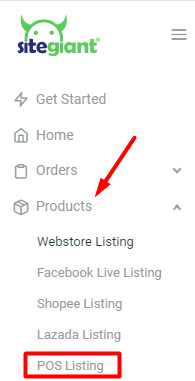 2. Click on the Add Product button.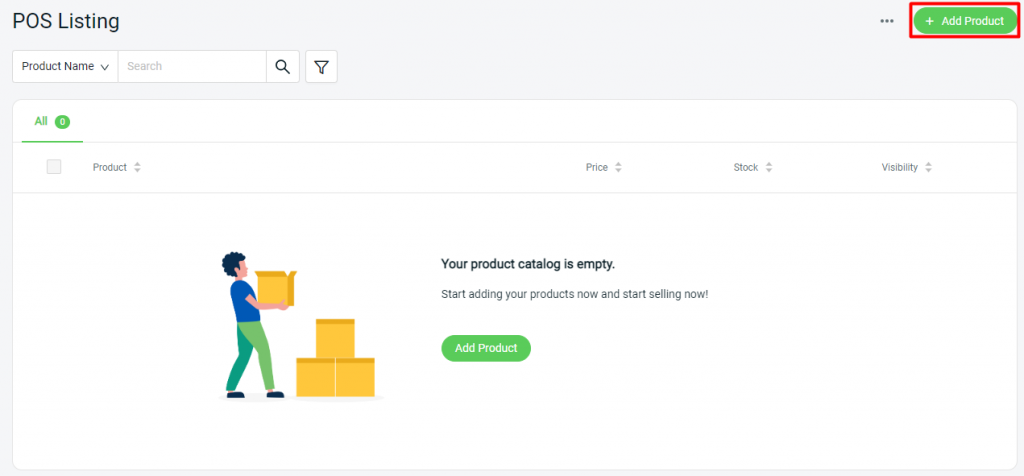 3. Click on Search Inventory to link to its Inventory Item.
4. Enter the SKU, Product Name, and Description.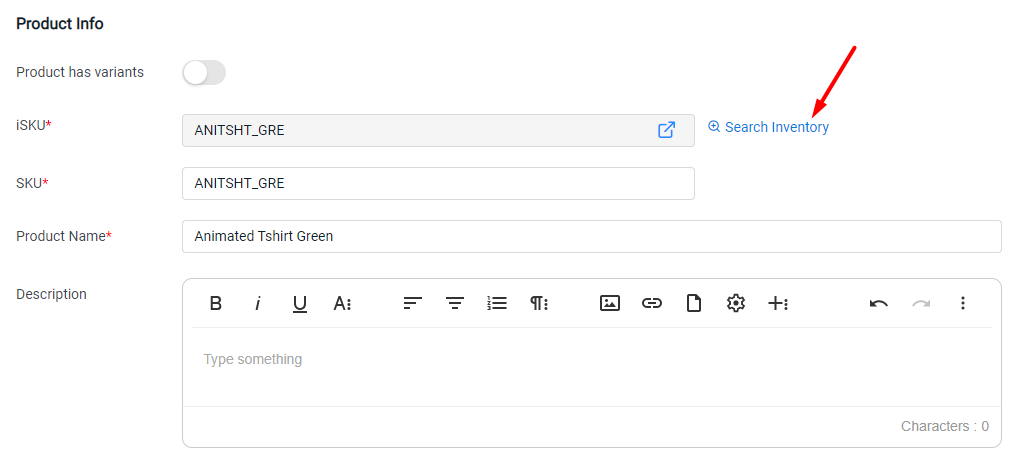 5. Upload images for the POS Product into the Images section.

6. Enter the Price, enable Track Inventory, and enable Set Allocated Stock if needed.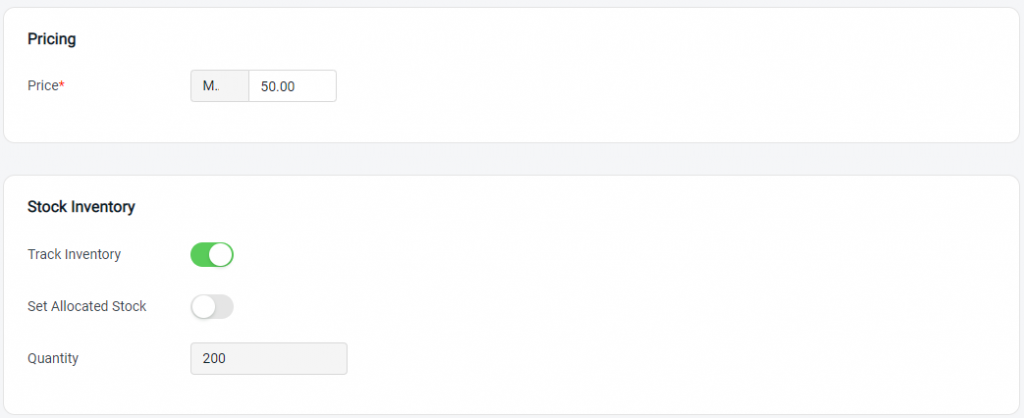 Price: The selling price of the product for SiteGiant POS.
Track Inventory: When enabled, the quantity will be deducted automatically when orders are created.
Set Allocated Stock: When enabled, you are able to set aside a limited amount of stock dedicated for SiteGiant POS only. When disabled, it will deduct directly from the quantity of the linked item.
7. Select Publish in the Visibility section to make your product live on your SiteGiant POS.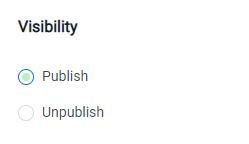 8. Scroll up and click on the Save button on the top right corner of the page.