Step 1: Activate Product Review
Go to Webstore.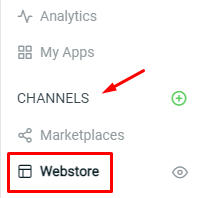 2. Click 'Manage' at the Product Reviews.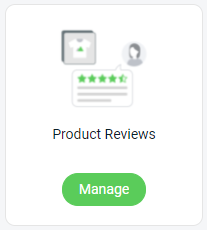 3. Click on the Setting icon at the right top.

4. Enable status of the settings.

Show Review at Webstore: Display the product review(s) at the product page.
Show All Username to Anonymous: Display the product review with first characters and last characters of the reviewer name only in order to protect the reviewer's identity.
Allow User Show Anonymous: Let the customer to choose whether to show their name in anonymous view when rating the product(s).
5. Save the settings.

Step 2: Writing A Review (From Customer Perspective)
1. The customer will need to login to their account at your webstore.
2. Go to My order and go to the "To rate" tab, and View the Order.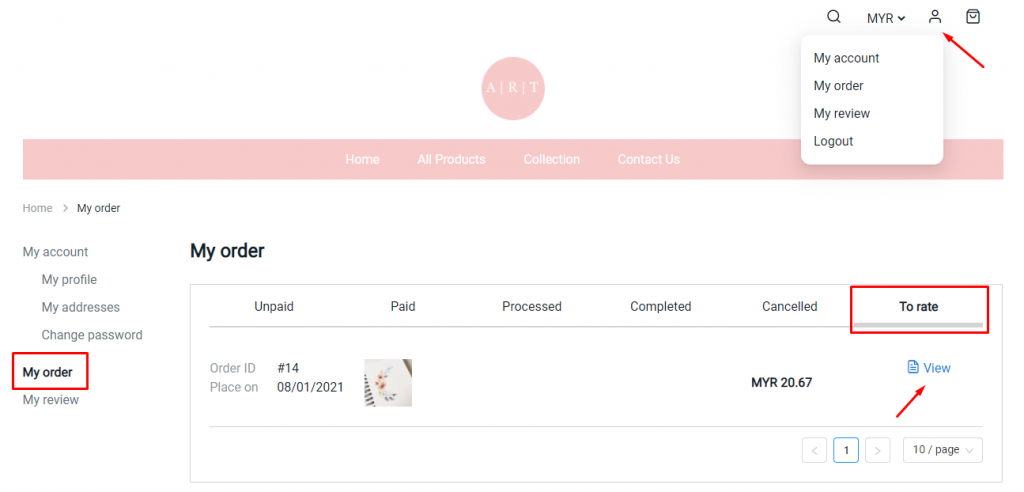 3. Then, click on the Rate button.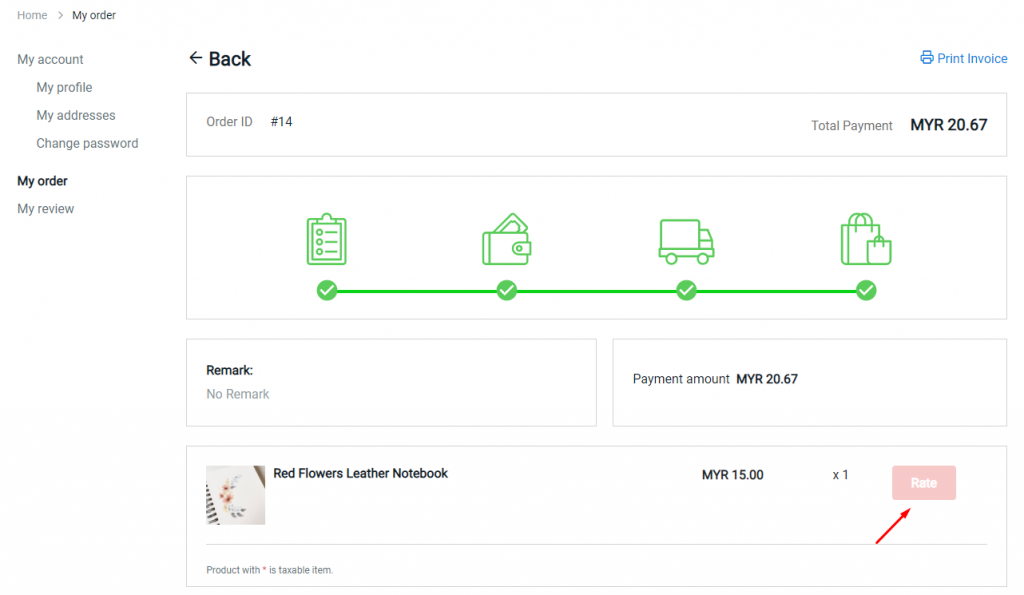 4. The customer will submit the product review and rating for your product.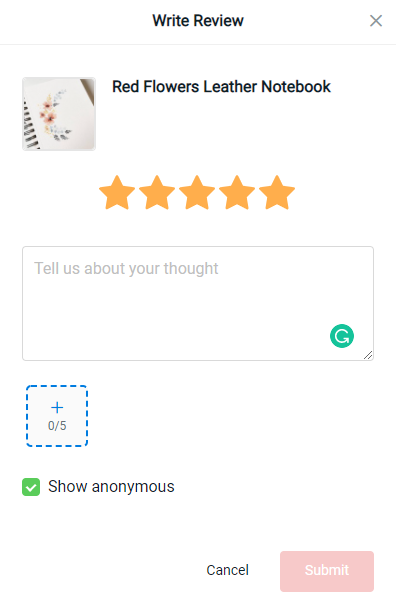 Step 3: Publishing a Review
1. Go to the Product Reviews, and enable the Status of the review to show it on the webstore product page.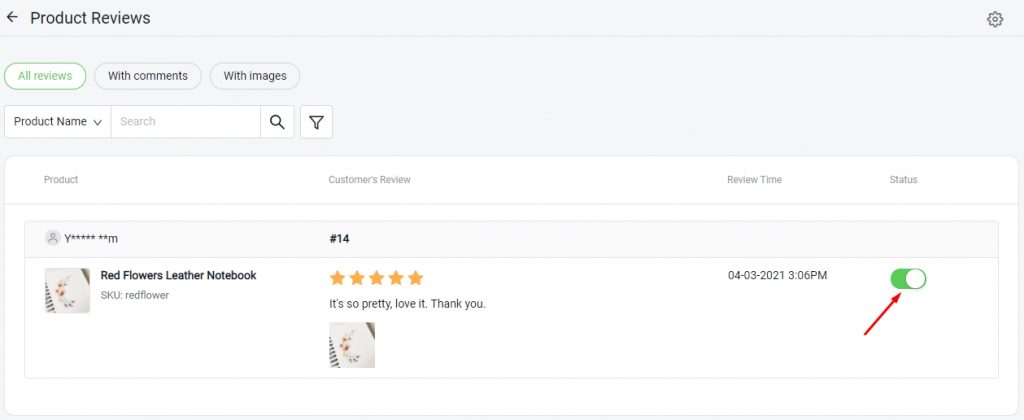 2. The Product Reviews will then be shown at the bottom of the product description.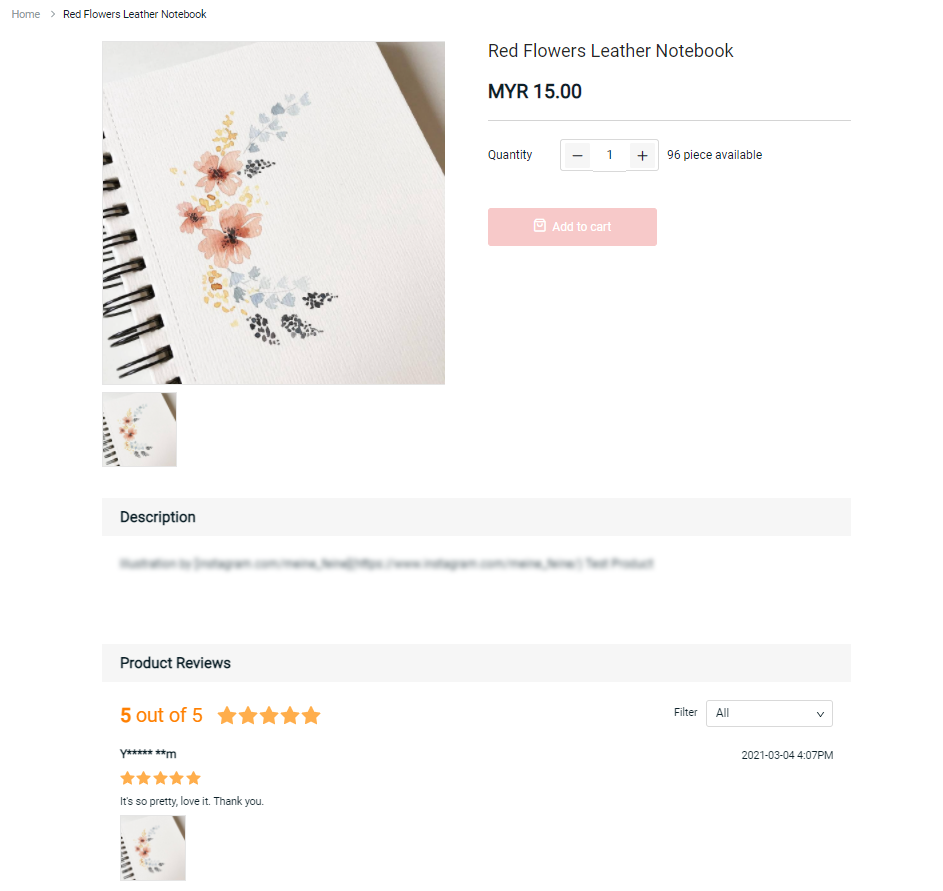 3. The Product Rating is also visible on the homepage or product listing page as well.