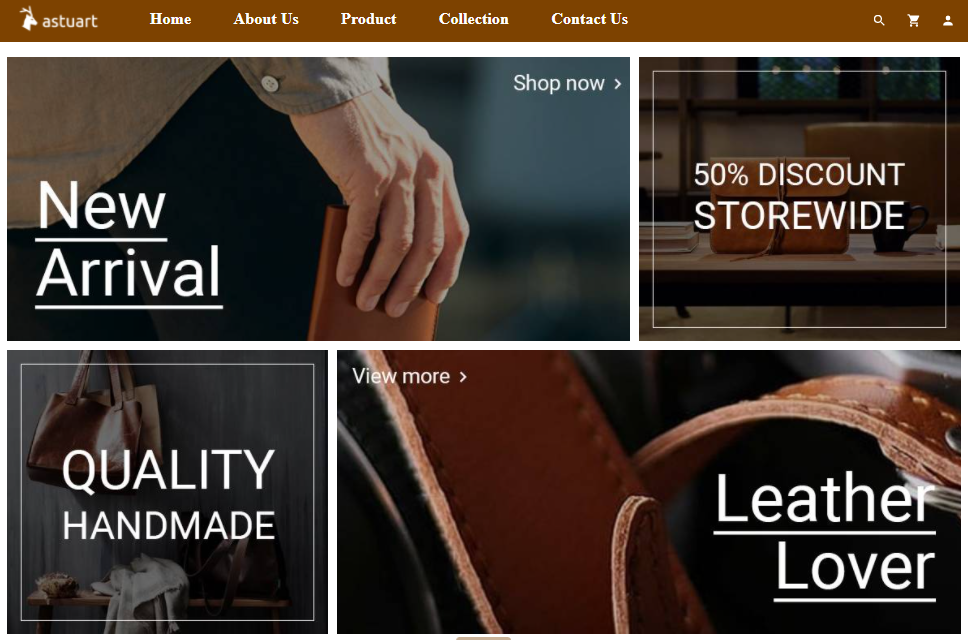 As a way to boost your webstore layout visibility, you are able to add more banners or images to your homepage layout. What if you want it to be like a photo collage? No problem, this can be done by using PhotoGrid.
1. Go to Webstore from Dashboard.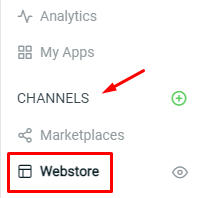 2. Click on 'Manage' at the Webstore Builder.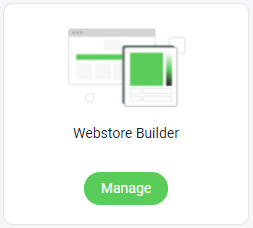 Add a new block by clicking on the (+) button or the 'Add Block' from the left panel.

4. Choose the Photogrid layout.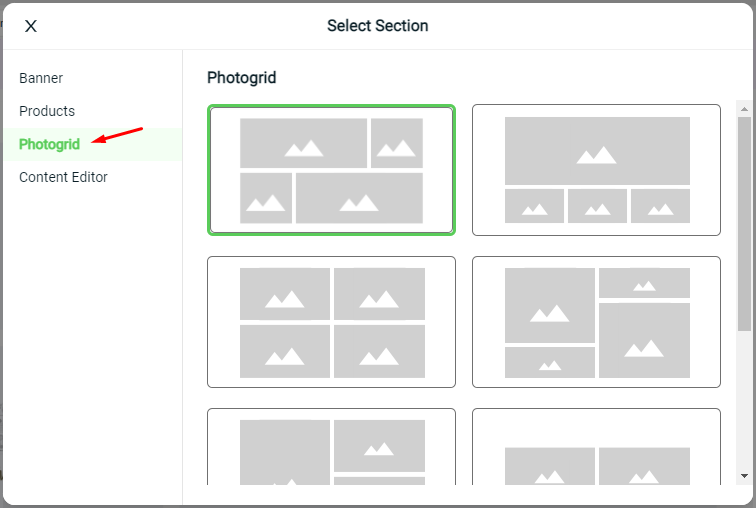 5. Add your photogrid image from the 'Click to add image'.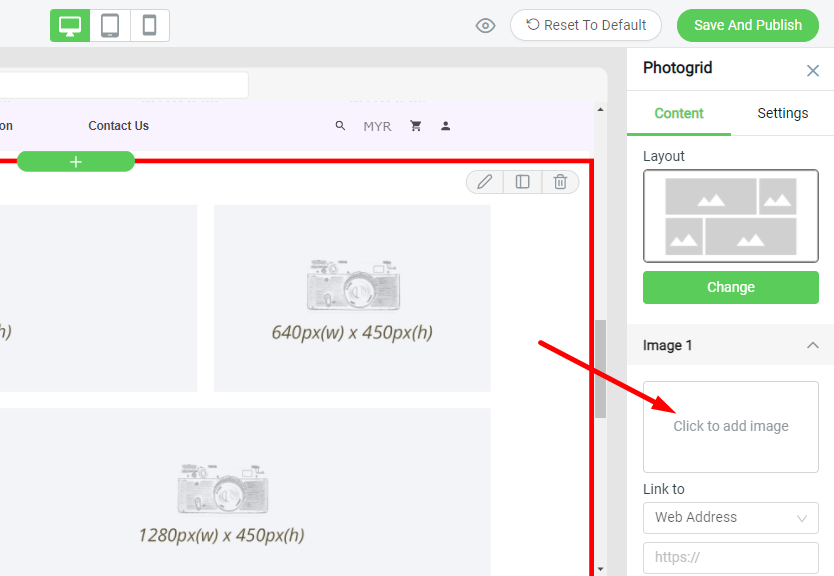 6. Click on 'Add Image' to upload the image to Image Manager, then click on the (+) icon to add the image to your slideshow. Note: Image Size below 2MB.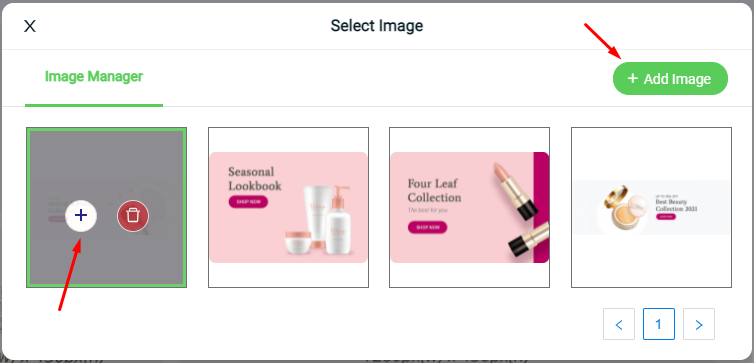 7. You can add 'Link to' for the image to redirect to another page when clicked.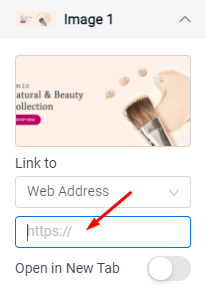 8. Remind to 'Save And Publish' to keep the changes made.