1. Introduction
2. Create Product Collections
3. Create Sub Collection
4. Sorting Collection
1. Introduction
You can use Collections to classify and show a series of products to your customer through your SiteGiant webstore. For example, you can have Christmas, CNY, or Raya collections for the special sales happening during the big festivals.
---
2. Create Product Collections
Step 1: Go to Webstore Listing from SiteGiant Dashboard.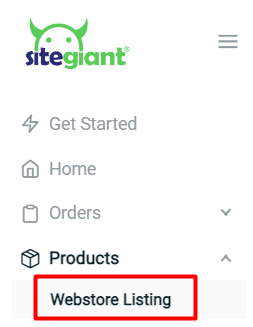 Step 2: Click on the More (…) menu > choose Collections > + Add Collection.

Step 3: Fill in the collection info and image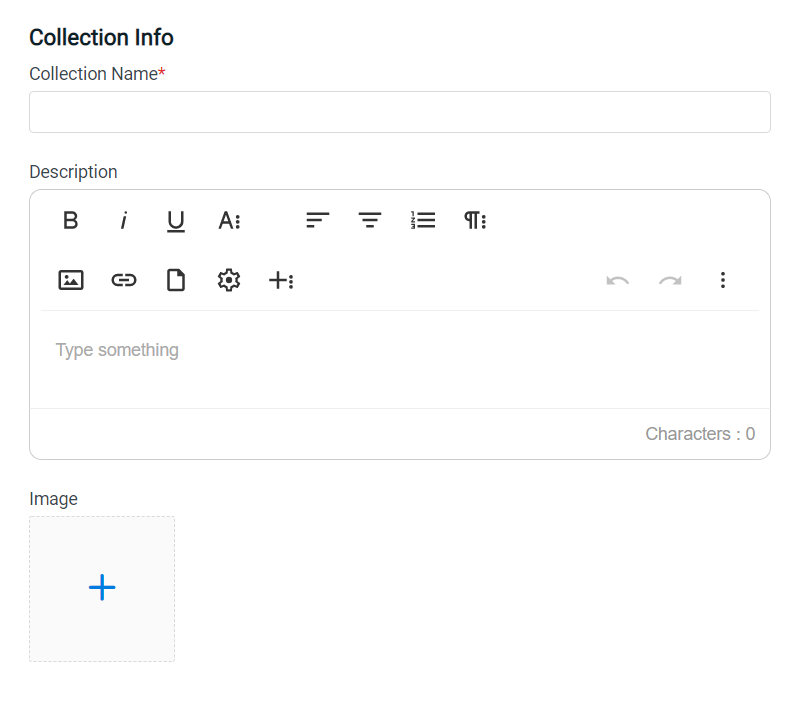 Step 4: + Add Product into the collections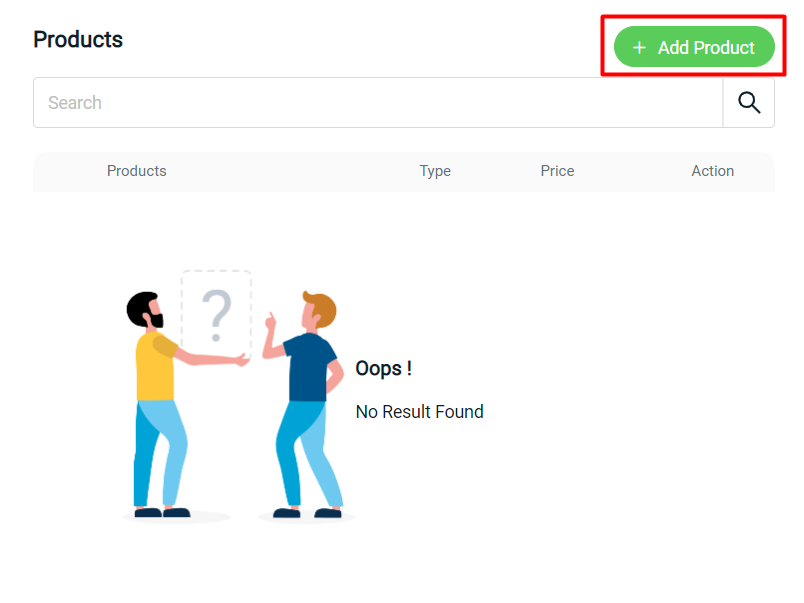 Step 5: Choose products > Add Product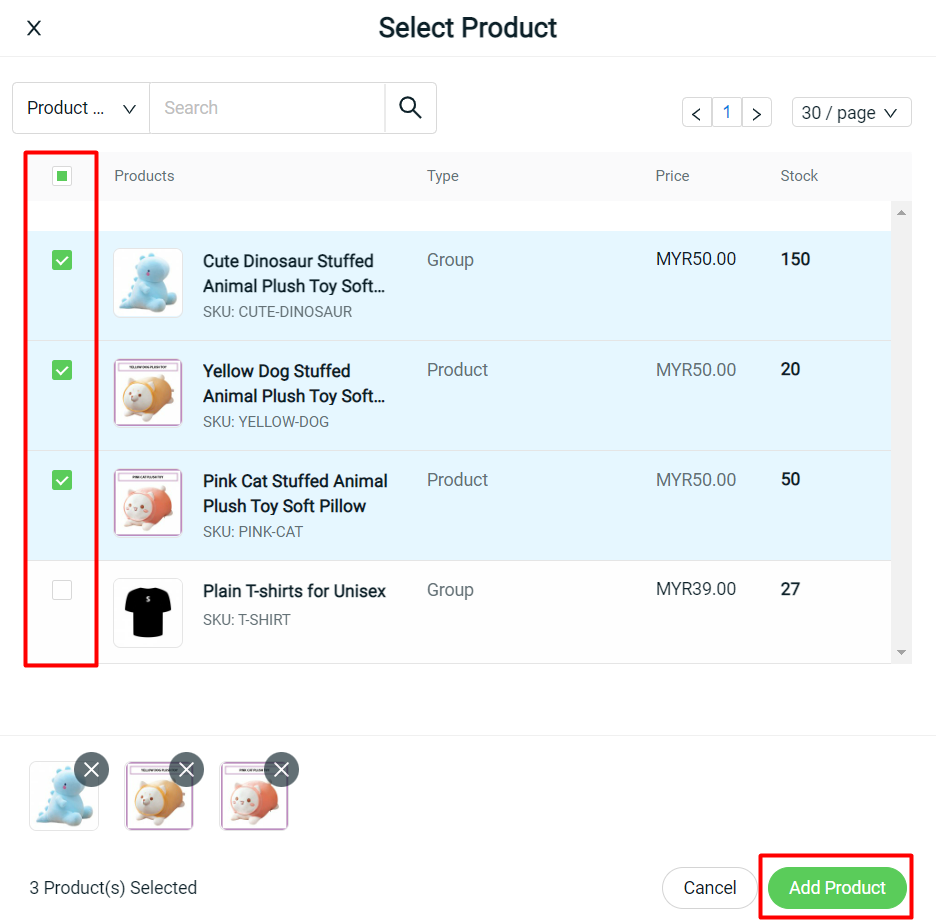 Step 6: Edit SEO(Optional)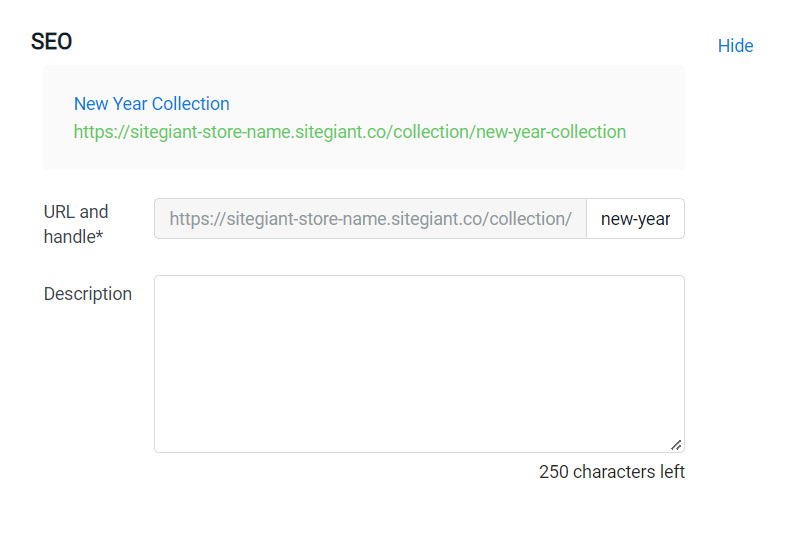 Step 7: Save and done!
---
3. Create Sub Collection
Step 1: Click on + Add Collection.

Step 2: After fill in collection info and image > scroll down to Linking section > select the main collection > Save.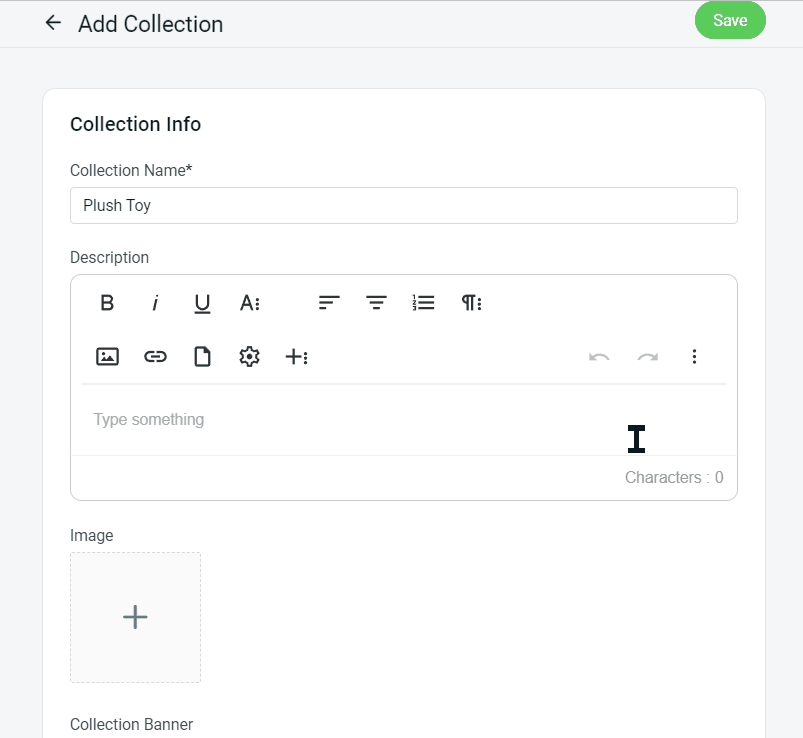 Step 3: The child collection will appear in sub-collection. You may select main collection > sub-collection to create 3rd level collection.

---
4. Sorting Collections
1. You can click on Manage Sorting, then drag and drop the collections and save.