Bulk Inventory Linking Tool is useful for sellers who sell on multiple marketplaces and wish to centralized inventory control for your products in various marketplaces.
Here are some things you'll need to take note before you get started.

1. If you had updated any new product information in the Marketplace Seller Center, please perform data sync back again to re-update the latest product information back to your SiteGiant's Marketplace Listing. Refer to the guide for Shopee or Lazada.

2. Shopee Seller Center does not enforce to have the SKU for the product, hence the SiteGiant system will then automatically generate a new iSKU for the product when performing product migration. New iSKU will be auto-generated whenever the system detected that there is no SKU for the product from Shopee Seller Center. Thus, if you wish to have the Product SKU of your own, please fill up your SKU from the Seller Center and perform sync back again.

How to use the Bulk Inventory Linking Tool for the First Time
1. Go to Marketplaces from Dashboard menu.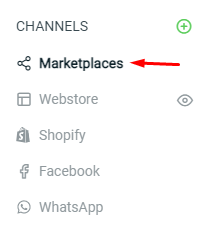 2. Click on Bulk Inventory Linking.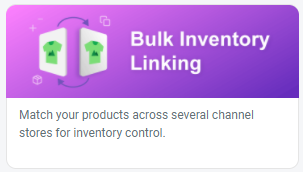 Note:
For inventory control to work, you must have Inventory (iSKU) available in SiteGiant to link with your marketplace product. With the inventory linking, your inventory stock in SiteGiant will be able to auto-deduct when any customer makes a purchase in the marketplace.
3. If your SiteGiant store has no inventory created yet, a pop-up will appear for you to select the default marketplace store. Select the marketplace store and click on Save.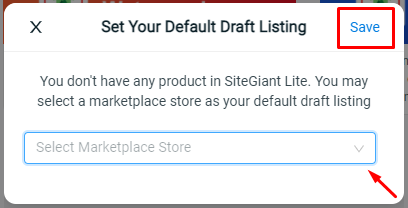 Tips:
It is advisable to select the store with the most completed product listing.
4. Then, you will be redirected to the Bulk Inventory Linking page and all products will be 'Draft Linking'. Once the draft listing iSKU has been created, you may review it by clicking on the Review Draft Listing button.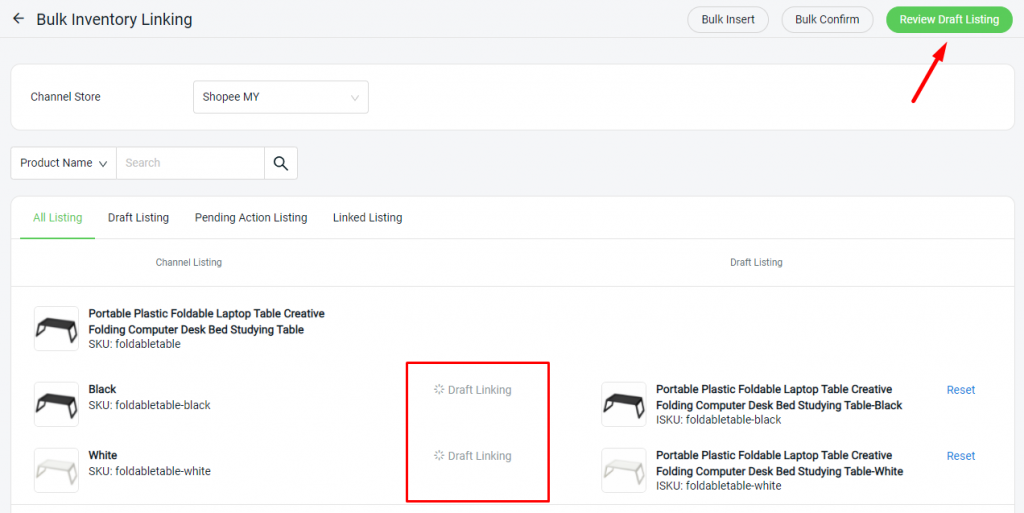 Note: 
If your product or variant does not have any SKU, the system will then automatically generate a new iSKU for the product when performing product inserting.
5. Your products in the marketplace listing of SiteGiant will be inserted as an individual item. Check on the list accordingly and once you are confirmed, click on the Confirm and Save Listing to proceed with the creation of the item(s) into your SiteGiant Inventory.

6. Allow some time for the products to be synced and linked to SiteGiant.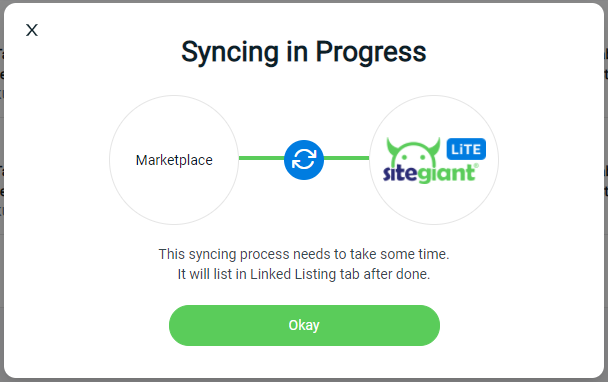 7. Once the process is complete, you'll be able to find the items (Inventory) created in SiteGiant. In the Bulk Inventory Linking page, you'll also be able to view which marketplace products have been successfully linked with your SiteGiant Inventory (iSKU).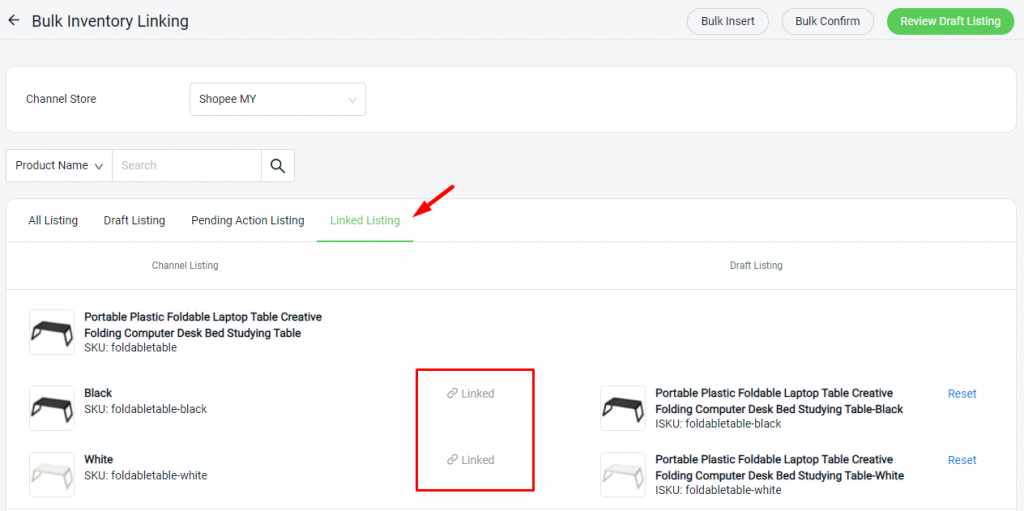 That's it! Once you have done these steps, you will then have inventory control for your marketplace product.
If you have more than one marketplace stores to link the inventory, you can refer to – How to Link Marketplace Product with Existing Inventory Item