1. Introduction
2. Setting Up Pop-Up Manager
1. Introduction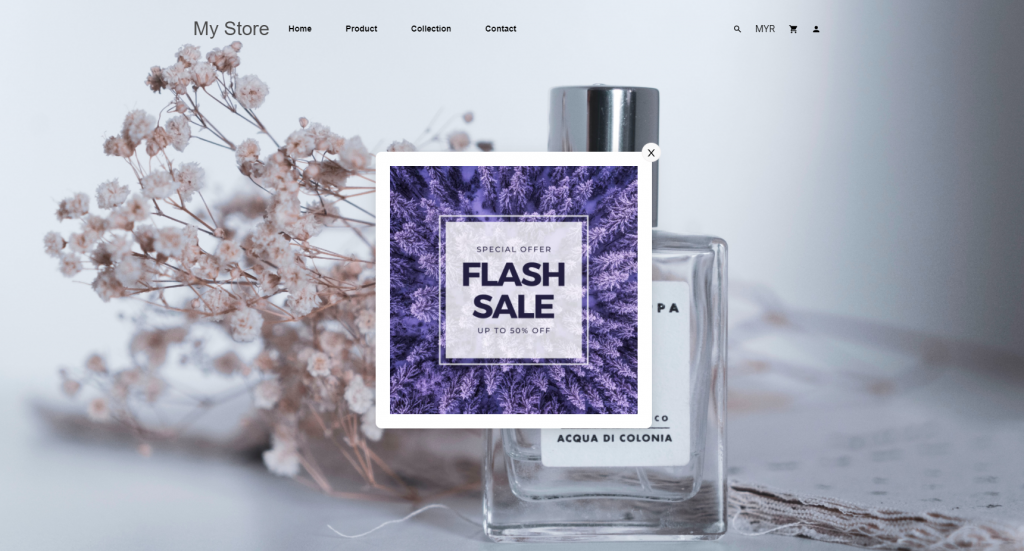 With Popup Manager apps, you can show any informational or promotional offer and displays on top of your website homepage. You can utilize the Popup Manager apps to capture your customers' attention quickly when they first land on your website.
---
2. Setting Up Pop-Up Manager
Step 1: Navigate to Apps > Webstore and click on Pop-Up Manager.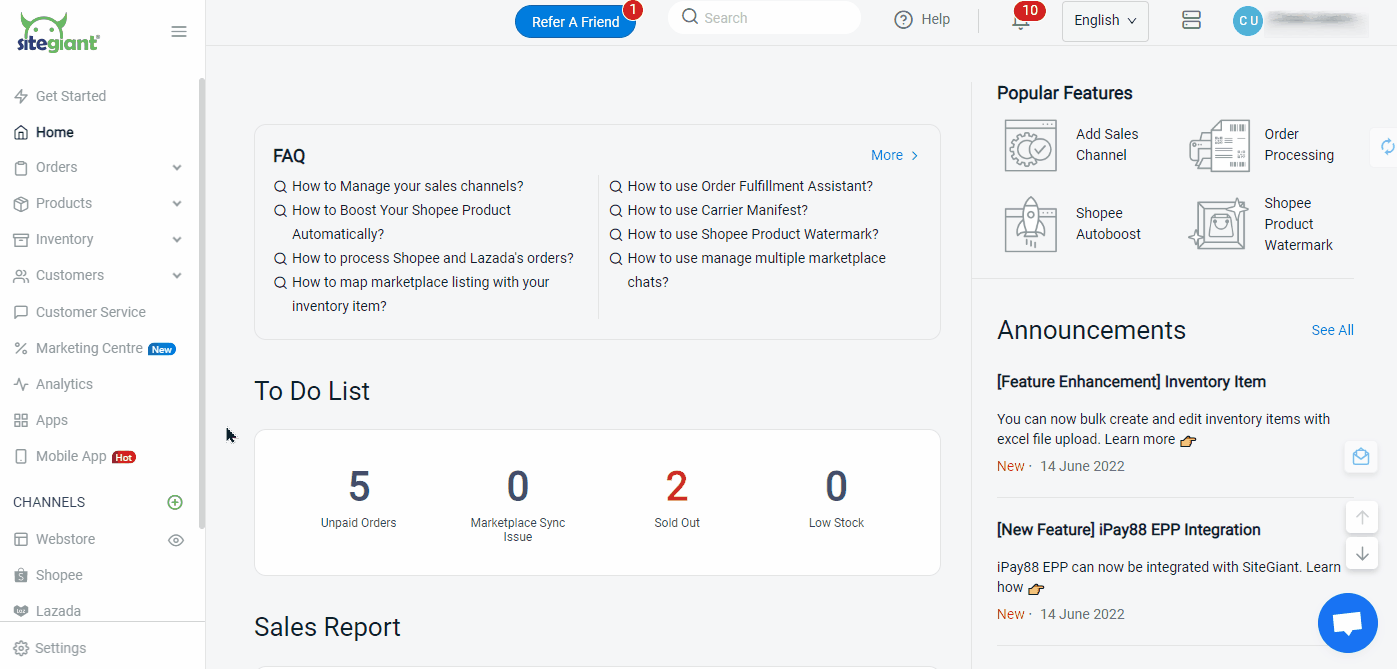 Step 2: Enable the status of Pop-Up Manager and configure the settings based on your preferences.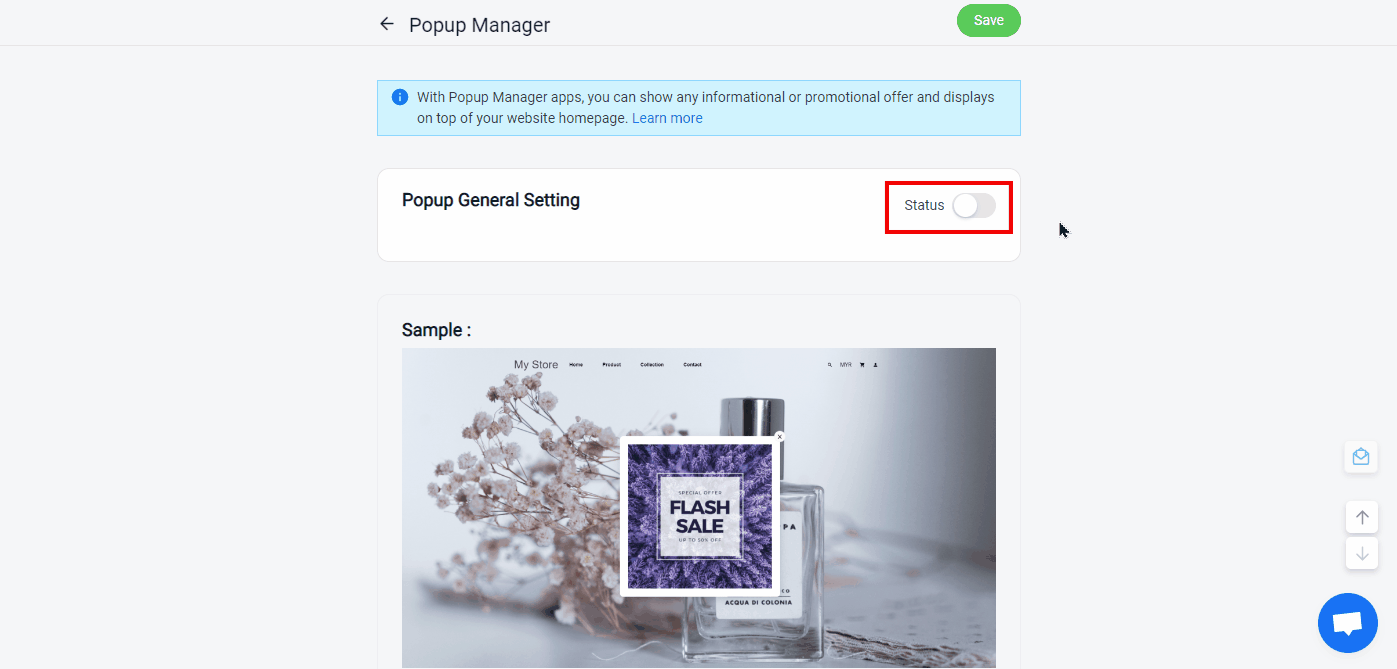 Step 3: Upload the popup image and adjust the popup size.
Insert the website URL on 'Image clickable link' if you wish to redirect the customer to another page when the popup image is clicked.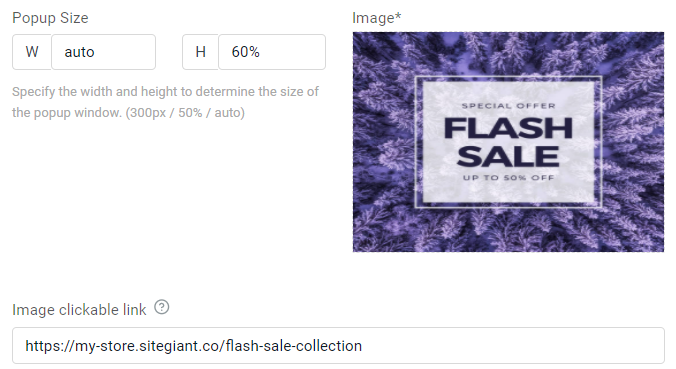 Step 4: Once the setup is completed, click on Save.