1. Introduction
You are able to set your store status to Maintenance Mode while you are in the process of updating it. By doing this, you can prevent visitors from seeing your website as a work in progress.
---
2. Set Store to Maintenance mode
Step 1: Go to Webstore > Preferences.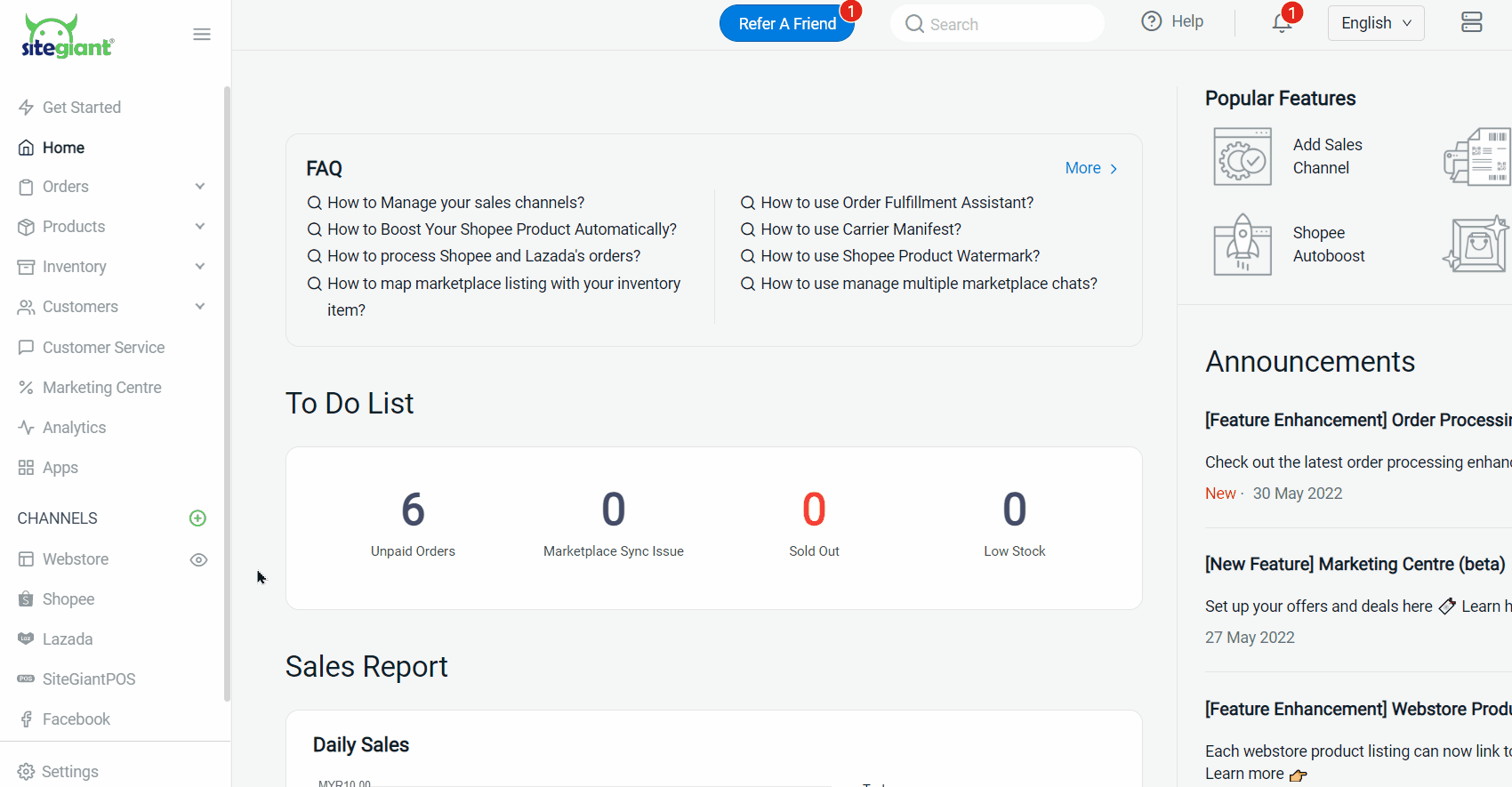 Step 2: Scroll down to Webstore Status and choose the option for 'Under Maintenance', then click Save.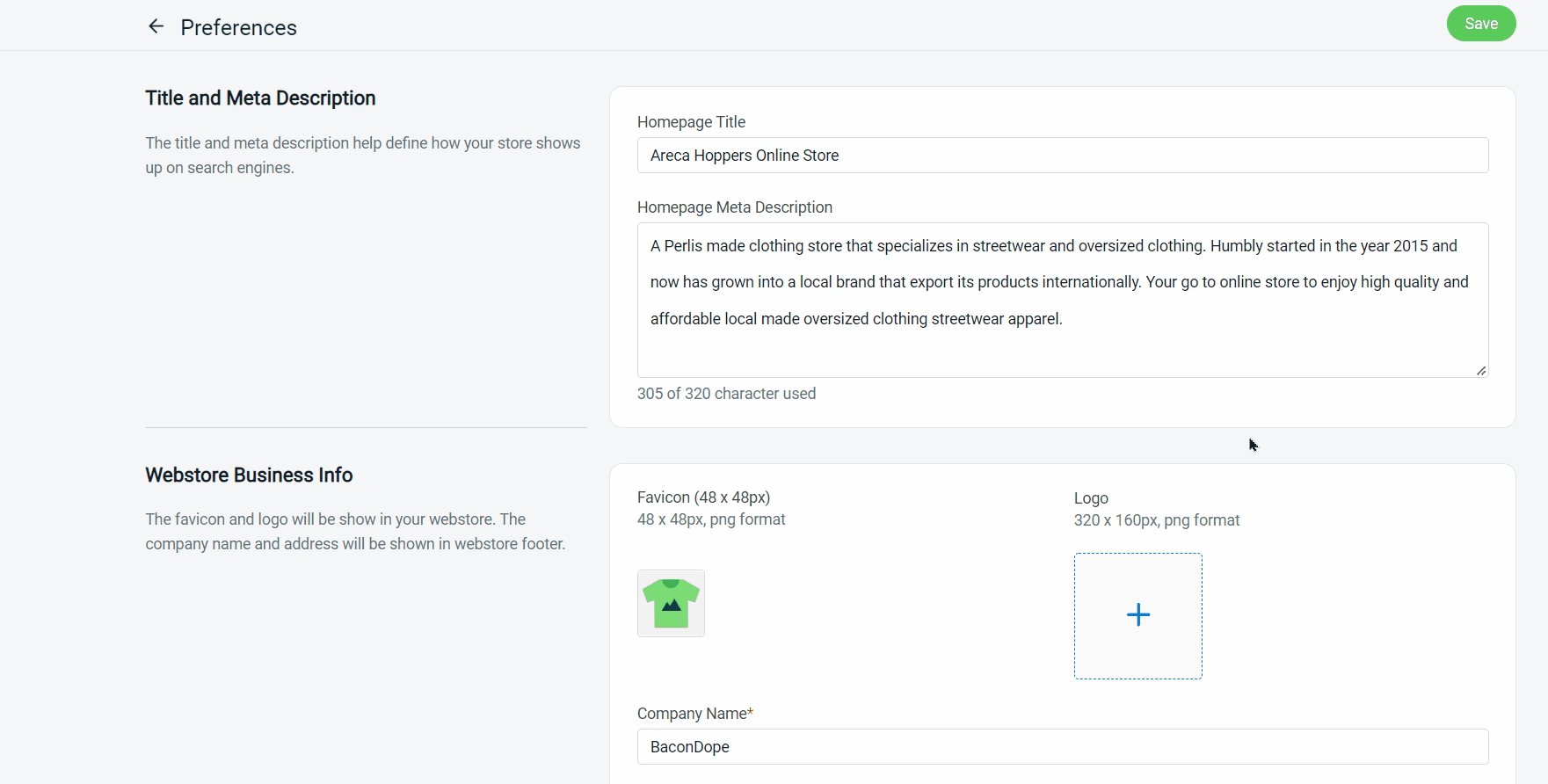 Preview: