1. Introduction
2. Set Up Channels in SiteGiant MultiChat
1. Introduction
After installing the SiteGiant MultiChat app on your desktop, you will have to add your sales channels to MultiChat to access the chat from multiple marketplace stores on one platform.
---
2. Set Up Channels in SiteGiant MultiChat
Step 1: Search for the SiteGiant MultiChat app on your desktop > double-click to open the app

Step 2: Fill in your SiteGiant account email and password > Sign In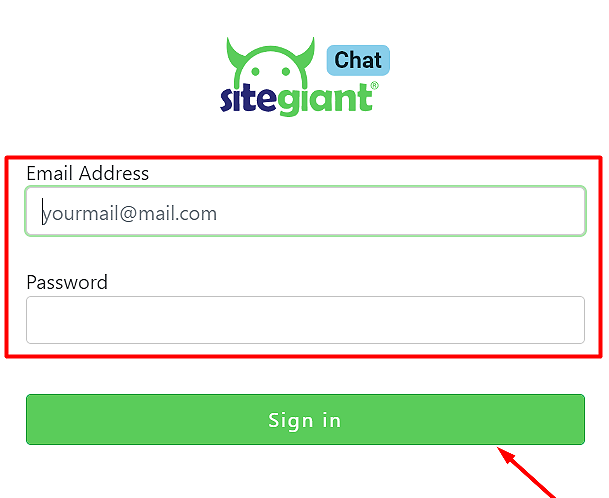 Step 3: Click on the Settings button > select Store Management to add a channel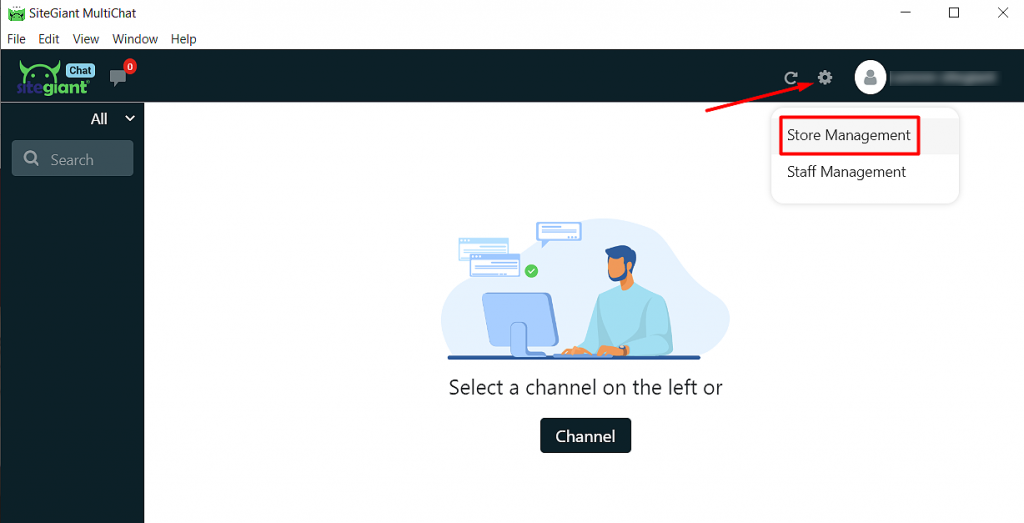 Step 4: Click on Add a New Channel

Step 5: Insert your store name, and select the platform and country accordingly > click on Save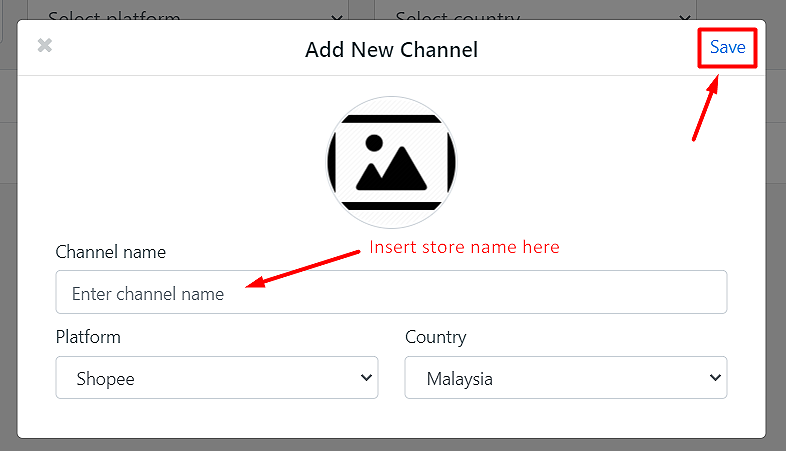 📌Note: For Facebook and WhatsApp platforms, please select Global as Country
Step 6: Your channel will be listed below and you may head back to the main page by clicking on the SiteGiant logo

Step 7: On the main page, select the channel that you have created > login to your account Seller Center to start viewing chat messages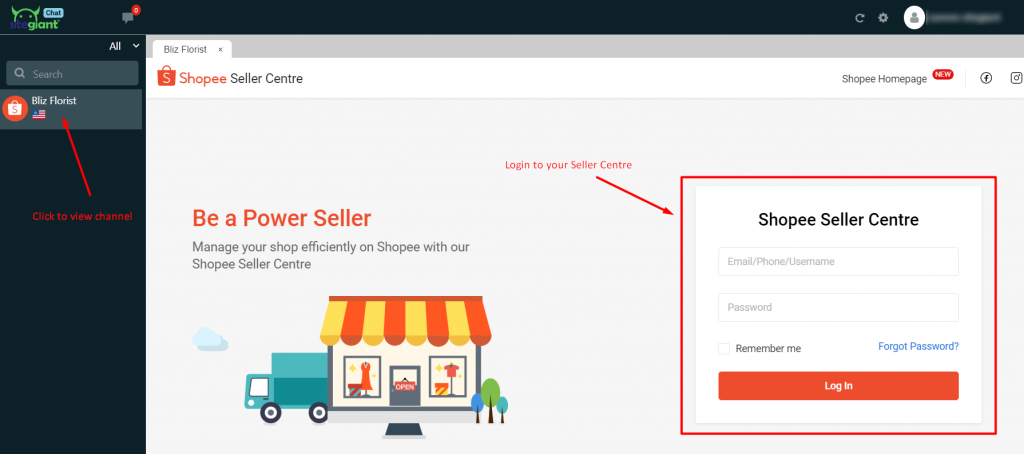 Step 8: Once you have set up and logged in to your account, you'll be able to view and reply to the messages all through here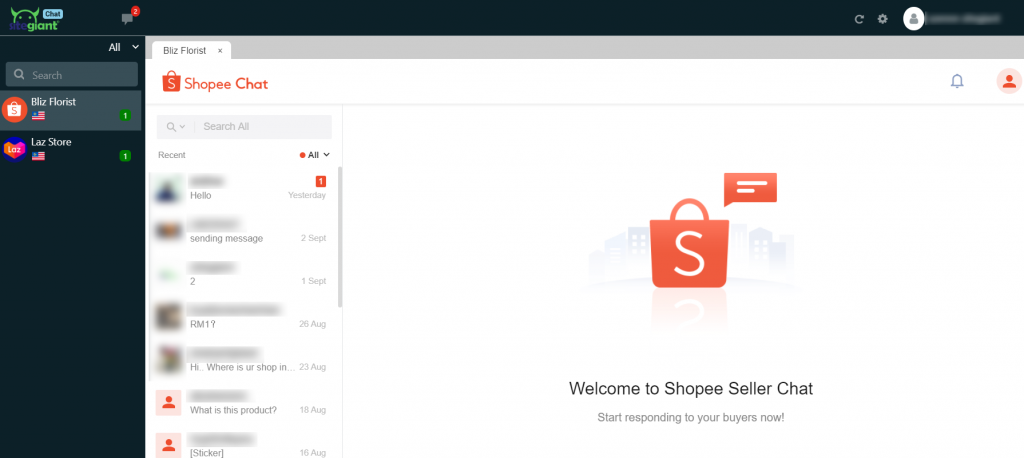 That's all. If you wish to add more channels, you may repeat the same steps again.