1. Go to Customer Service menu.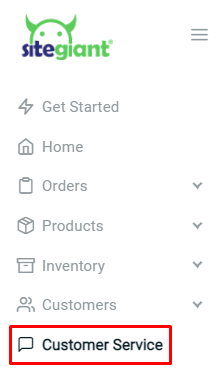 2. Select MultiChat.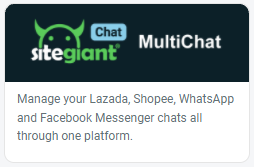 3. Insert your Store Name and click Submit.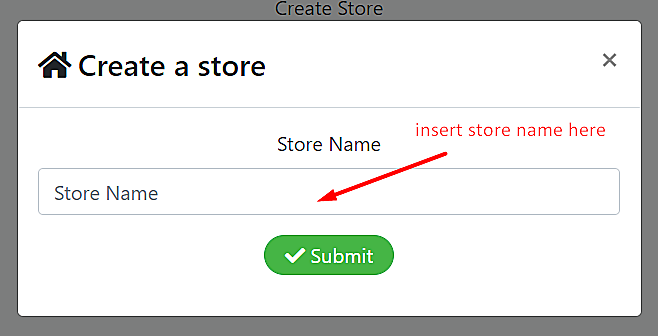 4. Click on Download Application to install the SiteGiant MultiChat app in your computer.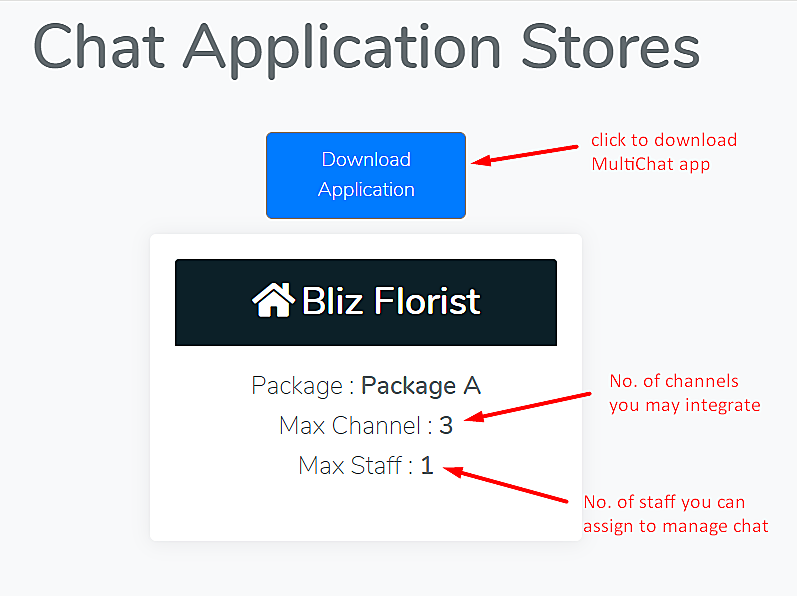 5. The application will start downloading once you click on it.

6. Click on the downloaded application. A notification will pop up as follows, click on More Info.
7. Select Run Anyway.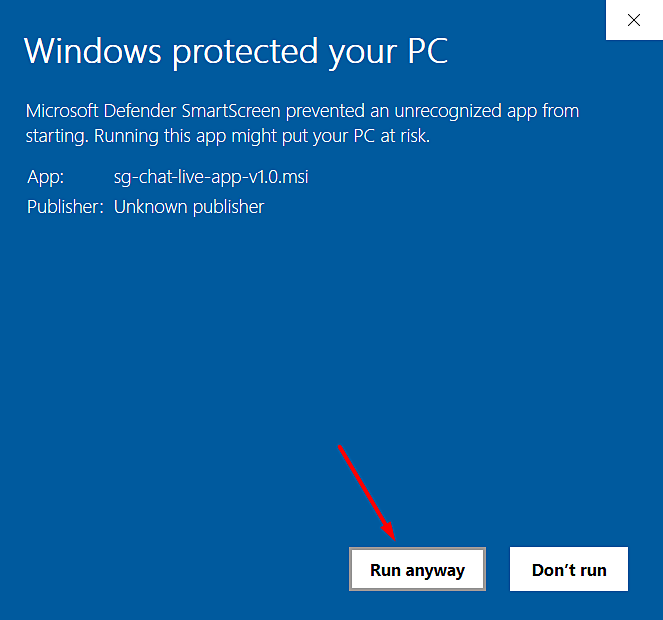 8. You will see the SiteGiant Multichat Setup Wizard. Then, click Next.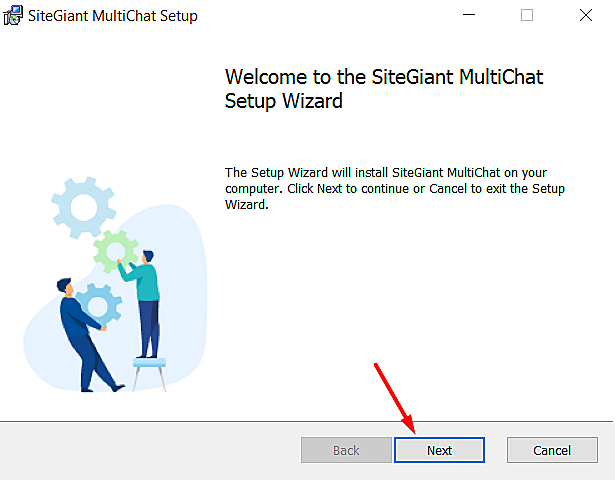 9. Select the folder to install the files and click Next.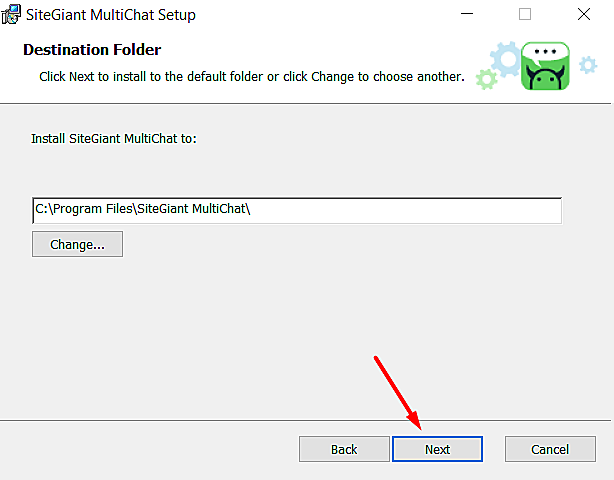 10. Click on Install to start installing the application.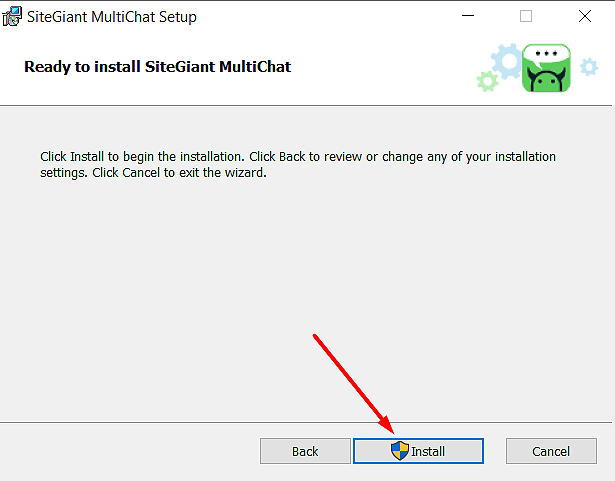 11. After the installation is completed, click on Finish.