1. Introduction
2. Create New Product
1. Introduction
Once integrates Zalora Seller Center with SiteGiant, you can create the product listing in SiteGiant and publish it to Zalora Seller Center.
---
2. Create New Product
Step 1: Navigate to Products > Zalora Listing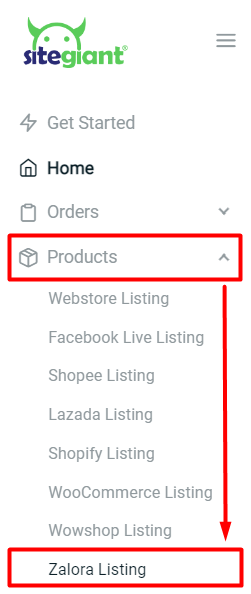 Step 2: Click the + Add Product button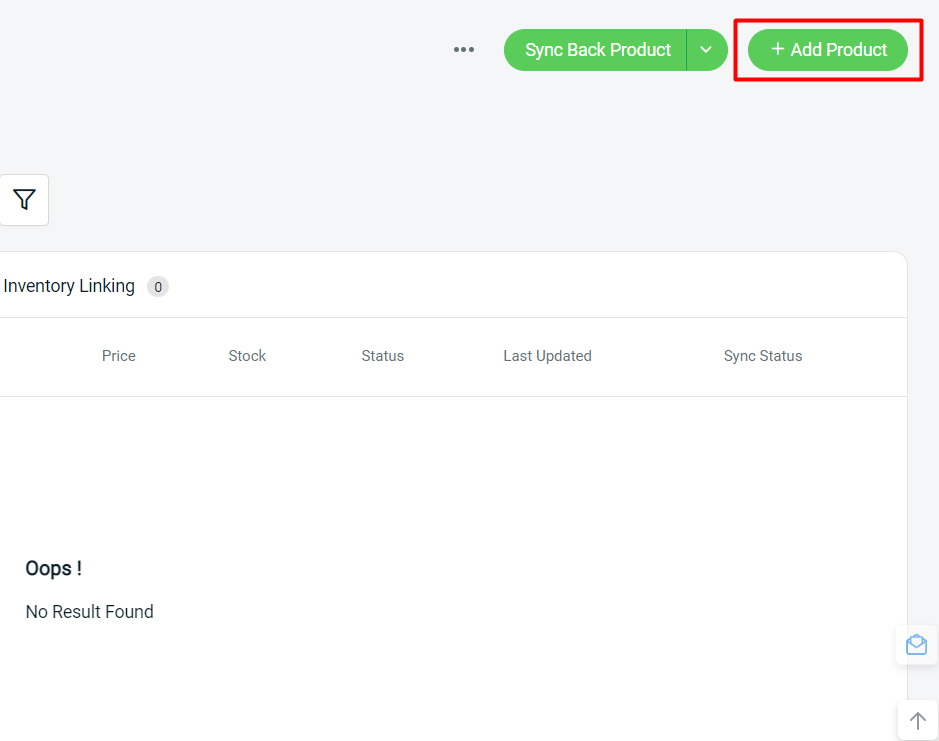 Step 3: Fill up the Basic Information about your product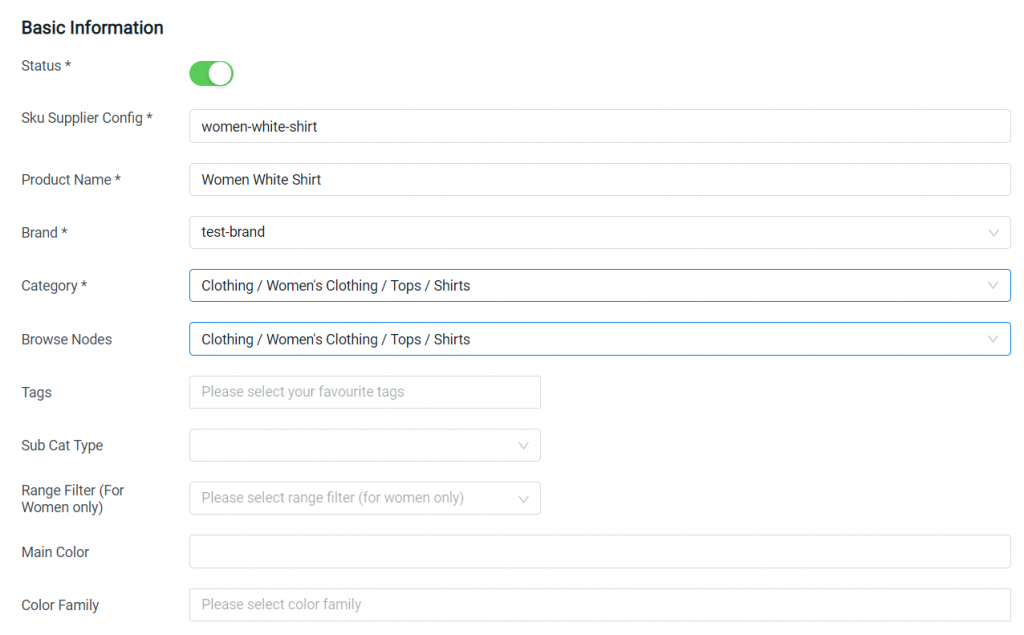 Step 4: Insert the Product Data

Step 5: Key in the Weight and Dimensions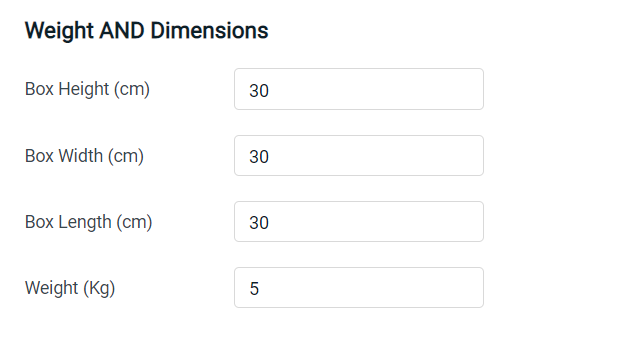 Step 6: Choose the Luxury Product Attributes and Pre-Loved Luxury Product Attributes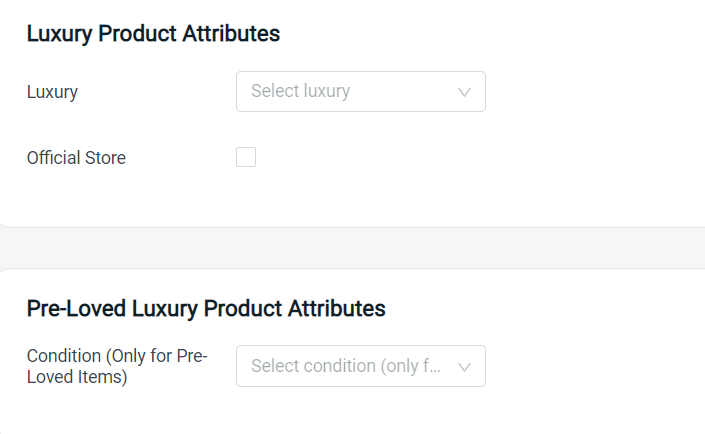 Step 7: Fill in the Description & Measurement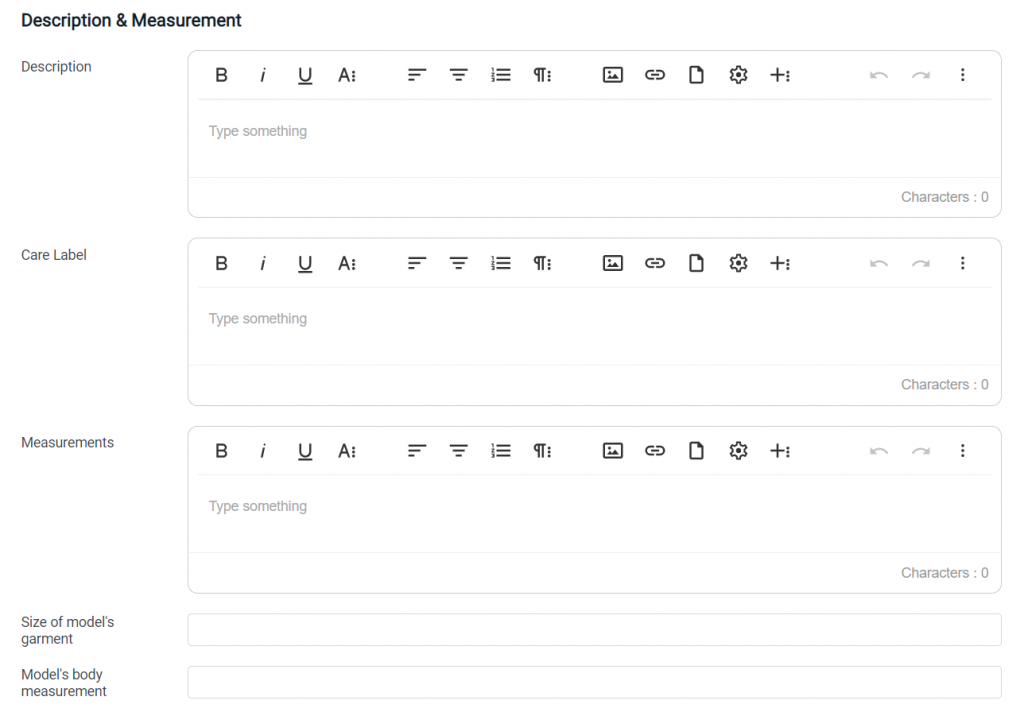 Step 8: Ignore the Internal Use Only as it is for Zalora internal use only

Step 9: Upload your product images, the images need to be 762 x 1100 pixels

Step 10: Click Search Inventory to link the variant product with SiteGiant inventory item. Insert your product Seller SKU, Price, and Size.

Step 11: Fill in the Group Name, if you wish to create a grouping for the product

Step 12: Once done, click on the Save & Sync button to publish your product in Zalora Seller Center