1. Introduction
2. Create New Product
1. Introduction
Once integrates WowShop seller account with SiteGiant, you can create the product listing in SiteGiant and publish it to Wowshop seller center.
---
2. Create New Product
Step 1: Go to Products > Wowshop Listing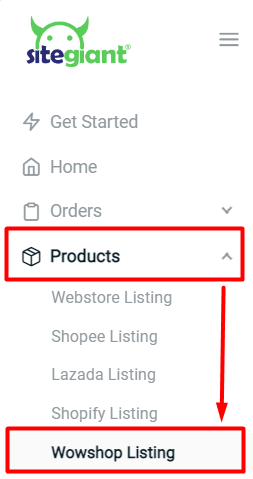 Step 2: Click the Add Product button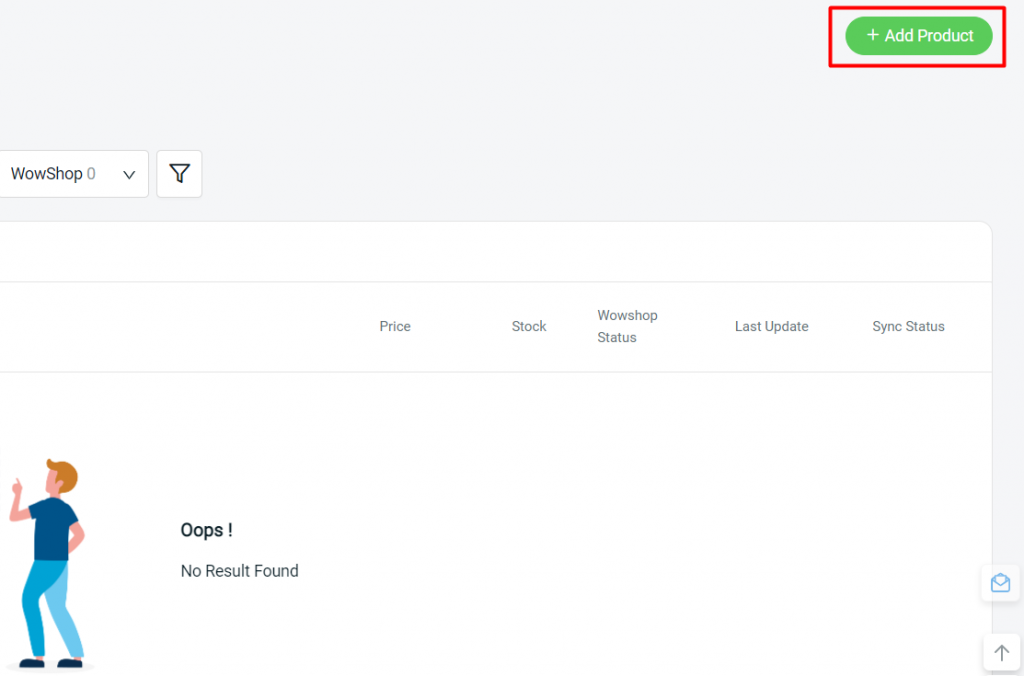 Step 3: Fill up the Basic Information about your product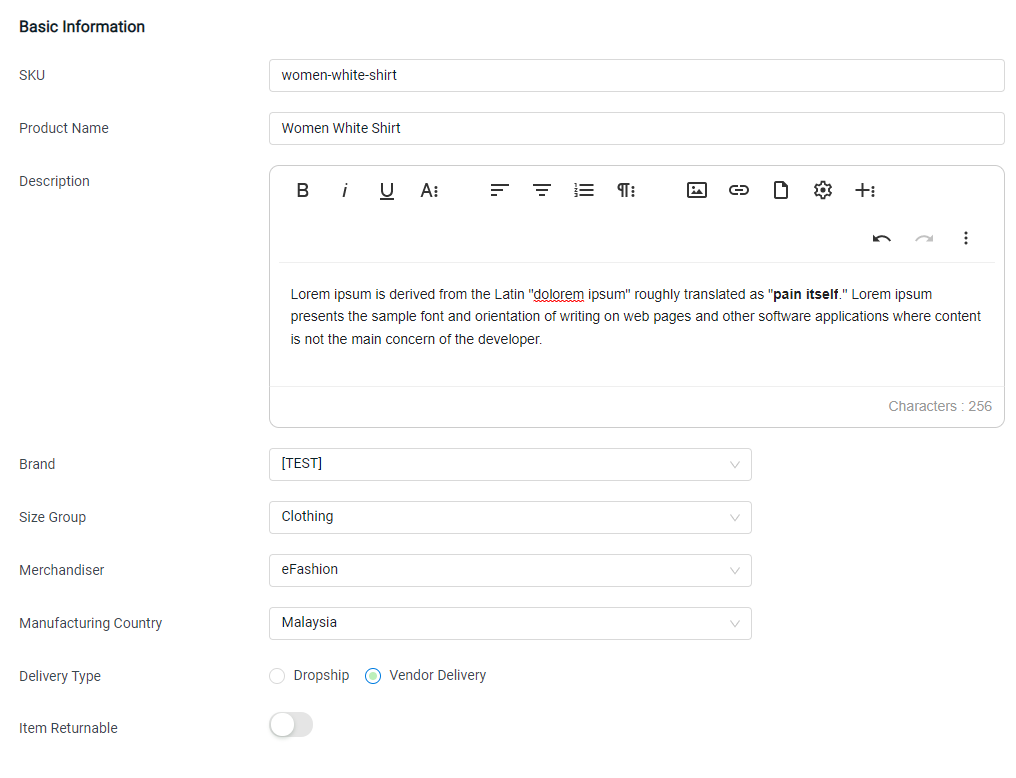 Step 4: Add Product Images(the image size must not exceed 1MB and can upload up to 9 images)

Step 5: Select a Category and insert all required (*) fields at Attributes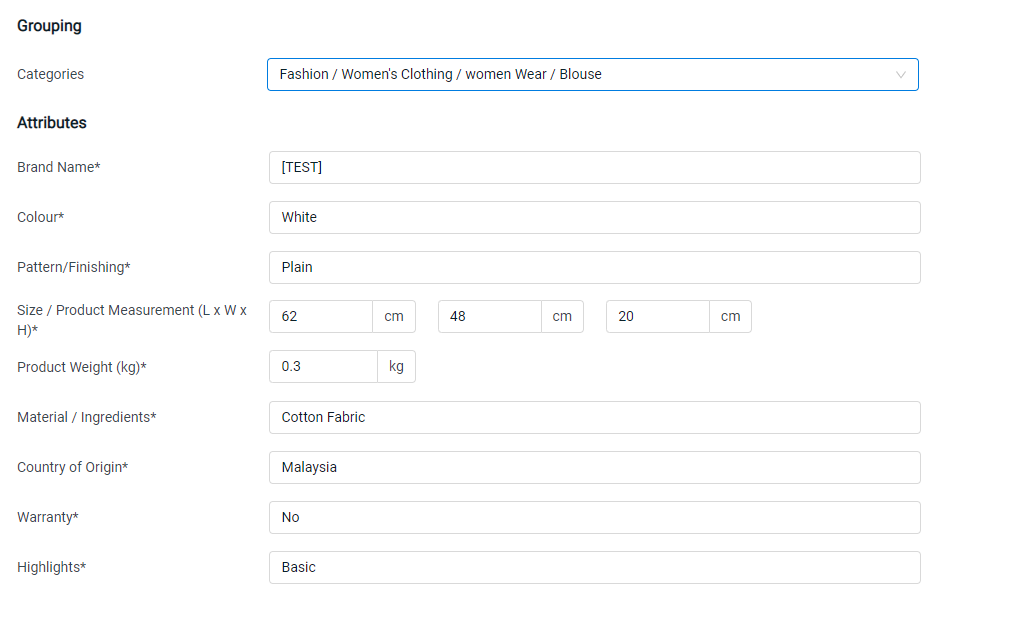 Step 6: Insert the Variants, SKU, Stock, and Variant Information > Click the + Add New Variant to add a new variant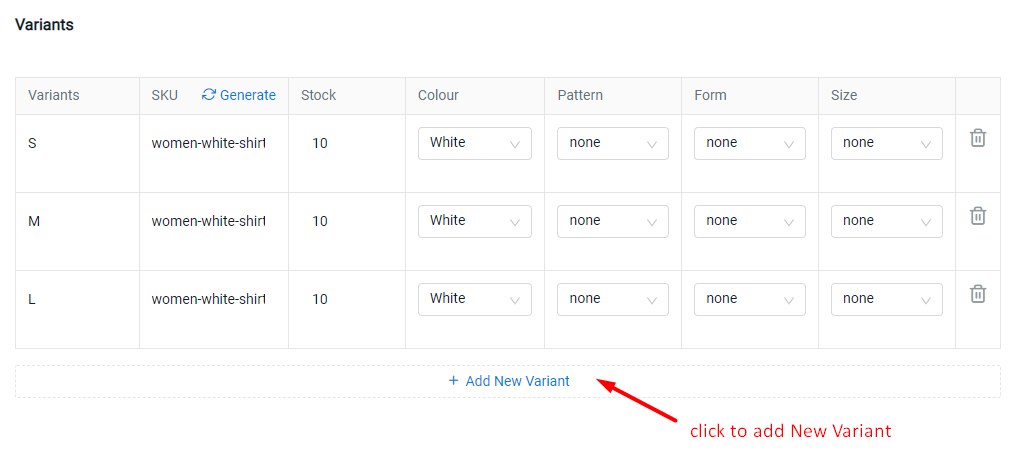 Step 7: Key in the Price and Weight, and select the Delivery Area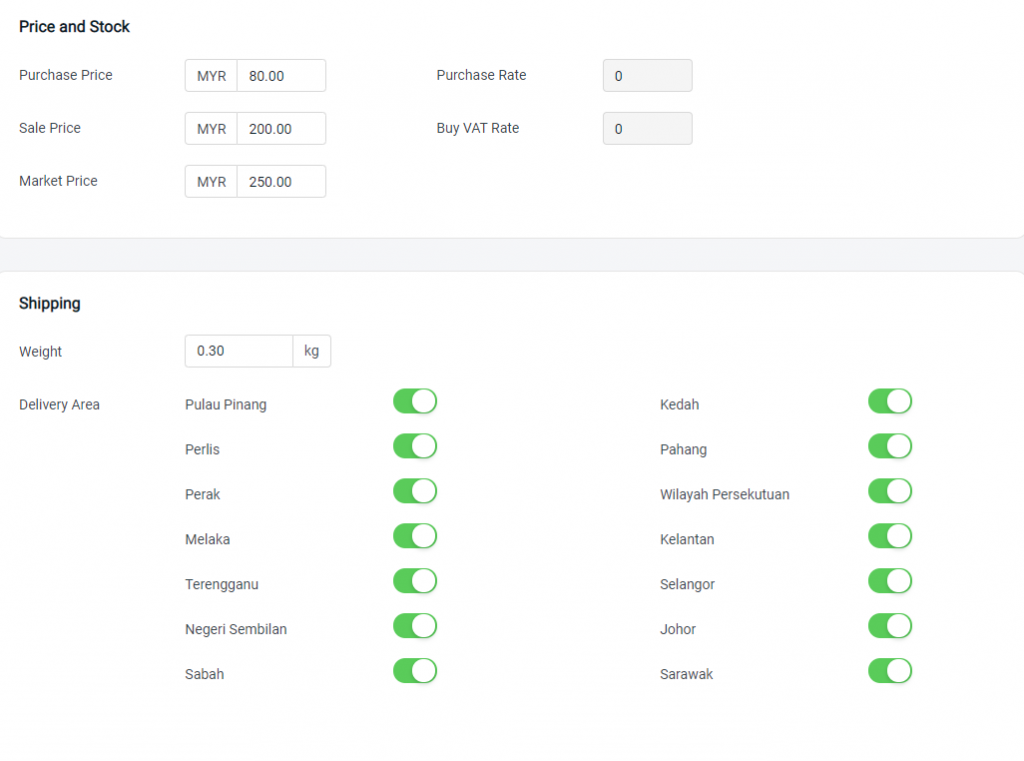 Step 8: Insert the Delivery & Return Added Cost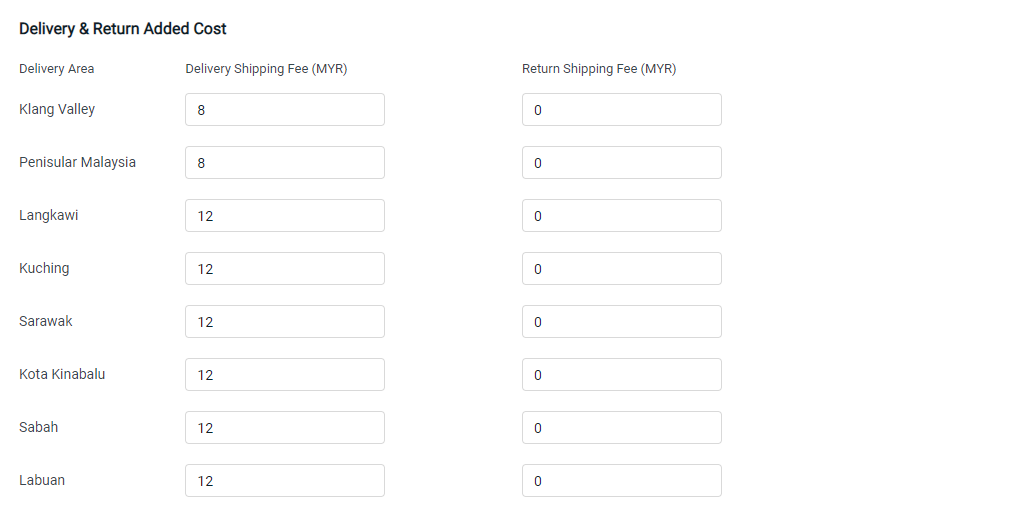 Step 9: Once done, click on the Update & Sync button to publish your product in WowShop. However, if you do not intend to sync immediately you may click Save Only to save the product in draft.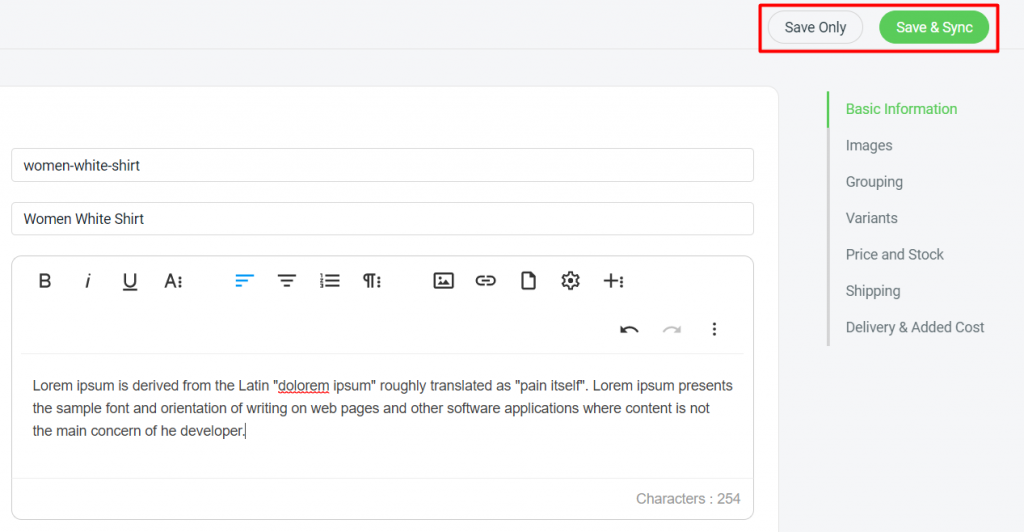 Step 10: Go to your WOWSHOP Partner System > at the Product menu > choose Product Approval Status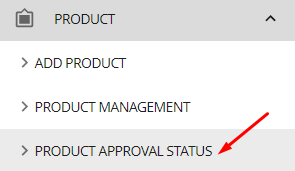 Step 11: Wait for the product approval by WowShop team