1. Go to WooCommerce Listing from SiteGiant Dashboard.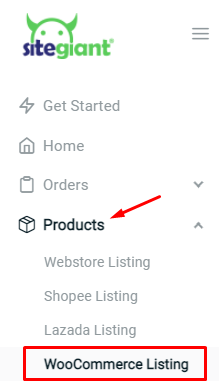 2. Click on the 'Add Product' button.

3. Fill in the basic information and enable the 'Product has Variants' status.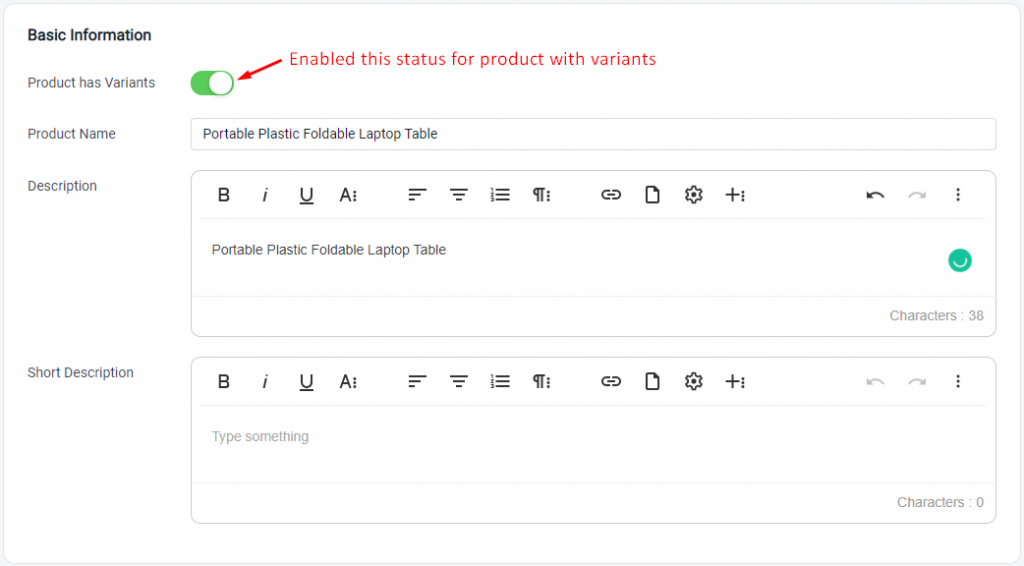 4. Upload product images.

5. Choose the Tax Status and Tax Class.

6. Fill in the Parent SKU at the Inventory session.

7. Click 'Add' at the Attributes, and select the attributes or use the custom attribute.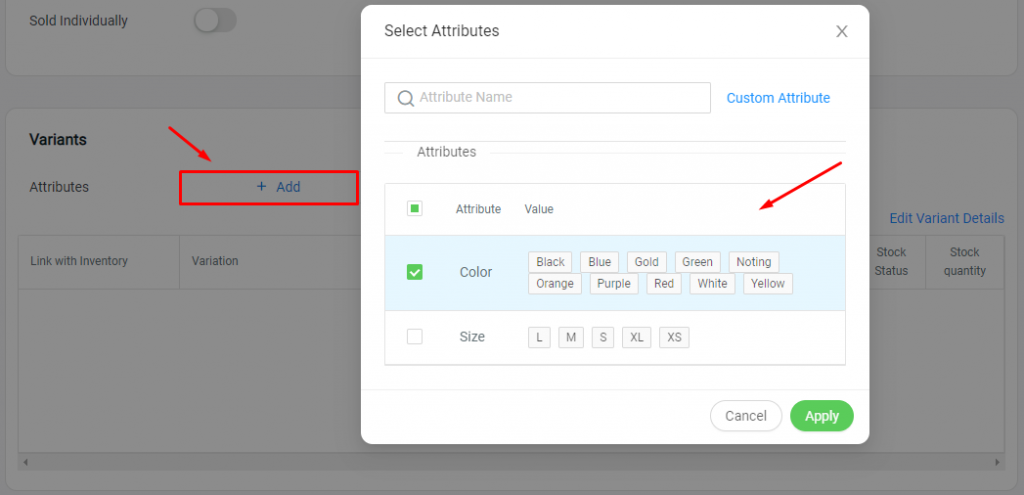 8. Fill up all the details for variations. (Note: The Stock Quantity will be auto-inserted based on the linked inventory stock).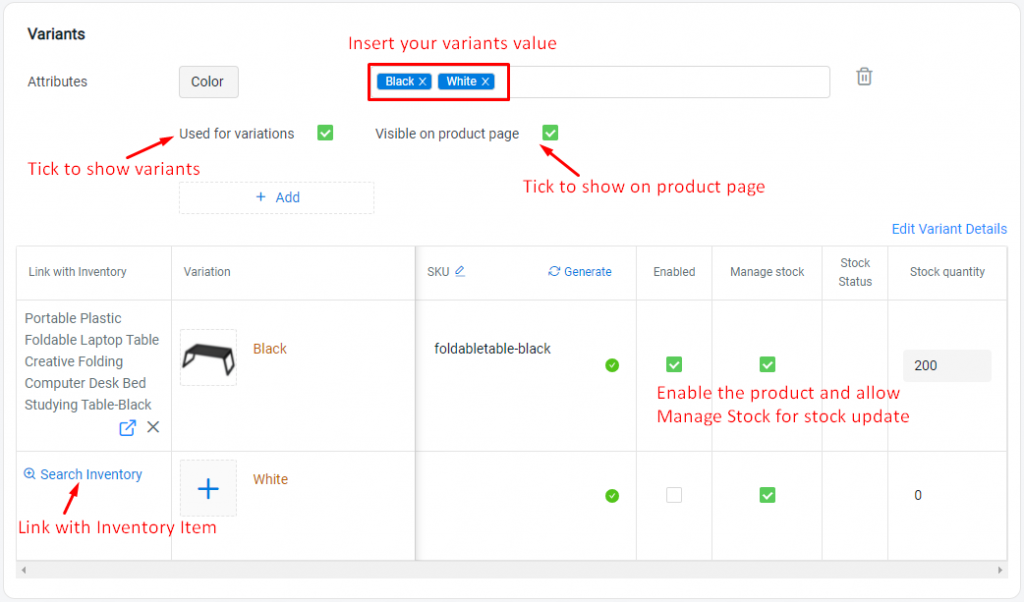 9. Update the Shipping details.

10. Set Categories to group products with similar features, and set Tags for related products to each other.

11. Set the Publish status of the product when sync to WooCommerce.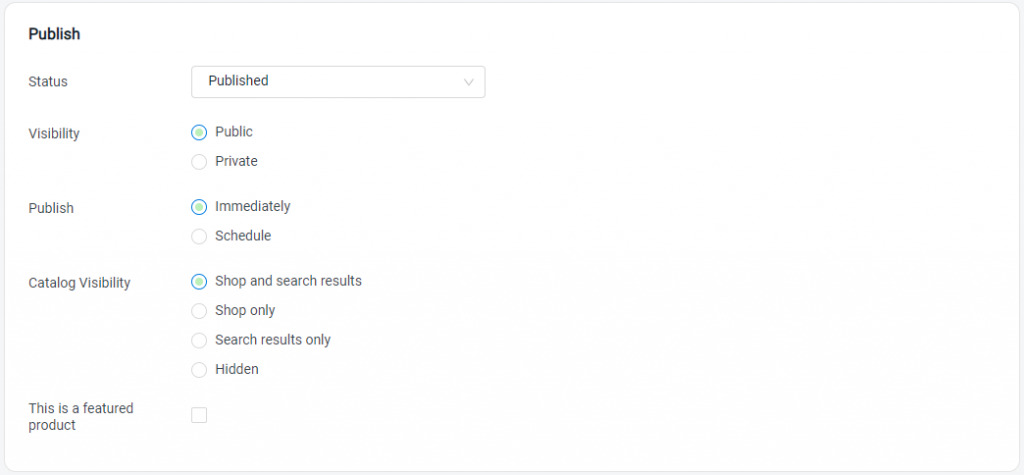 12. Lastly, click 'Save' on your product to publish it to your WooCommerce store.

13. You may find your product on the All Products menu of WooCommerce WordPress.