Let's see how to create a new Lazada product:
Step 1: Select Lazada Category
Step 2: Insert Product Information
Step 3: Set Up Product Price, Stock & Image
Step 4: Fill in Service & Shipping Details
Step 1: Select Lazada Category
1. Go to Products menu and access to Lazada Listing.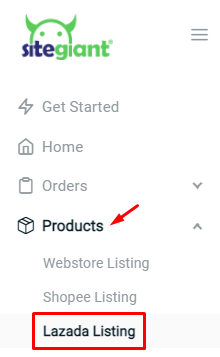 2. Click on 'Add Product' from the right top.

3. Select a category for your product, and click 'Confirm'.

Step 2: Insert Product Information
1. Fill up the Basic Information and Specification of the product.
Note: You may set Parent SKU in the 'Model' field. Fill up attributes in the key product information for a higher Product Score in the seller center.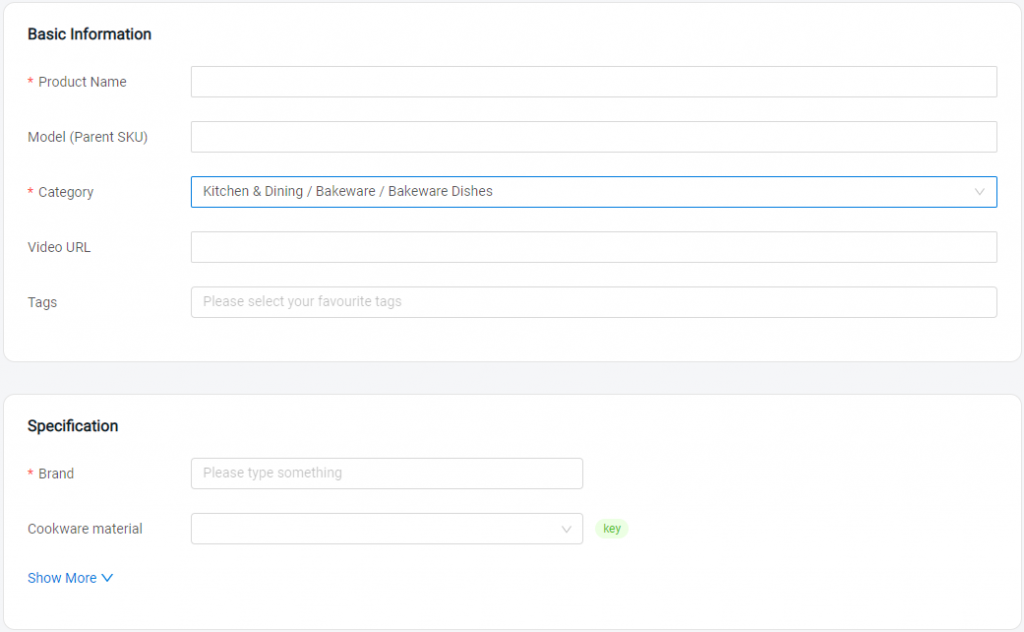 2. Insert the Description and What's in The Box.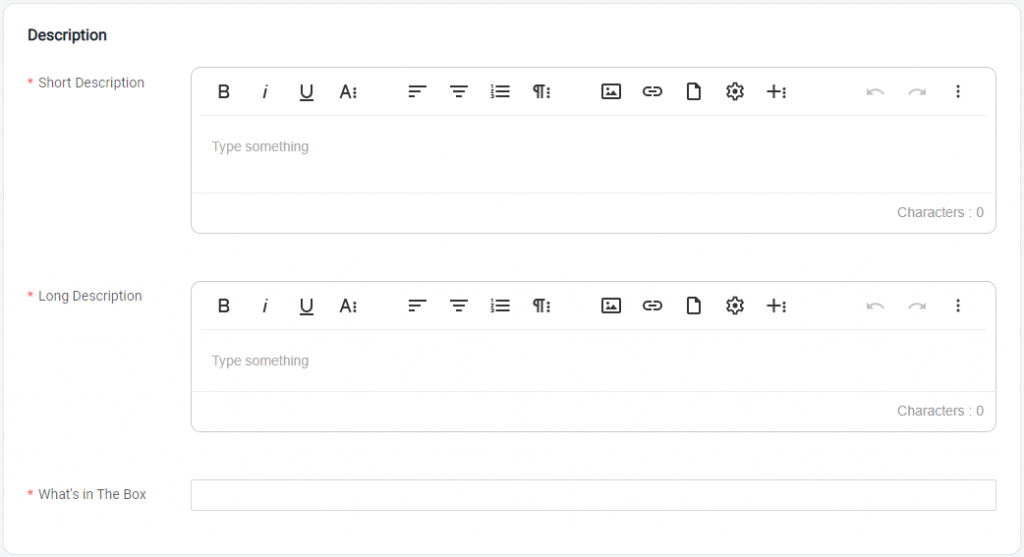 Step 3: Set Up Product Price, Stock & Image
1. Insert the product variant options and images.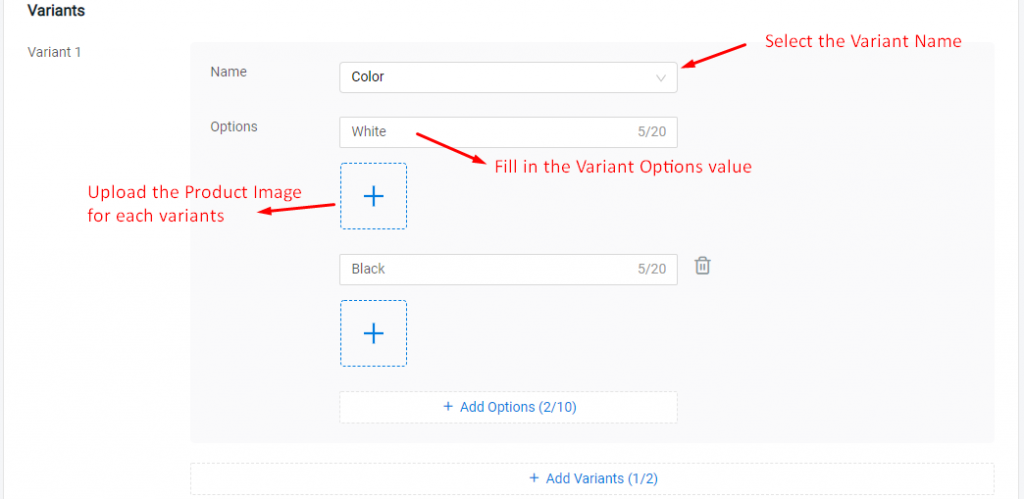 2. Fill in the information for your SKU, Stock, and Price. Link the variants with SiteGiant Inventory Item for stock control.

Step 4: Fill in Service & Shipping Details
1. Choose the warranty information in the Service section and fill up the Delivery information.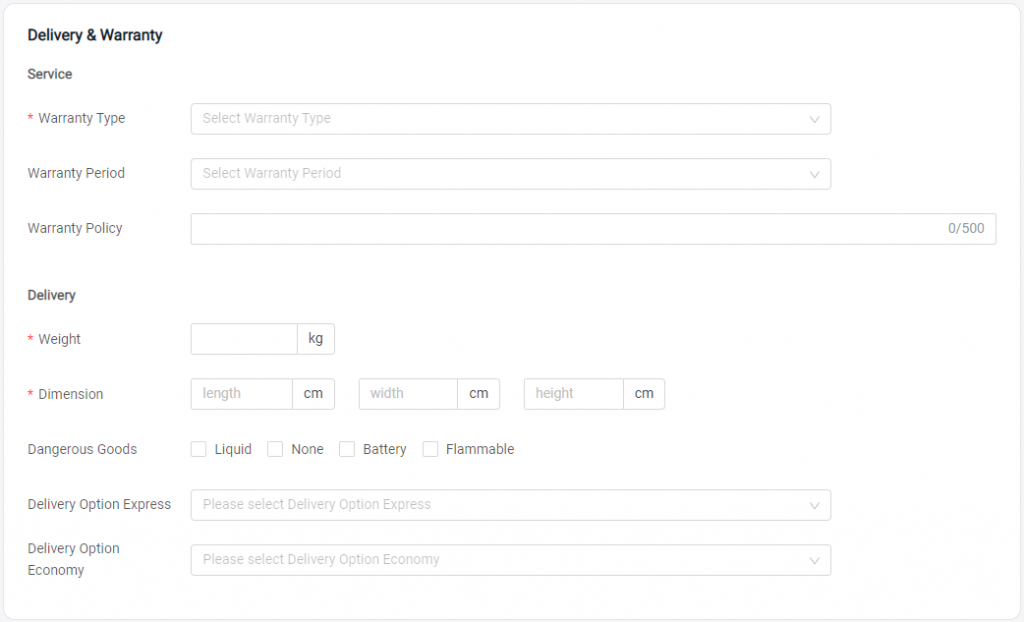 Lastly, click on the 'Save and Publish' button on the right top to sync the product over to Lazada seller center.

If you do not wish to publish the product immediately in the Lazada seller center, you may just 'Save as Draft'.