Let your customers subscribe to your newsletter and get the latest news and special deals. Connect with Mailchimp that allows you to do email marketing with their powerful features. Whoever subscribes to the newsletter on your SiteGiant store, the email address will be automatically added to the Mailchimp contact. Thus, you can design and send the newsletter to your subscribers via email.
Below will be the guide on how to add the Mailchimp Pop-Up Signup form on SiteGiant store.
1. Perform the Integration of Mailchimp with SiteGiant – How to Set up Mailchimp Integration
2. Go to the Mailchimp Audience menu, and choose the Signup forms.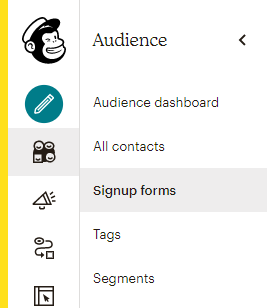 3. Select Subscriber pop-up.

4. Design and Publish your Mailchimp pop-up form, then Connect Site.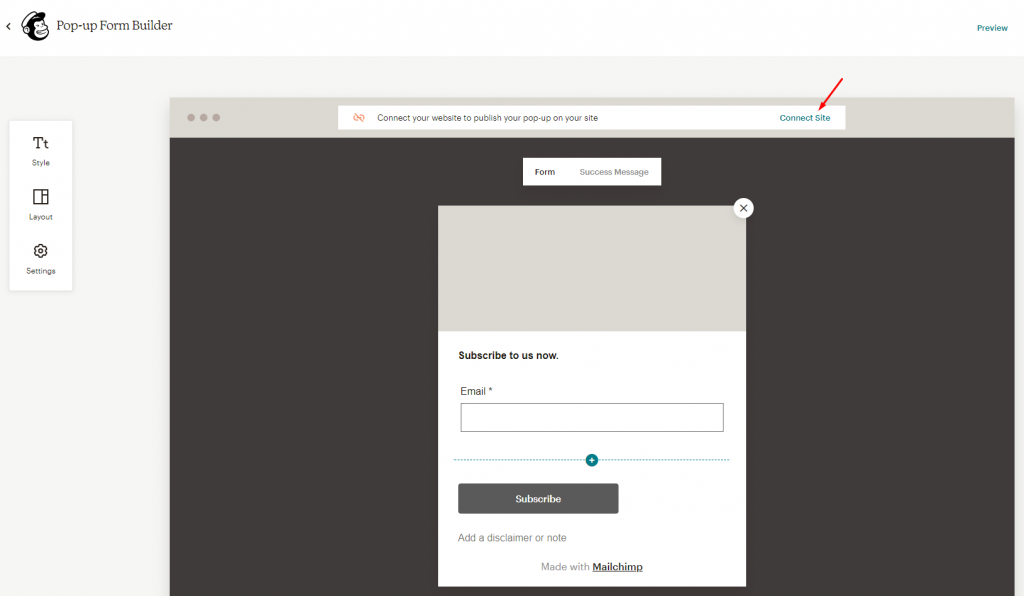 5. Enter your website URL, and click 'Get started'.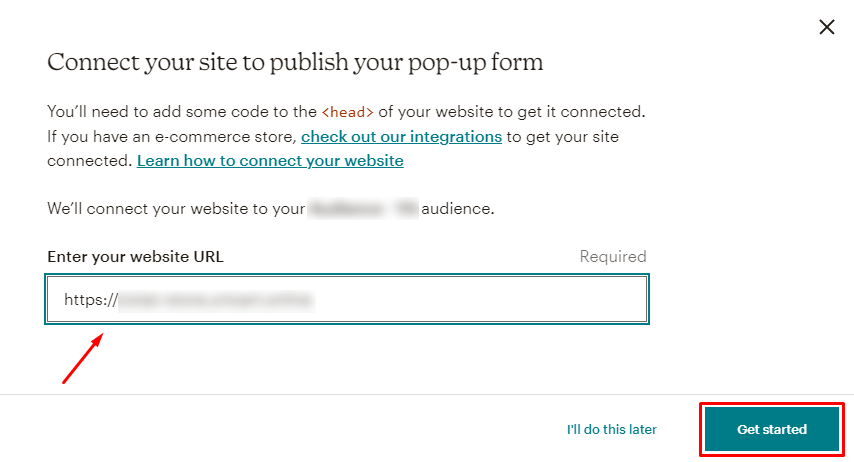 6. Copy the Mailchimp Code.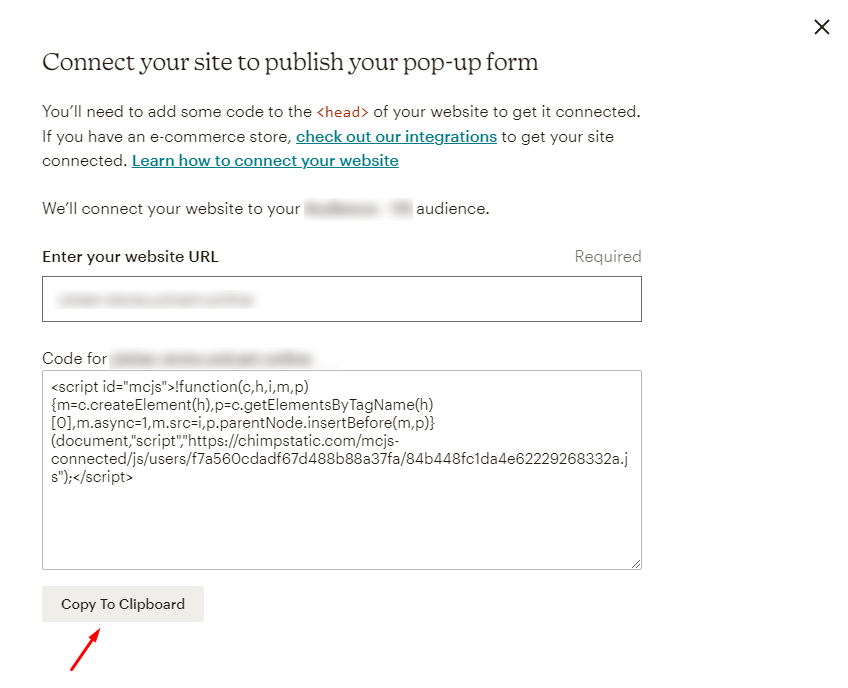 7. Now, go to SiteGiant Dashboard My Apps menu.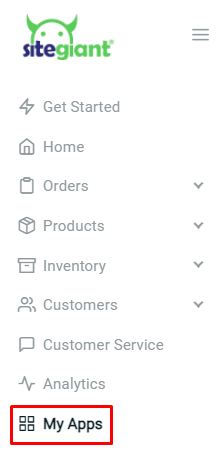 8. Select Mailchimp Apps.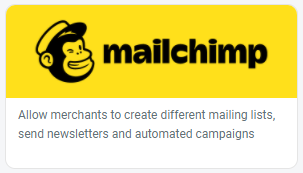 9. Enable the status and Paste the Mailchimp Code at the Script field.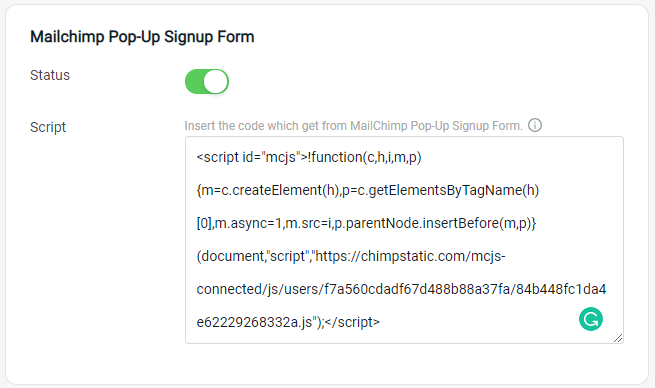 10. Save the changes.

11. Back to Mailchimp, and click on Check Connection.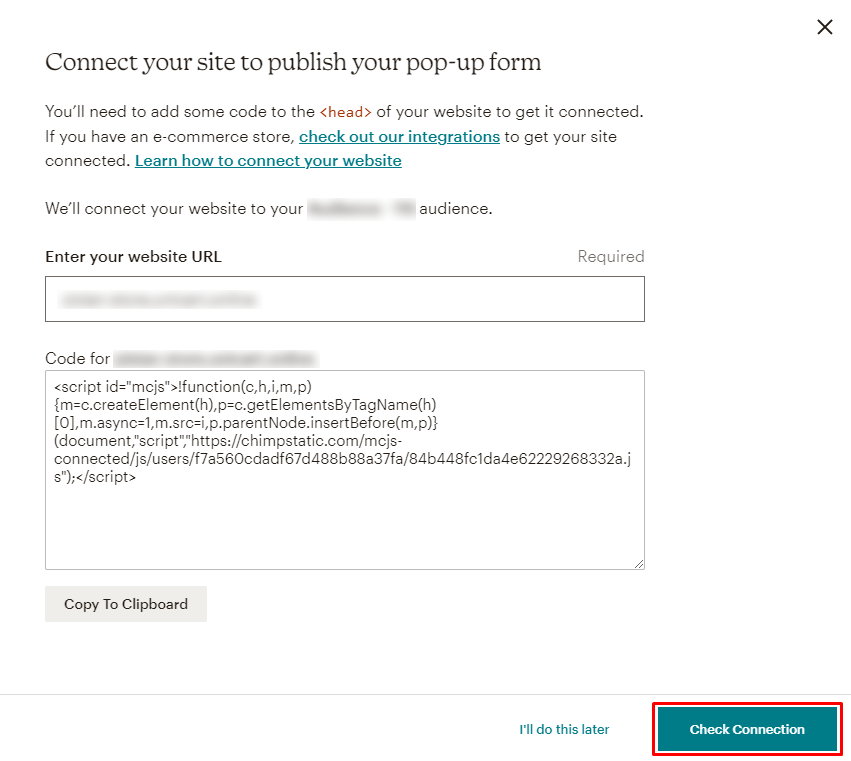 12. Once connected successfully, enable the status of your website.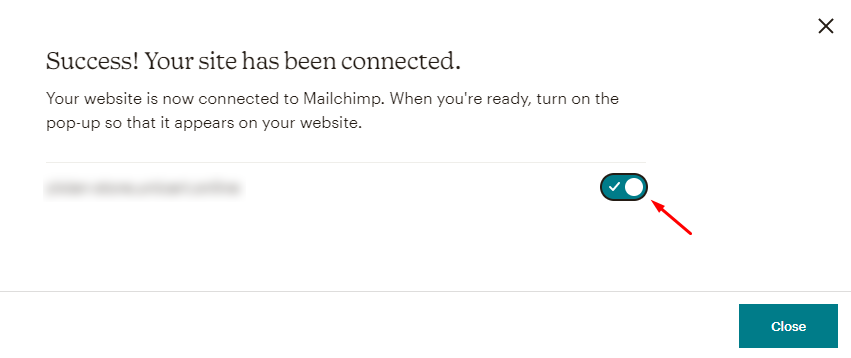 13. The Mailchimp pop-up form is now displaying on your SiteGiant store.