Mailchimp is an all-In-one integrated marketing platform that provides email marketing services for businesses. You can now integrate Mailchimp with your SiteGiant store for newsletter sign-up form and auto sign-up upon customer registration.
1. Sign Up for a Mailchimp account.
2. Log in to your Mailchimp account.
3. Go to Profile, and go to API keys from the menu.

4. Click the Create A Key button, and Copy the API Keys.

5. Next, go Audience menu and choose the All contacts.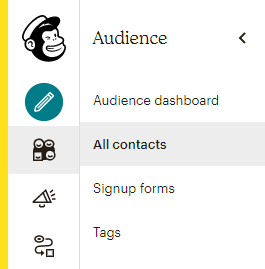 6. Go to Audience name and defaults from the Settings menu.

7. Copy the Audience ID.

8. Now, navigate to SiteGiant Dashboard My Apps menu.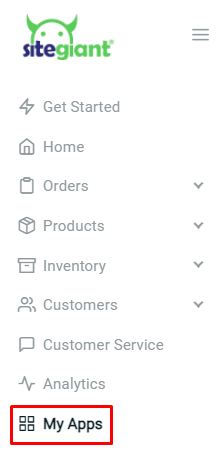 9. Choose MailChimp Apps.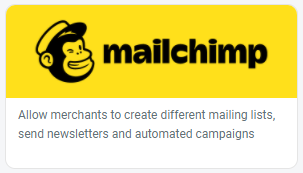 10. Paste the API Key and Audience ID get from Mailchimp.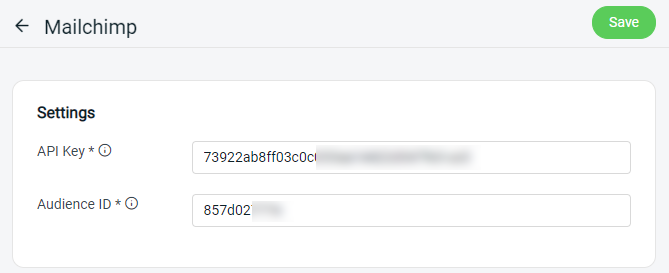 11. Save the settings.