1. Introduction
2. How to Set Up Mailchimp Integration
1. Introduction
Mailchimp is an all-In-one integrated marketing platform that provides email marketing services for businesses. You can now integrate Mailchimp with your SiteGiant store for newsletter sign-up form and auto sign-up upon customer registration.
---
2. How to Set Up Mailchimp Integration
Step 1: Sign Up for a Mailchimp account.
Step 2: Log in to your Mailchimp account.
Step 3: Go to Profile, and go to API keys from the menu.

Step 4: Click the Create A Key button, and Copy the API Keys.

Step 5: Next, go Audience menu and choose the All contacts.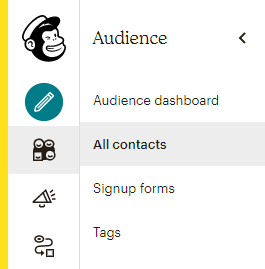 Step 6: Go to Audience name and defaults from the Settings menu.

Step 7: Copy the Audience ID.

Step 8: Go to Apps > Webstore > Mailchimp, then paste the API Key and Audience ID get from Mailchimp.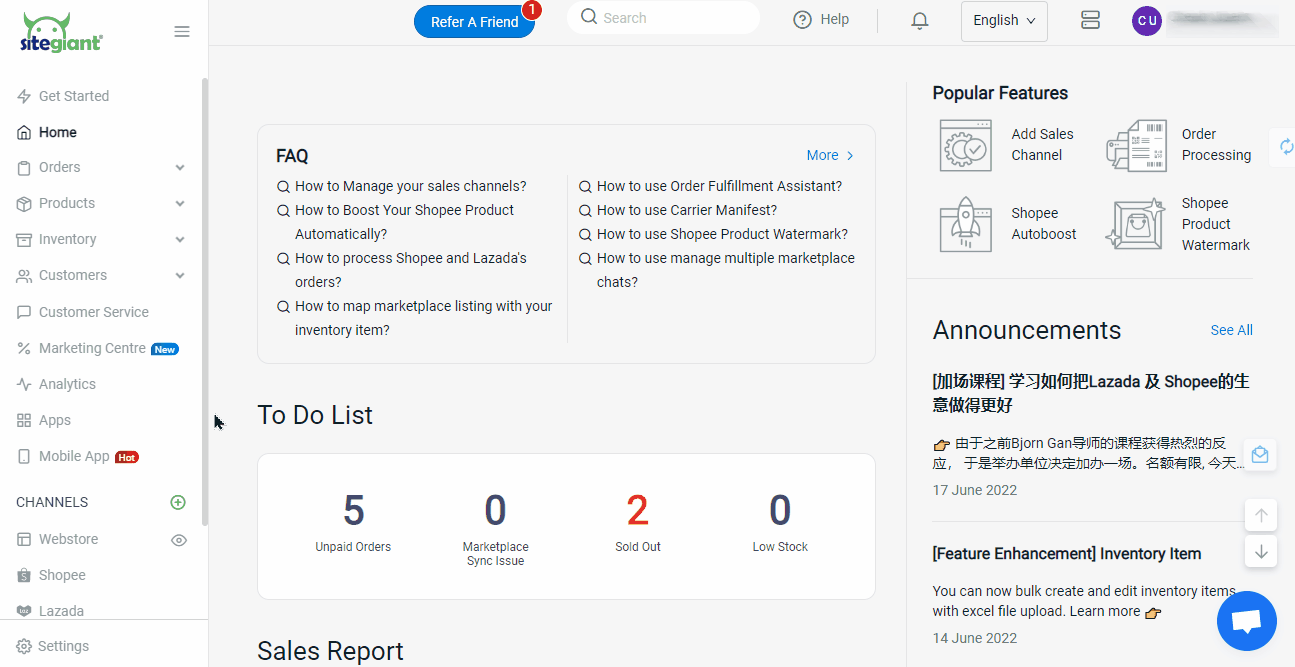 Step 9: Save the settings upon exiting.