1. Introduction
2. Setting Up Age Verifier
1. Introduction
Age Verifier is necessary if you sell items that are restricted to minors. This includes cigarettes, alcohol, adult content, and other age-restricted items. The Age Verifier app could reduce the risk to prevent underage people from accessing your website or products. Let's check it out how to set Age Verifier on your webstore!
---
2. Setting Up Age Verifier
Step 1: Go to Apps > Webstore, then click on the Age Verifier App and enable its Status.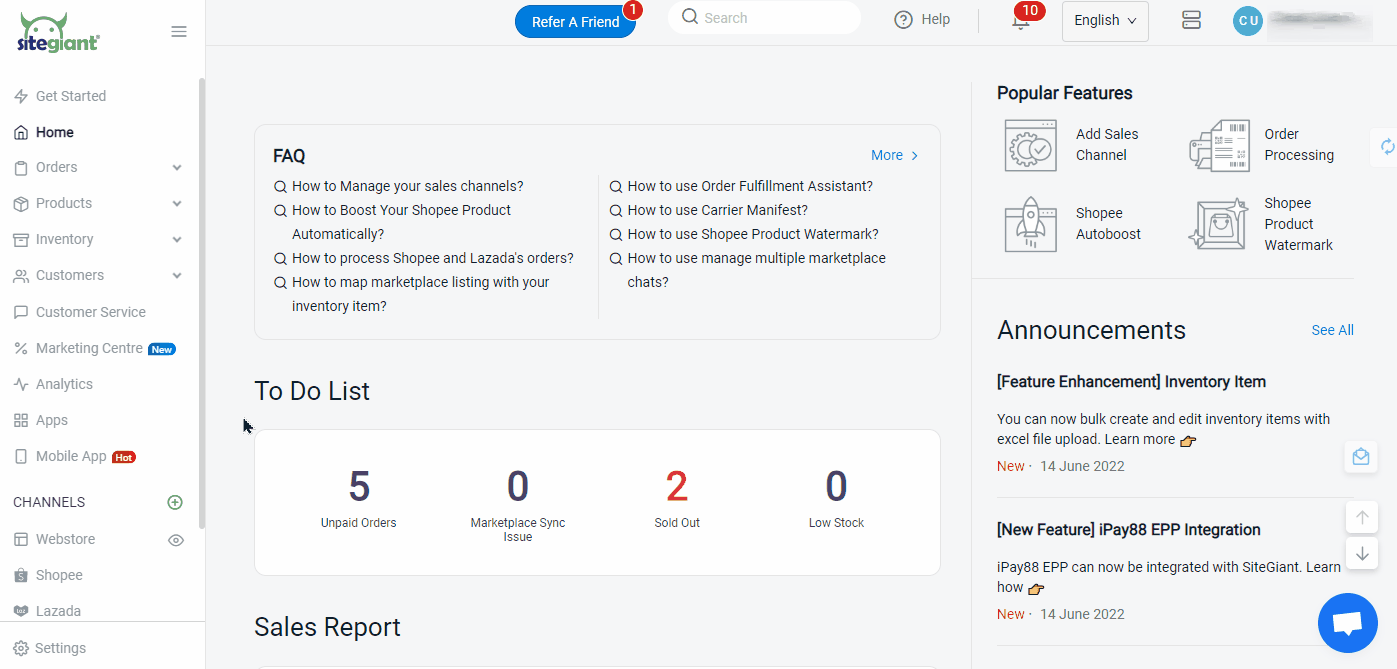 Step 2: Customize the Title, Content, Age, and Button field for the Age Verifier.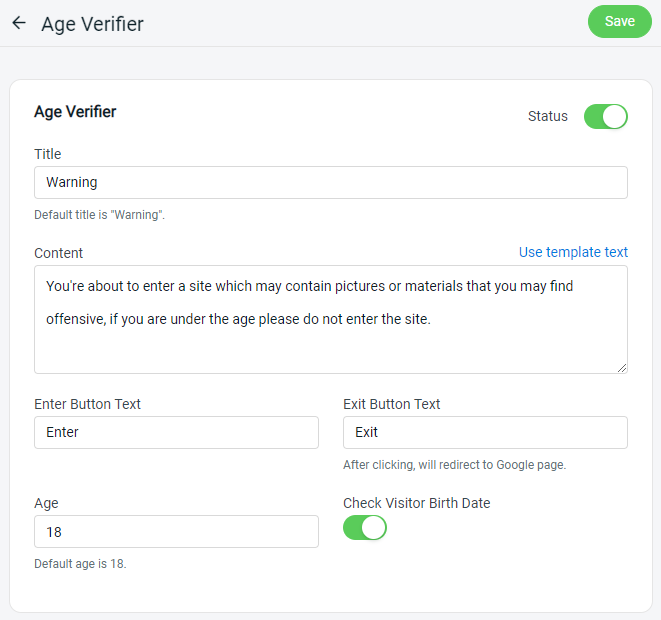 Step 3: Once done, click on the Save button.
Step 4: It is necessary for your visitors to verify their age before visiting your webstore.