1. Introduction
2. Create Shipping Voucher
3. Redeem Shipping Voucher (From Customer Perspective)
1. Introduction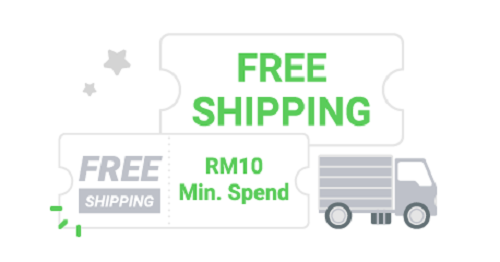 Shipping Voucher is a tool in the Marketing Centre that allows you to create discounts on shipping fees if the customer's order exceeds a certain amount. You can choose to cover part of the shipping fee, or the full shipping fee to attract customers to buy more and drive order growth.
---
2. Create Shipping Voucher
Step 1: Navigate to Marketing Centre on the dashboard menu > Shipping Vouchers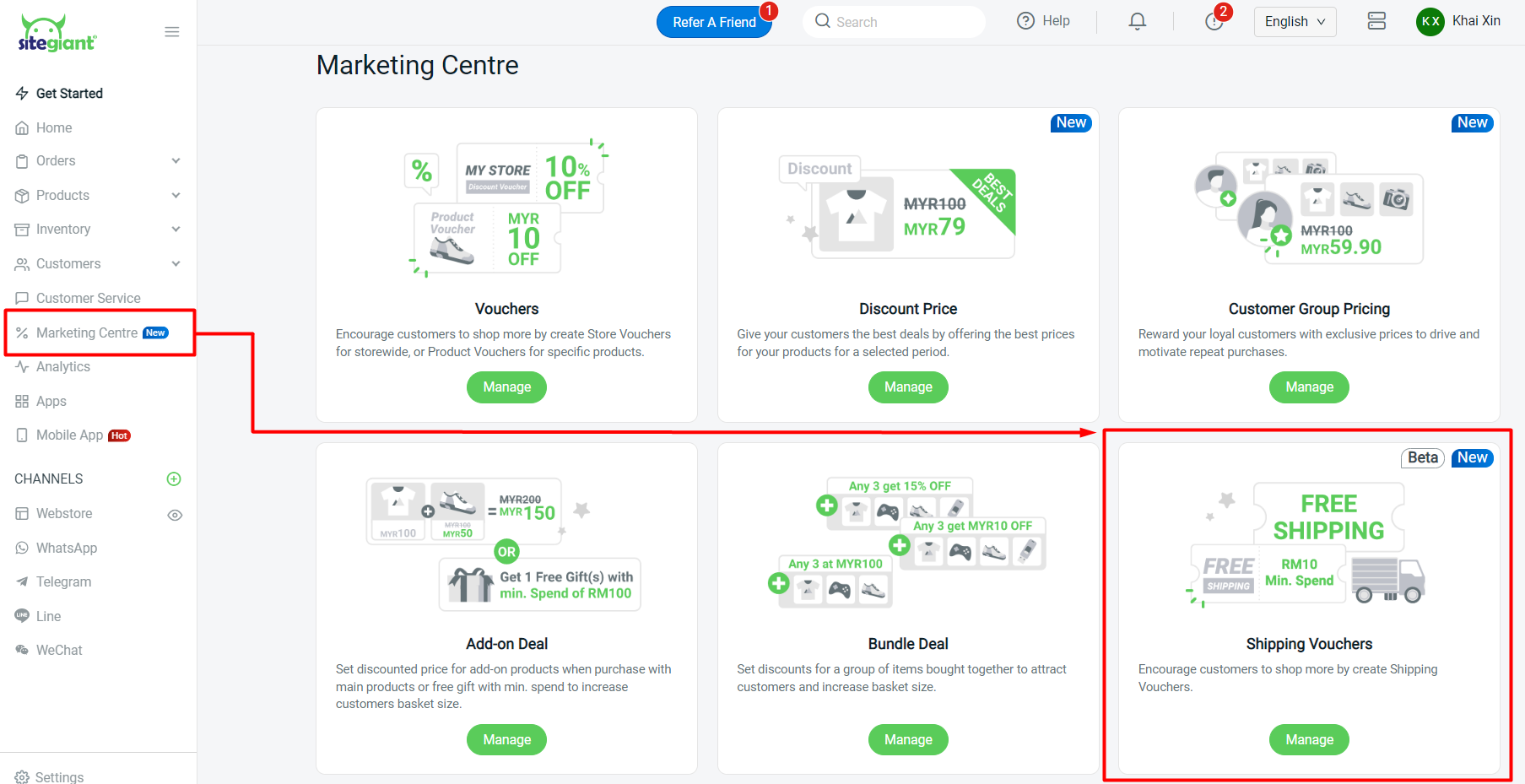 Step 2: Click on + Create Shipping Voucher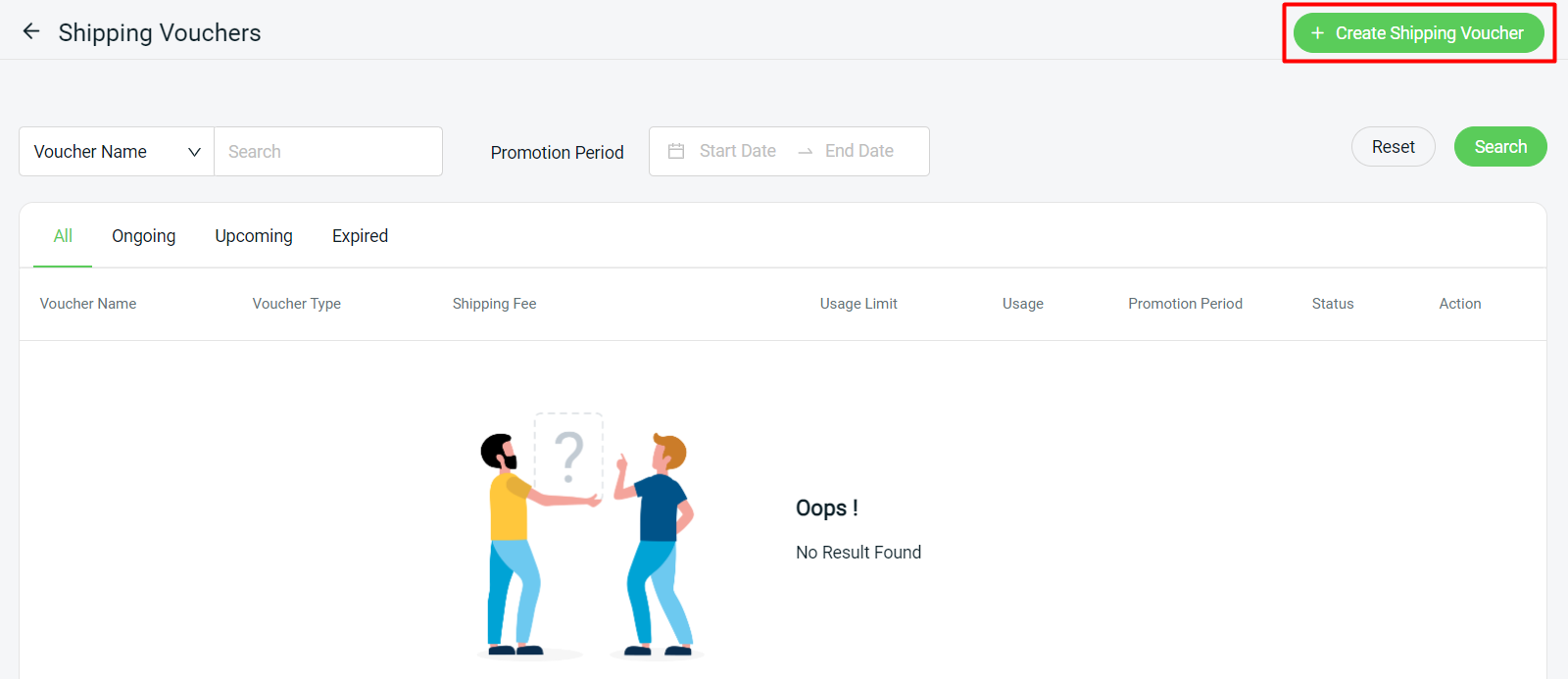 Step 3: Choose the Voucher Type: Store Voucher (applies to all products) or Product Voucher (applies to selected product)

Step 4: Insert the Voucher Basic Info such as Voucher Name, Voucher Code, Period, and Voucher Description > select the store for the voucher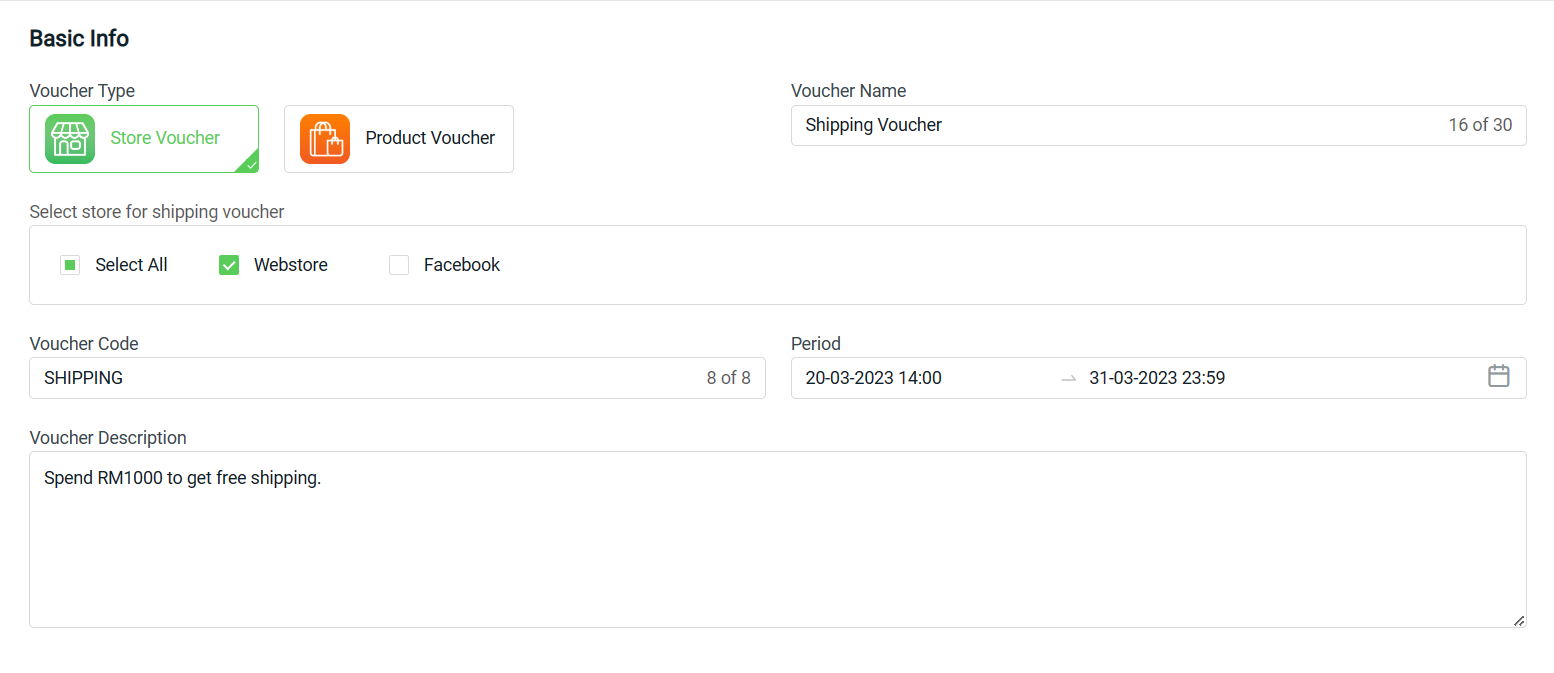 📌Note: Voucher Code must consist of a minimum of 3 and a maximum of 8 characters with the following characters (A-Z, 0-9)
Step 5: Set the Shipping Voucher Setting

1. Select shipping zone: Select the shipping zone that set in Settings > Shippings that is applicable for this shipping voucher.
2. Show to: Choose Public if you wish to publish the voucher to all customer accounts. Choose Private if you wish to share the voucher code with specific customers only.
3. Customer: Set whether only login customers can use the voucher or can be used by anyone including Guest Checkout.
4. Usage Limit: The number of times a voucher can be used. Insert 99999 for unlimited use.
5. Usage Limit Per Customer: If the customer chooses for Login in only, you can set the times of a voucher can be used by an account.
Step 6: Set shipping fee discounts for each tier of minimum purchase price reach

📌Note: Maximum can set up to 5 tiers.
Step 7: If Voucher Type is set as Product Voucher, you can add a selected product, collection, or brand to apply the voucher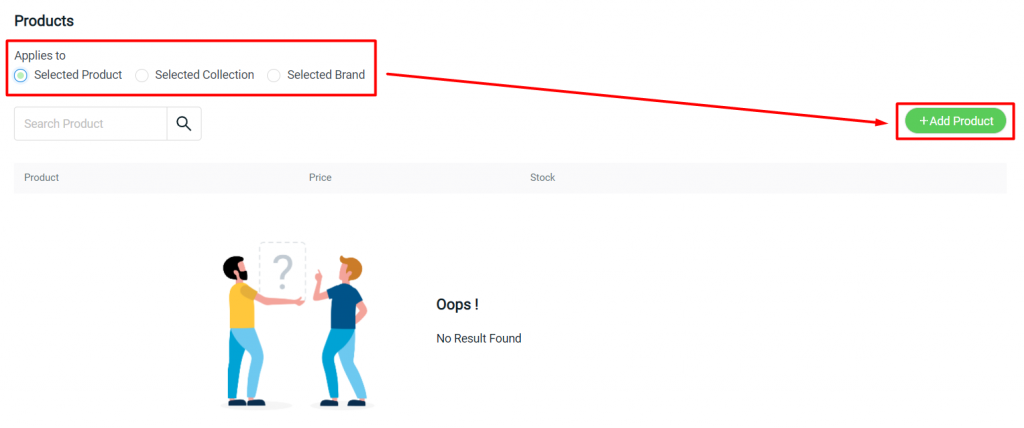 Step 8: Select the product > Continue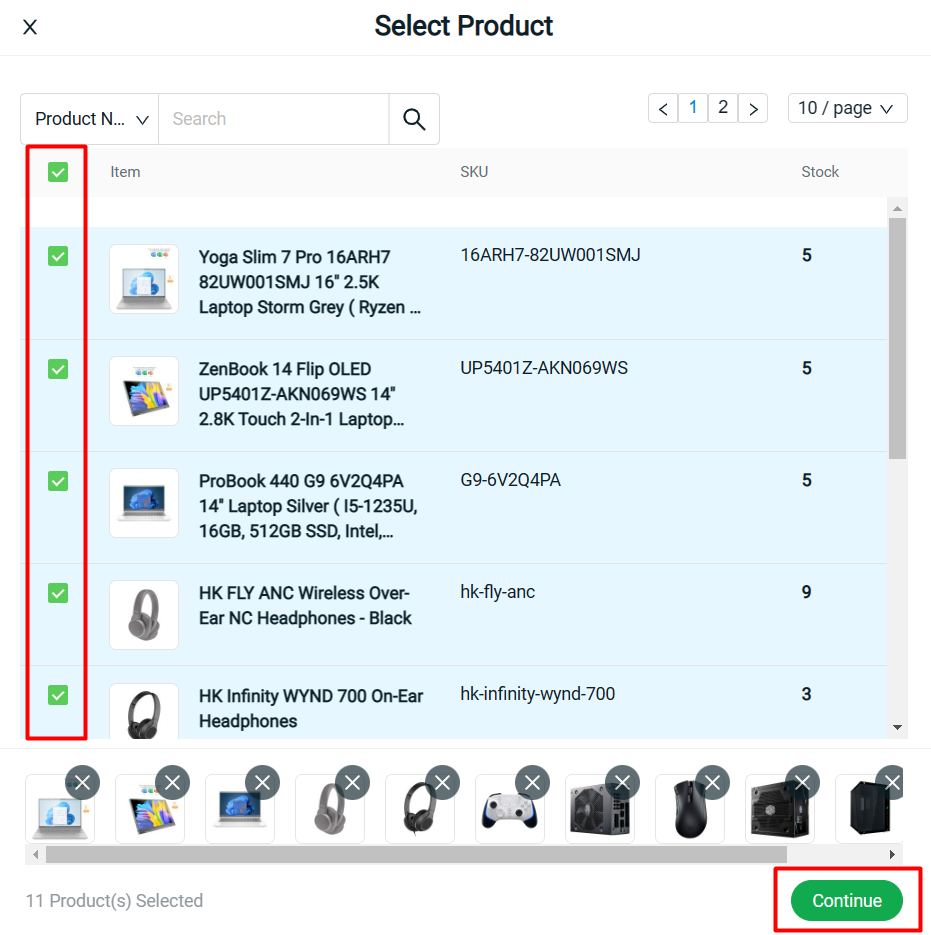 Step 9: Click on Create on the top right once done settings > the voucher created can be found on the Voucher Page

---
3. Redeem Shipping Voucher (From Customer Perspective)
Step 1: During the checkout process, click on Change under Shipping Voucher column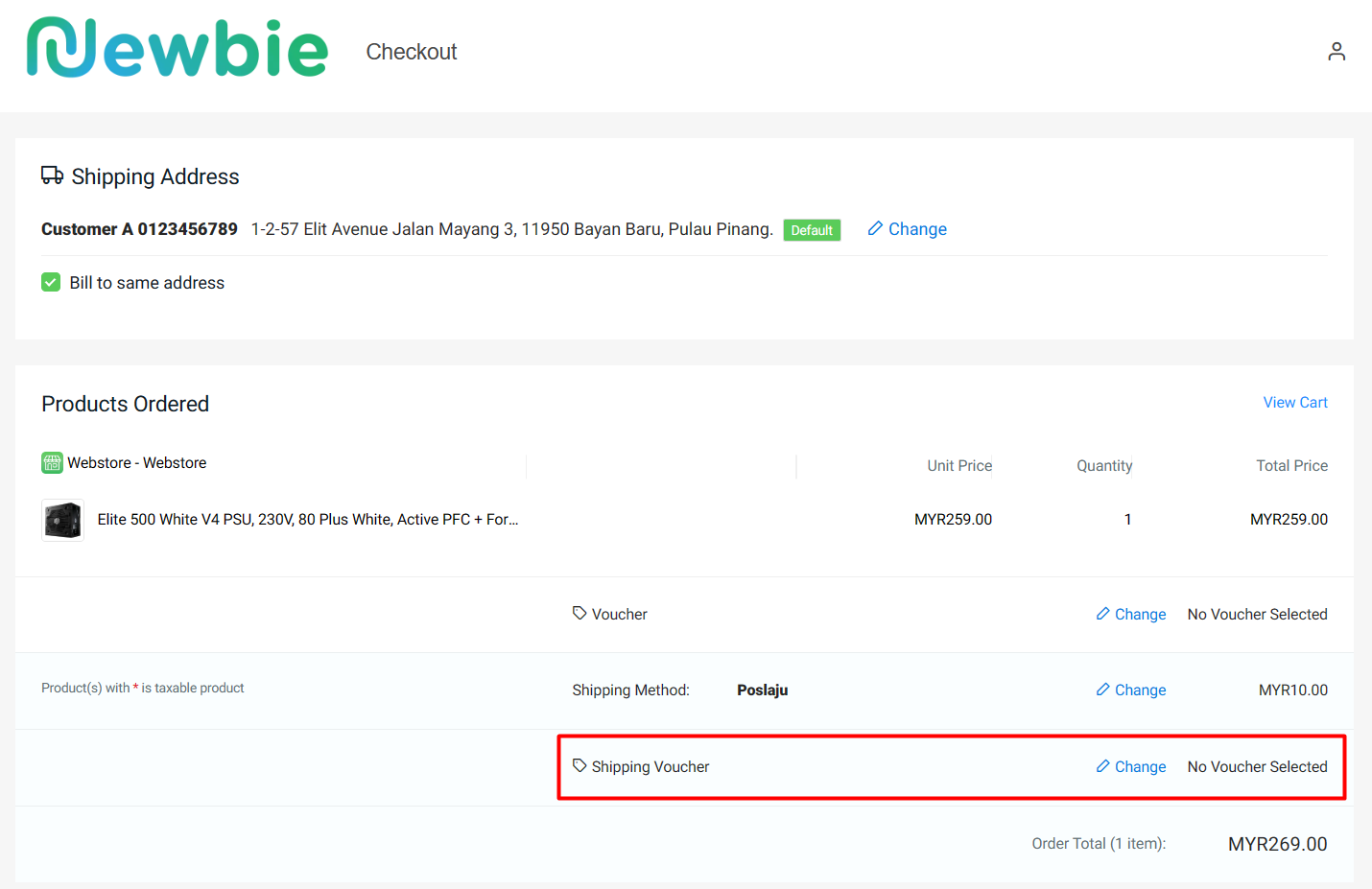 Step 2: Select the Shipping Voucher > Select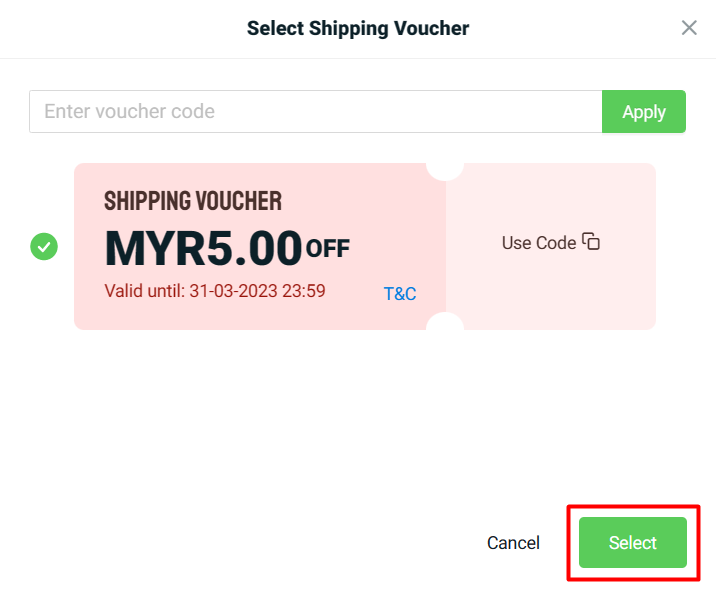 Step 3: If the availability is set as Private, the customer will need to insert the coupon code in the Voucher Code column to apply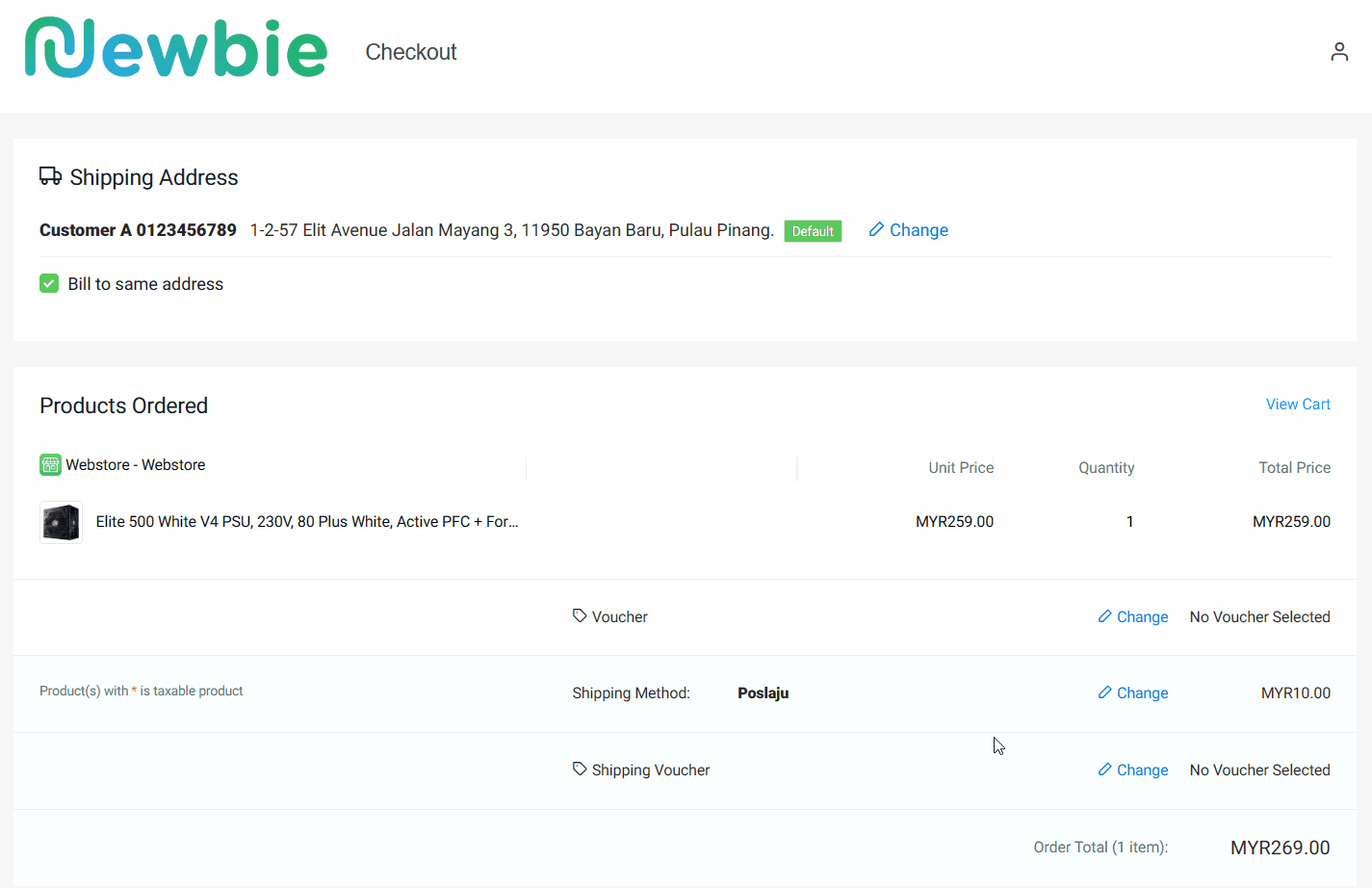 Step 4: If the voucher usage limit has been reached, it will show Fully Redeemed on the voucher so it is unable to apply