You may cancel the order to restore stock when the order is not fulfilled. Cancelling order will usually be performed in the below cases:
The ordered item is out of stock.
The ordered item will not be shipped on time.
Customer has placed order of the wrong item or wrong quantity.
Customer changed their mind.
1. Navigate to Orders > All Orders on the menu dashboard.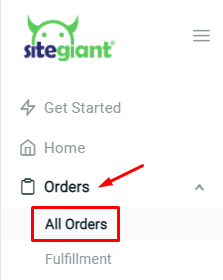 2. Click on the Order ID to view the order.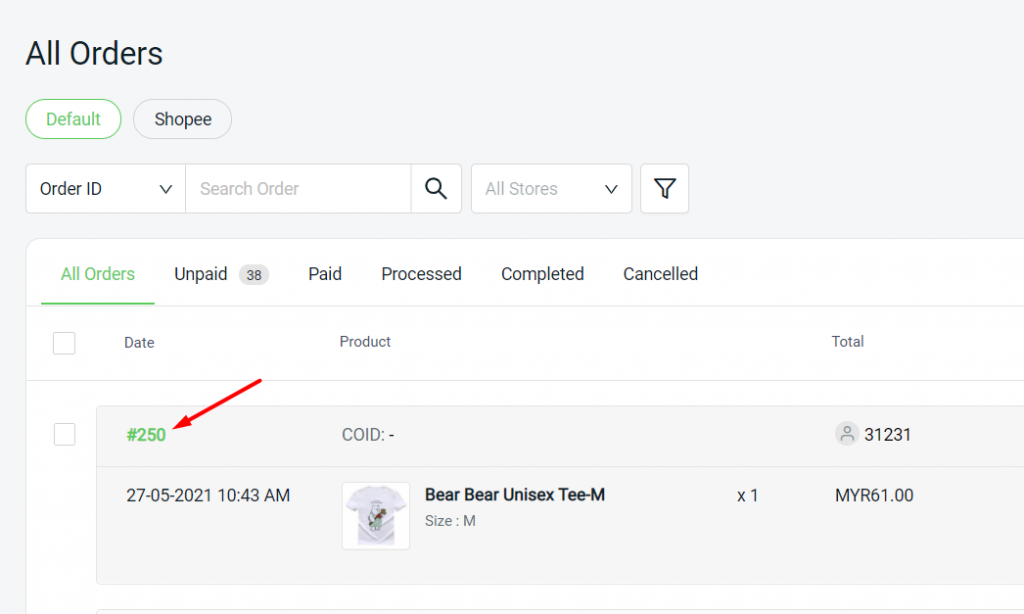 3. Go to More Actions, and choose Cancel Order.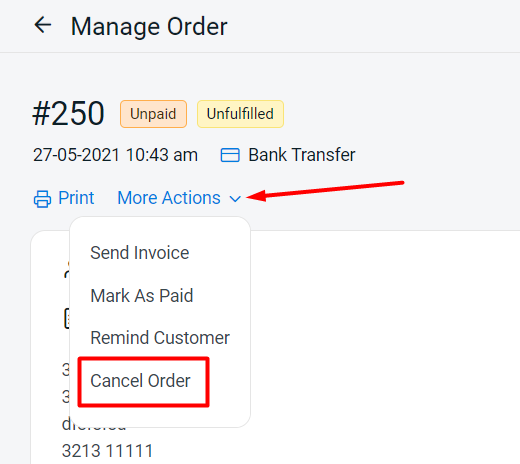 4. If you would like to restore the stock inventory, tick the 'Add product back to inventory' option and then click Confirm button to proceed accordingly.
Note: Once the order has been cancelled, it cannot be reverted anymore.