Note: Analytic reports are generated based on your linked Inventory Items. The product that has not been created and linked to the Inventory Item will not be displayed in the analytics.
1. To view the Dead Stock Report, navigate to Analytics on the menu dashboard.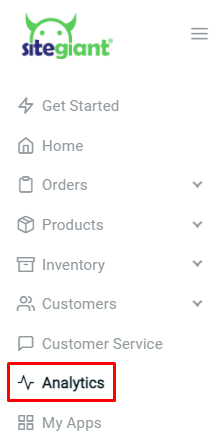 2. Select the Dead Stock Report.

3. In the Dead Stock Report, you'll find a list of product items that have not been sold within the filtered date period. Easily identify these non-selling product items so that you can take further actions to promote and boost the sale of these products.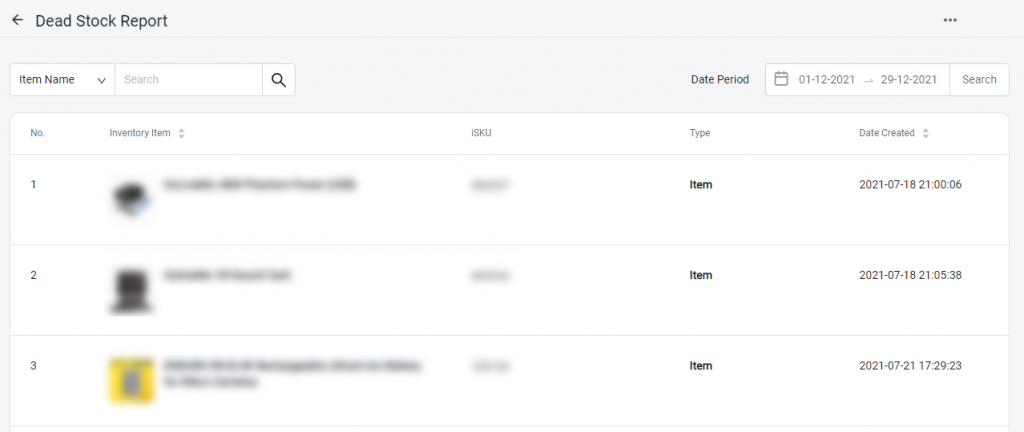 4. Go to More(…) and Export Data into Excel file. (optional)