Go to Settings.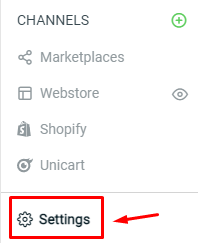 2. Select Account and Staff Management.

3. Under Staff Management, click on Add Staff Account.

4. Fill in your staff's name, contact no., email and password.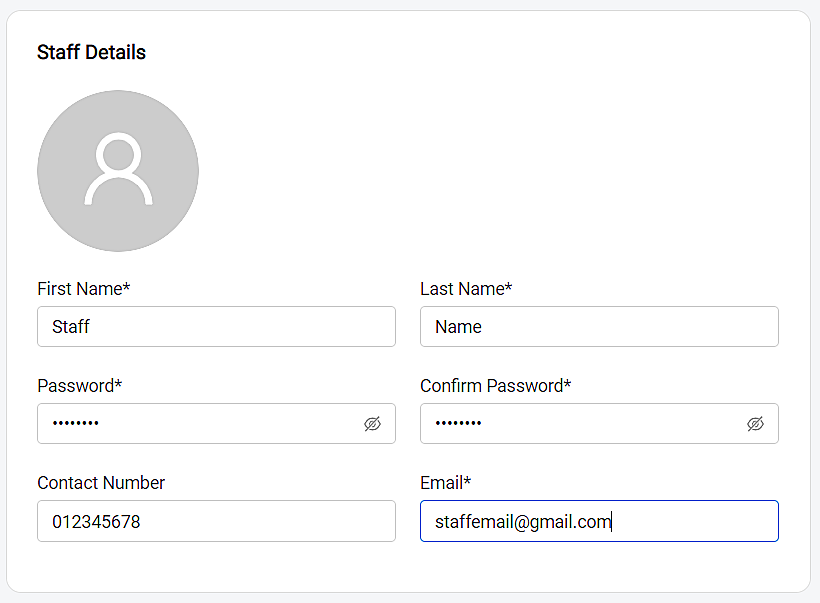 5. Over here, you can assign Full Permission or Specific Access for your staff.
Note: Full access will include the permission to view, add, update and delete.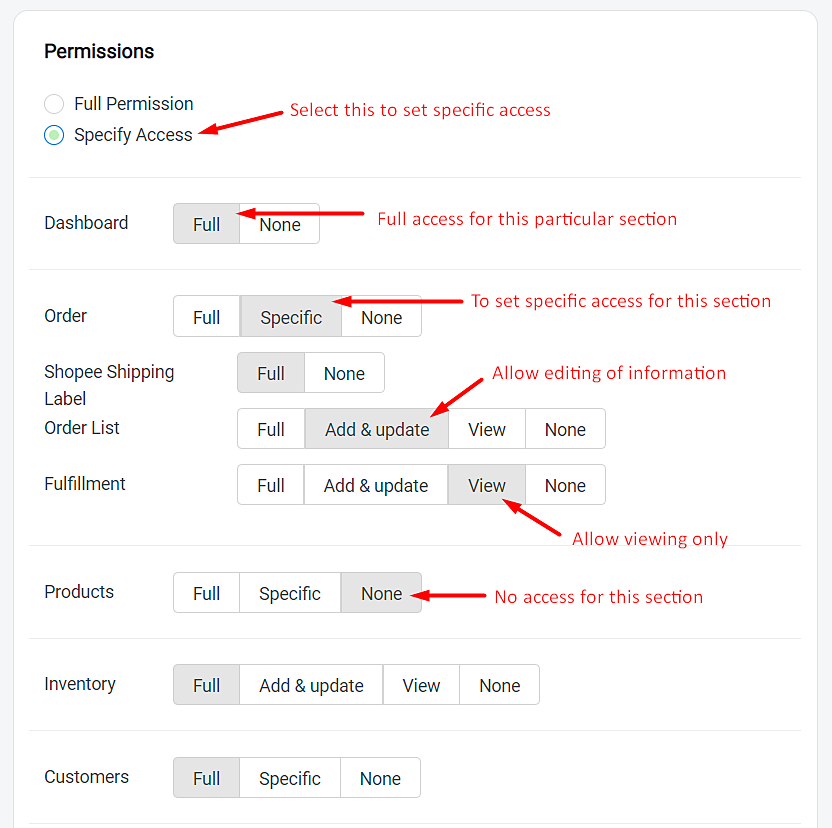 6. Click Save to keep your changes.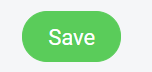 7. Your created Staff will be added to the list:

8. Activate the staff account via the activation email sent to the staff email address.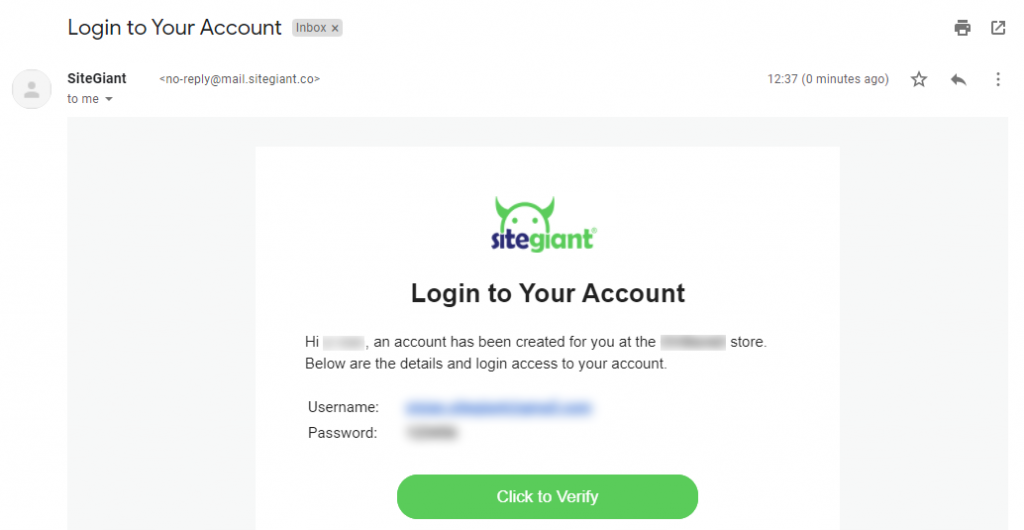 Additional Information on how to disable and remove your staff access
1. Search for the staff name that you wish to disable the access. Then, disable the status as follows:

2. To remove staff from list, click on the Delete button.

3. Click on Yes, Confirm to delete your staff account.