1. Go to Inventory Adjustment from Inventory menu.
2. Click into 'Stock Out'.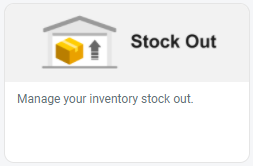 3. Click on the 'Add Stock Out' button.

4. Select the Warehouse and Reason. Add Notes for your own reference.

5. Click on 'Add Item'.

6. Select the item and click 'Continue'.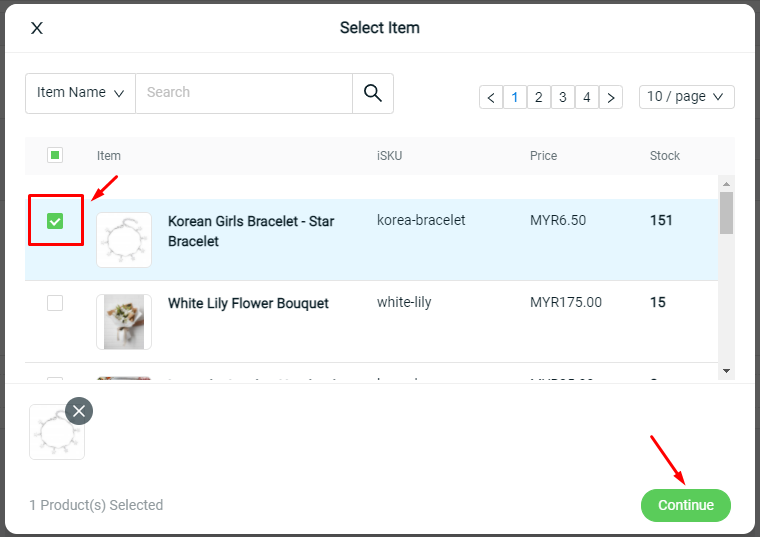 7. Edit the Stock Quantity.

8. Click on 'Create'.

9. New stock in record is created, and latest item stock quantity is updated.

Additional Information
1. Void Stock Out
Voiding the Stock Out will revert all associated stock quantities to their previous levels.