1. Introduction
2. Create Stock Out
3. Additional Information
1. Introduction
This feature allows you to manage and update your inventory stock when you transfer stock, declare it as wastage or return stock to the supplier.
📌Note:
1. Before starting, you will need to perform Inventory Linking to link all your products from marketplaces with inventory items in SiteGiant.
2. Please ensure the Update Stock button is enabled in Sales Channels Settings.
---
2. Create Stock Out
Step 1: Navigate to Inventory > Inventory Adjustment > Stock Out > + Add Stock Out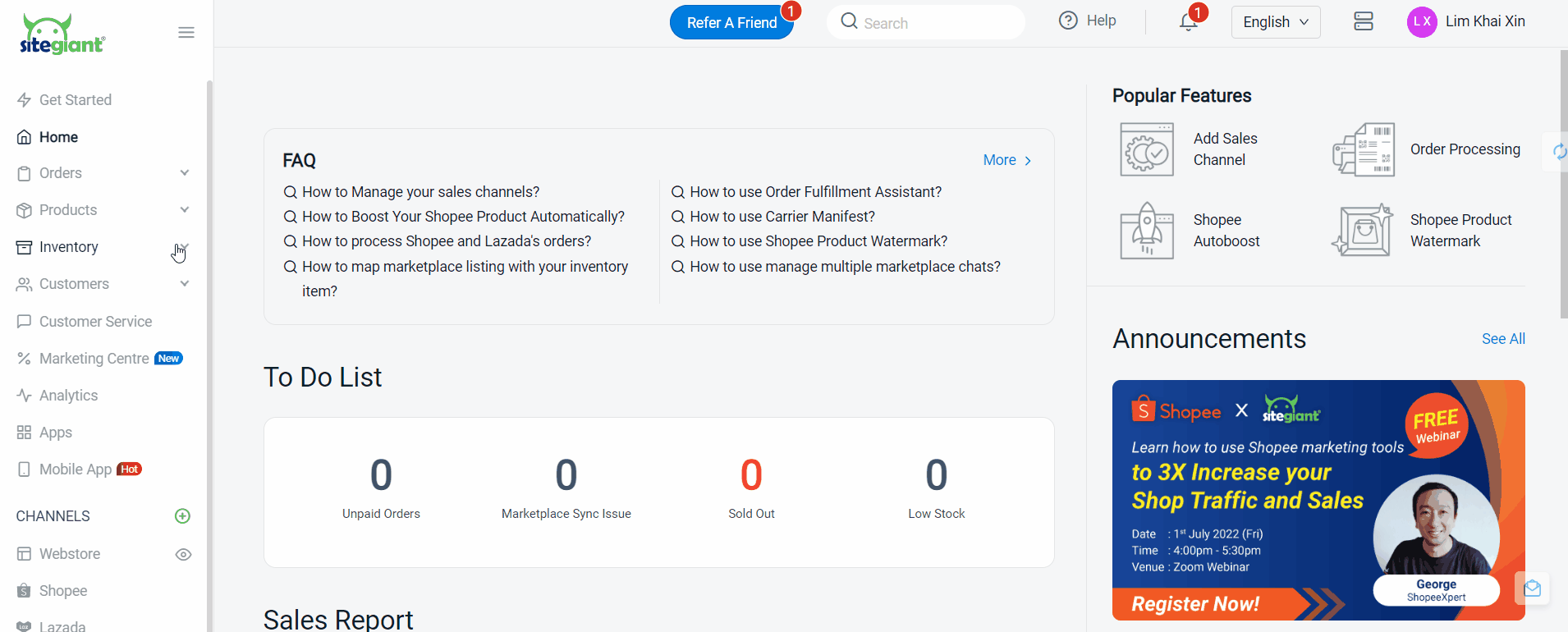 Step 2: Fill in Stock Out Details such as Warehouse, Reason and Notes > + Add Item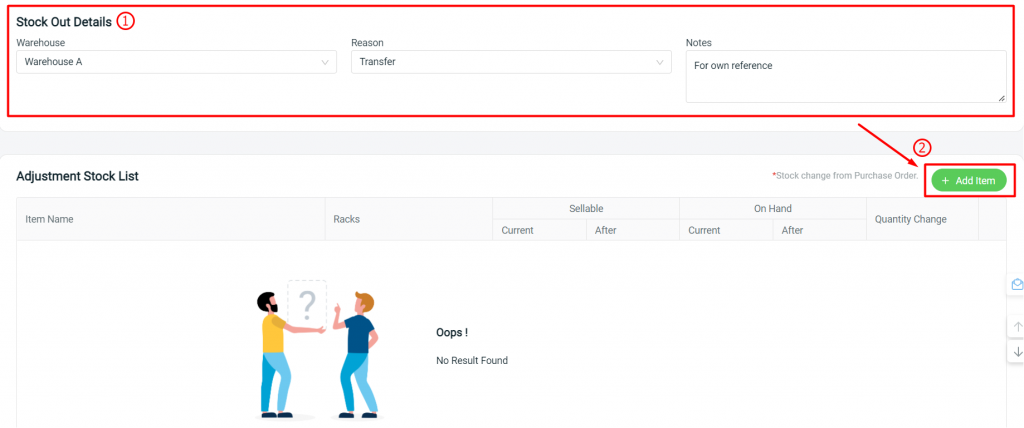 Step 3: Select the item > Continue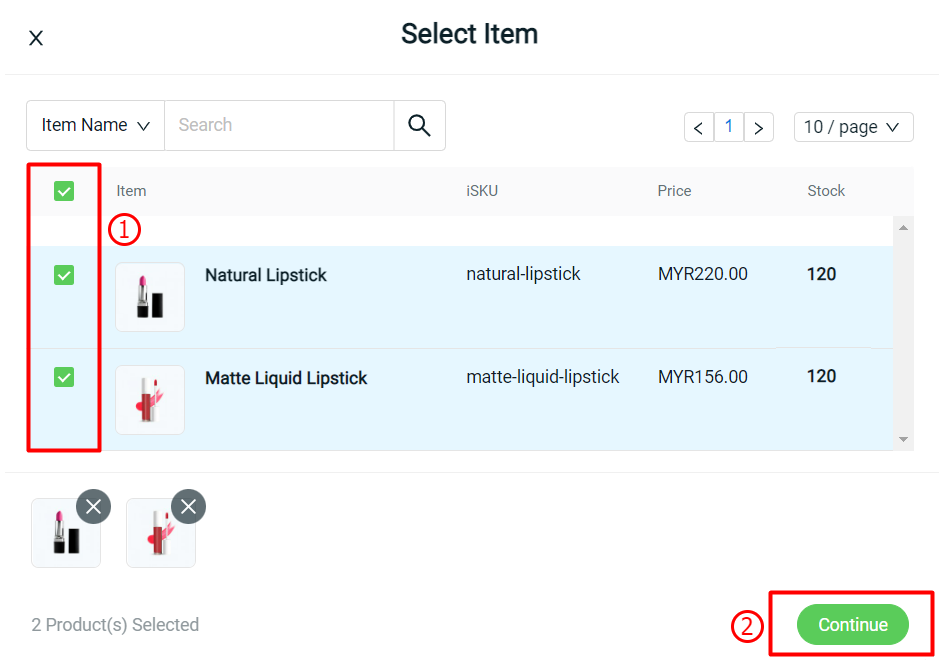 Step 4: Edit stock quantity by Racks/ Sellable/ On Hand/ Quantity Change > Create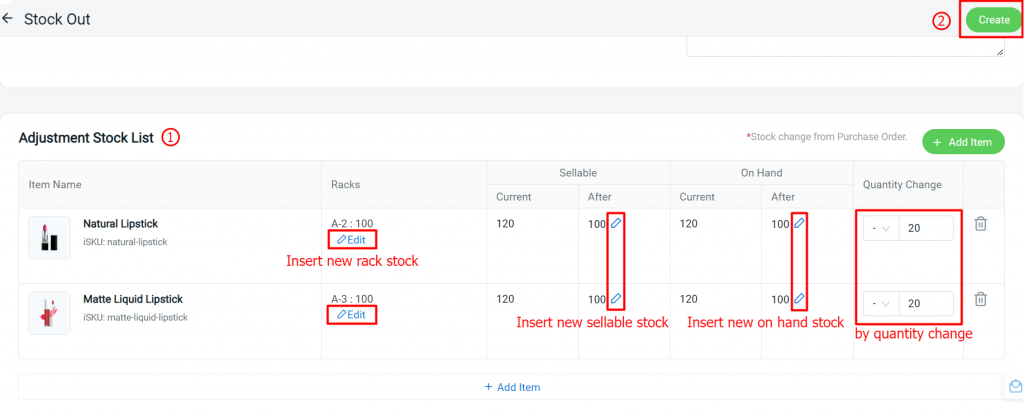 Step 5: New stock in record is created, and the latest item stock quantity is updated

---
📝Additional Information
1. Void Stock Out
Voiding the Stock Out will revert all associated stock quantities to their previous levels.