1. Introduction
2. Setting Up Add to Wishlist App
1. Introduction
By having Add to Wishlist apps, your customers can save the items for a quick view. The next time they come back to your store, they can see their saved wishlist by logging in to their account. In addition, customers can have all their favorite items in one place instead of searching the entire store again.
---
2. Setting Up Add to Wishlist App
Step 1: Go to Apps > Webstore, then click on Add to Wishlist app.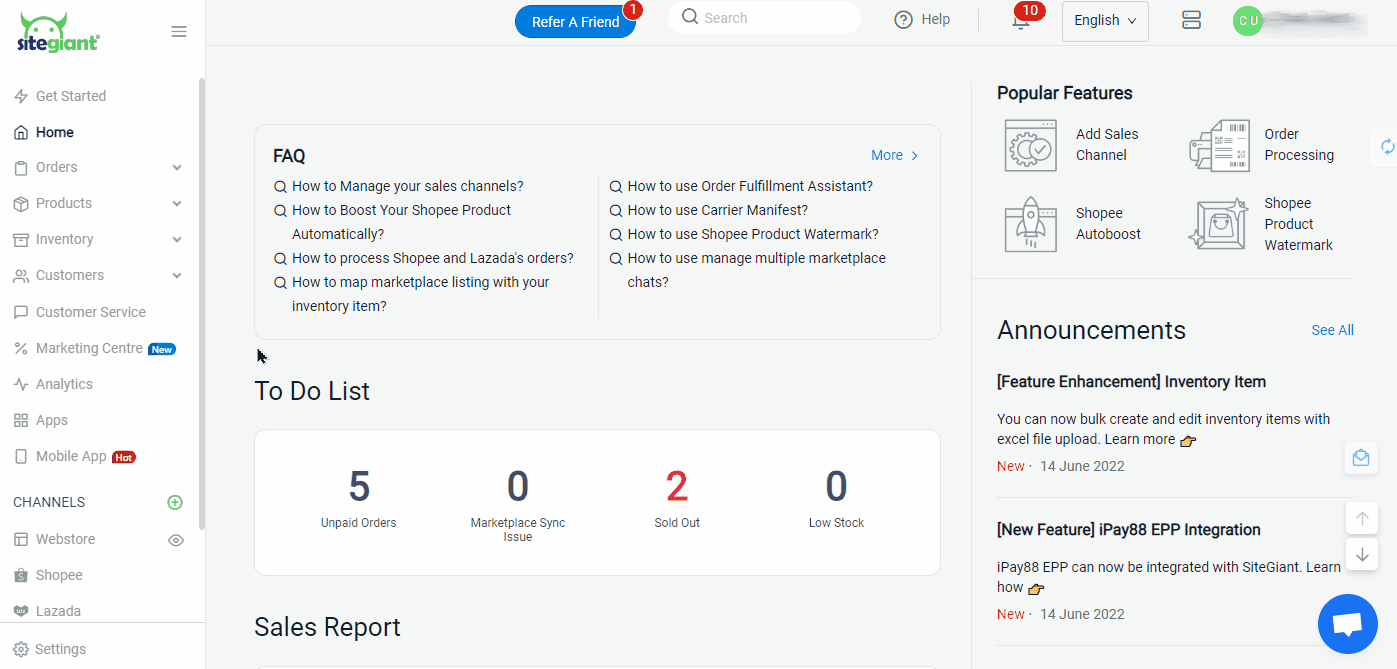 Step 2: Enable the status and click 'Save'.

Step 3: Once the shopper login to their customer account, they are able to 'add to wishlist' for the products.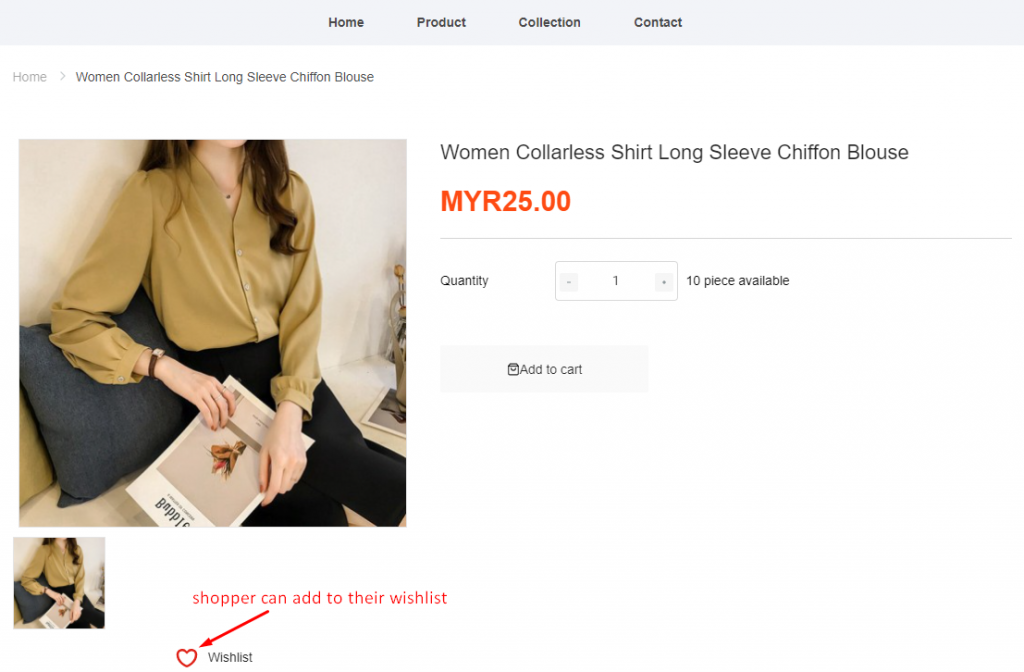 Step 4: Then, the shopper can go to their wishlist to view the products. Or, click on the My Wishlist from the profile.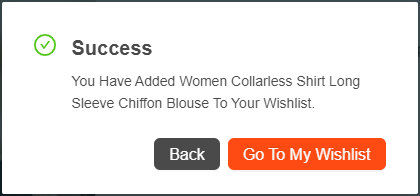 Step 5: Shopper may always manage their favorite products from My Wishlist.