1. Introduction
2. Create Webstore Listing
3. Additional Information
1. Introduction
Adding product in webstore listing to sell in your SiteGiant webstore. The more detailed the product content, the more confident customers would buy from you.
📌Note: You must have the inventory items ready before you can start creating your products. Learn more on How To Create Inventory Item.
---
2. Create Webstore Listing
Step 1: Navigate to Products > Webstore Listing > + Add Product

Step 2: Under Product Info, click Search Inventory and link with the inventory item that was created

📌Note:
1. You can also click on the Add Item after Search Inventory to create a new inventory item and link. Learn more
2. The Product SKU and Product Name will be auto-generated based on the inventory item. However, please note that SKU has to be unique and not duplicated with the existing webstore listing.
Step 3: Insert Product Description, Brand, and Tags

Step 4: Upload your product images (Recommended: Image size less than 2MB)

Step 5: The Price and Cost Price will be auto-generated based on the selected inventory item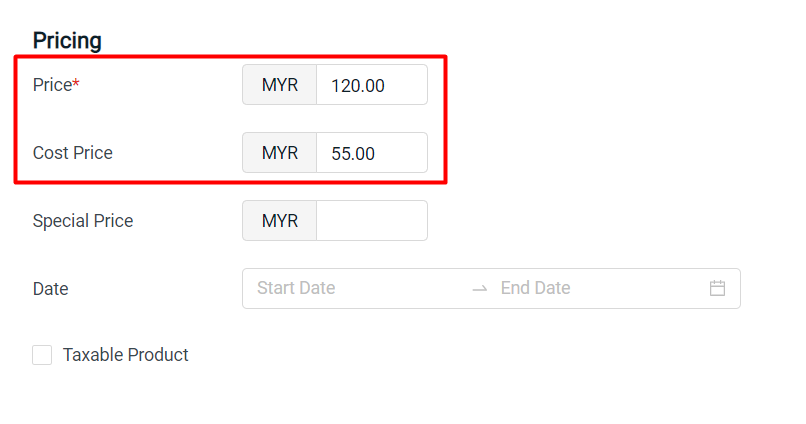 Step 6: You can set the promotion price under Special Price and set the duration of the promotion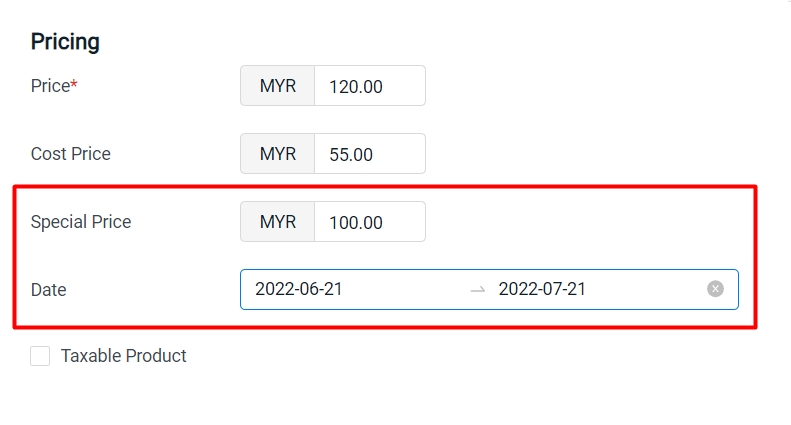 Step 7: The Stock Quantity will be based on the sellable stock of the inventory item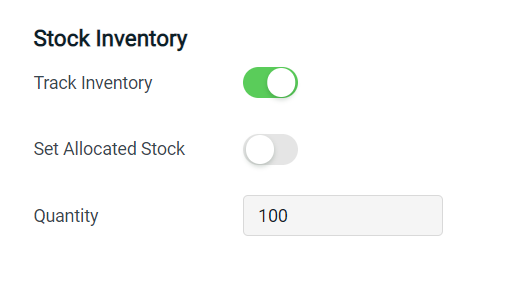 Step 8: If you wish to allocate a certain quantity of stock to sell on the webstore, enable Set Allocated Stock

Step 9: Select the Warehouse and allocate the stock quantity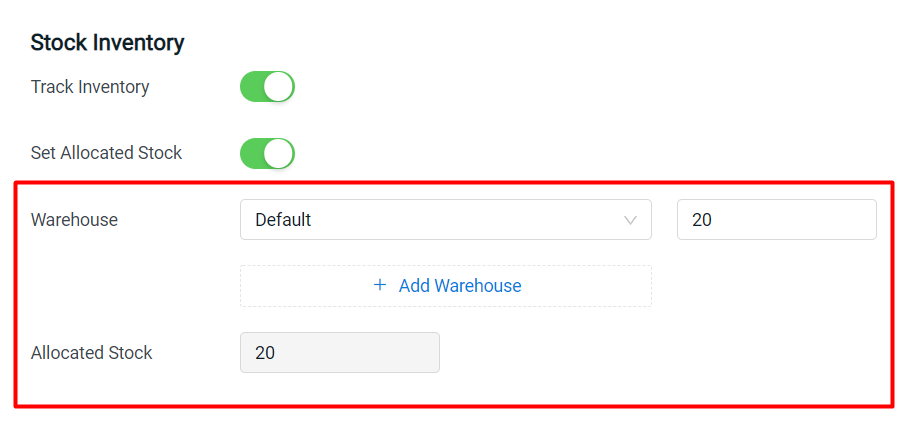 Step 10: The Weight and Dimension will be auto-generated based on the selected inventory item

Step 11: If you wish to offer free shipping for this product, enable Free Shipping

Step 12: Enable Related Product to recommend similar products to the product page

Step 13: SEO URL will be auto-generated based on the product name. Edit SEO to edit the URL and description.

Step 14: Set the product visibility whether publish immediately, schedule a specific time, or unpublish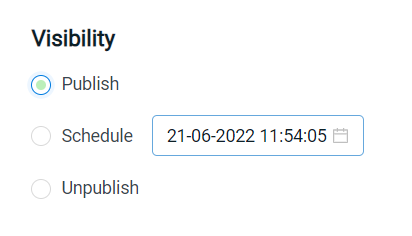 Step 15: Save and done!
---
📝Additional Information
1. Bulk Copy Listing
You can copy products from Webstore Listing to other marketplaces or from other marketplaces to Webstore Listing. Learn More